Arrow star John Barrowman has hinted that he's hopeful for a return as Captain Jack when Chris Chibnall takes over as Doctor Who showrunner.
Chibnall, a lead writer on the first two seasons of Torchwood, was announced as the new showrunner of Doctor Who last month and his first season will launch in 2018.
Captain Jack Harkness was last seen in Doctor Who in the second part of 'The End of Time' in January 2010.
Barrowman commented recently: "Good luck to Steven [Moffat] and Chris Chibnall. I love Chris. Chris wrote a lot for Captain Jack, so… who knows!"
He added: "But I have to say, I'm an Arrow man at the moment. I'm hopefully there to stay."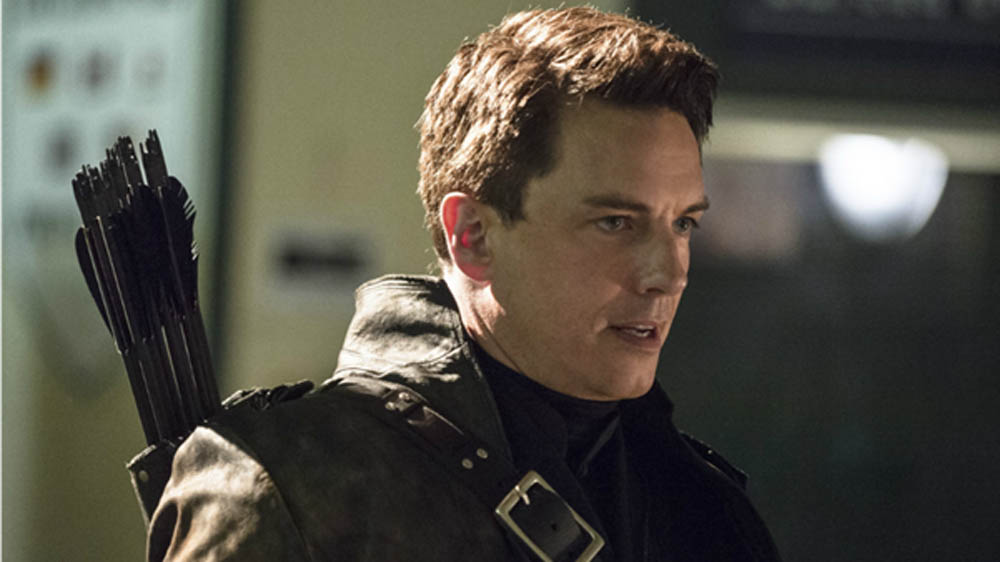 The new season of Doctor Who is expected to begin filming in May.
> Here's everything we know so far about Season 10.
Would you like to see Captain Jack return? Let us know below…