Doctor Who star John Barrowman has described his time on the show as its "golden age."
The Arrow actor made his debut as Captain Jack Harkness in the ninth episode of 2005's run, 'The Empty Child', appearing in the final five episodes of the season. He later returned for three episodes in 2007's season and the two-part finale of 2008's season, as well as a brief cameo in David Tennant's final episode in 2010.
Barrowman told The Big Issue last year: "I think I was part of the greatest season of Doctor Who ever."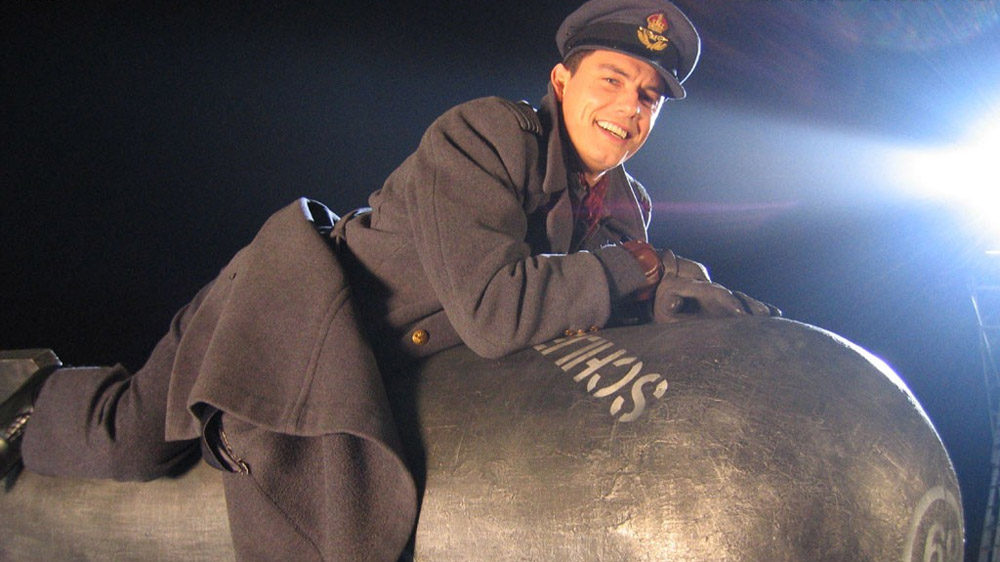 In a recent interview with Doctor Who Magazine, the Torchwood star elaborated: "This might be my ego talking, but we were the golden age. I get a warm, tingly feeling when I talk to people about it, and they say 'What makes that, the time you were on Doctor Who with Billie [Piper] and Christopher [Eccleston], and then David [Tennant], and all of the things that happened during that period… What makes that the golden age of Doctor Who?'"
He explained: "And I say, 'Because we were the ones who helped bring it back. Everybody else beyond that point, it's been wonderful, but…' None us knew what was coming – how huge the show would be – but what we did know was that we were creating something iconic, and we were adding new things to it."
12 new Doctor Who episodes have been filming in Cardiff since June 2016 and will begin airing on BBC One this April.
Here's everything we know so far about Season 10.
Would you like to see Captain Jack return to Doctor Who? Let us know below…