Neil Gaiman has revealed that he is keen to write a third episode of Doctor Who.
The author previously wrote 2011's 'The Doctor's Wife' and 2013's 'Nightmare in Silver'.
Gaiman told Audrey Niffenegger in New York: "Whenever I'm in the UK, I sneak into meetings with [the production team]. They say, 'Can you do another one?!' and I say, 'Yes! But not yet!'"
He added: "Now I'm just sort of hoping that I can get one done while Peter Capaldi is still the Doctor, because it would be a very sad thing if I lost my chance to write for a grumpy, Scottish Doctor."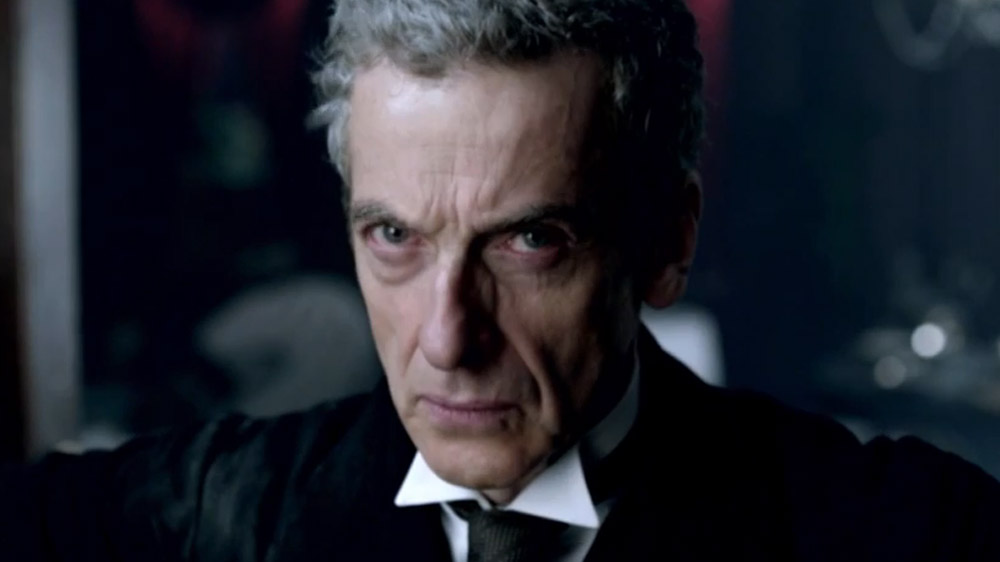 Gaiman previously commented: "…I haven't done an episode set on Earth yet, and I haven't created a new monster. So there are boxes left to tick. And there's part of me that feels… I haven't scared anybody yet. I'd love to do something that sends adults behind the sofa too and makes them wee."
Season 8 continues on BBC One this weekend with 'Dark Water'.
> Order Season 8 on DVD on Amazon.
> Order Season 8 on Blu-ray on Amazon.
Would you like Neil Gaiman to return to Doctor Who? Let us know below…