The third and final season of Broadchurch will begin filming in Dorset this summer.
David Tennant and Olivia Colman will both reprise their roles as DI Alec Hardy and DS Ellie Miller, with Jodie Whittaker and Andrew Buchan also back as Beth and Mark Latimer.
Other returning cast members include Doctor Who star Arthur Darvill also returns as local Vicar Paul Coates, Carolyn Pickles as newspaper editor Maggie Radcliffe and Adam Wilson as Ellie's son Tom.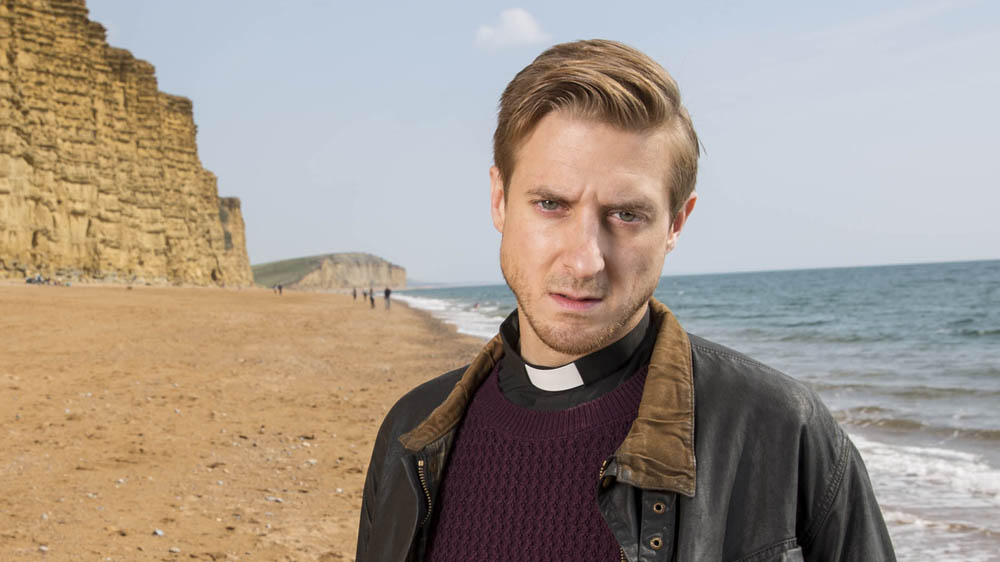 Season 3 will feature a brand new case for Miller and Hardy, with the detectives reuniting to investigate a serious sexual assault.
Joining Broadchurch for the eight new episodes are Julie Hesmondhalgh (Cucumber), Georgina Campbell, Sarah Parish (Atlantis), Charlie Higson and Mark Bazeley.
Executive producer Jane Featherstone commented: "Broadchurch has been an important part of my life and I am so delighted and privileged to be working with Chris and the team again as we embark on the very final series. We will return to the town and characters we know so well as they find themselves caught up in a new and compelling story which will test the strength of the community and the people who live there, and will, I hope, be a fitting end to this trilogy."
ITV's Controller of Drama Victoria Fea said: "Broadchurch is as ever stylishly written, provocative and thought provoking. We're pleased with the direction Chris and Jane have taken this series and the extraordinary cast they've assembled."
On behalf of co-producers Kudos Chief Executive Officer Diederick Santer added: "Kudos are delighted to be working in partnership with Chris and Jane once again, on what promises to be the thrilling final chapter of Broadchurch."
Season 2 concluded on ITV in February 2015.
> Buy Season 2 on DVD on Amazon.
Directed by Paul Andrew Williams (Murdered by My Boyfriend), Daniel Nettheim (Doctor Who) and Lewis Arnold (Humans), Season 3 is expected to air on ITV in early 2017.
What do you want to see in Season 3? Let us know below…