Scottish comedy Two Doors Down will return to BBC Two next year for a third season.
Written by Gregor Sharp and Simon Carlyle, the sitcom launched in April and a second season began last month.
Starring Arabella Weir, Alex Norton, Elaine C Smith, Doon Mackichan, Sharon Rooney, Jonathan Watson, Jamie Quinn and Harki Bhambra, Two Doors Down follows the residents of Latimer Crescent as they navigate the trials and tribulations of suburban life.
Buy Season 1 on DVD on Amazon here.
Shane Allen, Controller, Comedy Commissioning, commented: "This deftly drawn world has gone from strength to strength thanks to the rich comic dialogue and colourful characters who the audience has taken to its heart. Scottish scripted comedy is outstanding right now. Still Game had such a phenomenal return in return in 2016 and the recommissioning of Two Doors Down is another high point on which to close the year."
Executive producer Steven Canny added: "We are overjoyed to be heading back to Latimer Crescent next year. The quality of the writing, the wonderful cast and the extraordinary skill of the production team make this show a rare treat for us and we're very happy that the audience seem to feel the same. If you're very lucky, you get the chance to make a show like this once in your lifetime so to be hitting a third series so quickly is a real blessing."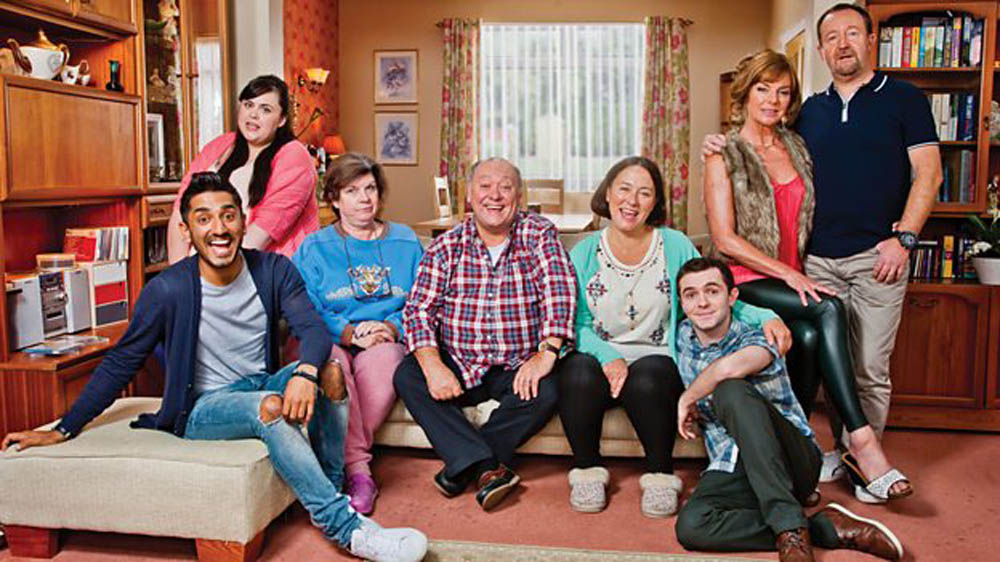 Season 2 has had an overnight average of more than 1 million viewers in the UK, pulling in double the average number of viewers for the time slot in Scotland.
Six new 30-minute episodes will begin filming on location around Glasgow and at BBC Scotland's Dumbarton Studios in 2017.
Are you looking forward to Season 3? Let us know below…