The third season of Our Girl will arrive "sooner than last time," the show's creator has revealed.
Following Season 2's dramatic finale, the BBC announced the commission of a new season of the army drama, with Coronation Street star Michelle Keegan returning as Georgie Lane.
Buy Season 2 on DVD on Amazon here.
The feature-length Our Girl pilot aired in March 2013, with an 18 month gap before the full five-part first season began in September 2014. The gap between the first and second seasons was almost two years.
Buy Season 1 on DVD on Amazon.
Buy 2013's feature-length Our Girl special on DVD on Amazon.
Our Girl writer Tony Grounds told Radio Times: "I think it's going to be sooner than last time so there won't be such a gap."
He explained: "I do it all on my own – I executive produce it, create it – so normally it takes me quite a long time but I'm going to curtail the research and start sooner."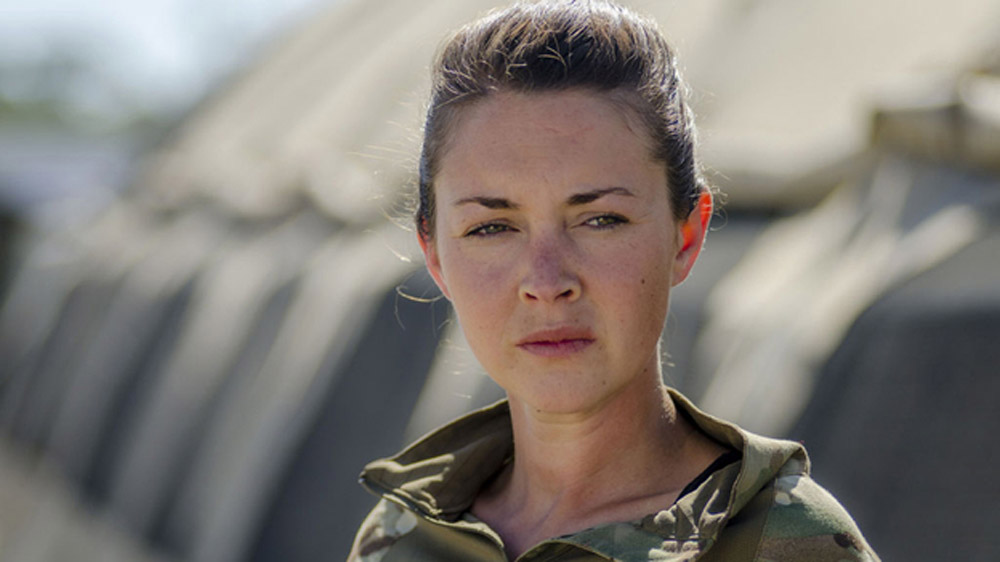 Grounds has also been chatting about Georgie's big decision in Season 2's finale.
What do you want to see in Season 3? Let us know below…