The National Space Centre in Leicester will host a weekend event, The Science of the Time Lords on January 26 and 27.
Visitors can meet four actors who played the Doctor in Doctor Who on January 26; fifth doctor Peter Davison, sixth doctor Colin Baker, seventh doctor Sylvester McCoy and eighth doctor Paul McGann.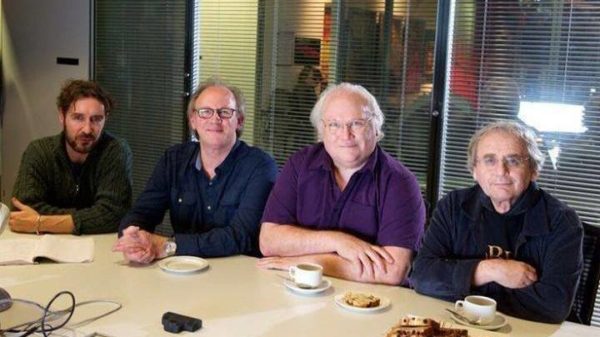 Companion actresses Janet Fielding (Tegan Jovanka), Sarah Sutton (Nyssa), Louise Jameson (Leela) and Katy Manning (Jo Grant ) will attend the January 27 event. Shobna Gulati who played Najia Khan, companion Yasmin Khan's mother will also attend.
The Science of the Time Lords is an event for families, children and fans to enjoy the science behind one of the world's most popular television franchises. There is a jam-packed schedule of workshops, competitions, challenges, talks, exhibitions and lots of your favourite terrifying foes to encounter.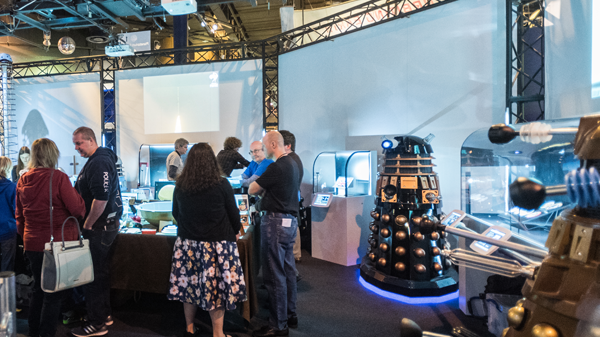 Tickets can be purchased on the Nation Space Centre website.