Milk VFX have released a stunning VFX breakdown of their work on the latest season of Doctor Who.
> Buy Season 9 on DVD on Amazon.
> Buy Season 9 on Blu-ray on Amazon.
The three-minute video shows how the team created Colony Sarff in 'The Magician's Apprentice', the bursting dam in 'Before the Flood', Skaro in 'The Witch's Familiar', the Confession Dial castle in 'Heaven Sent' and Gallifrey in 'Hell Bent'.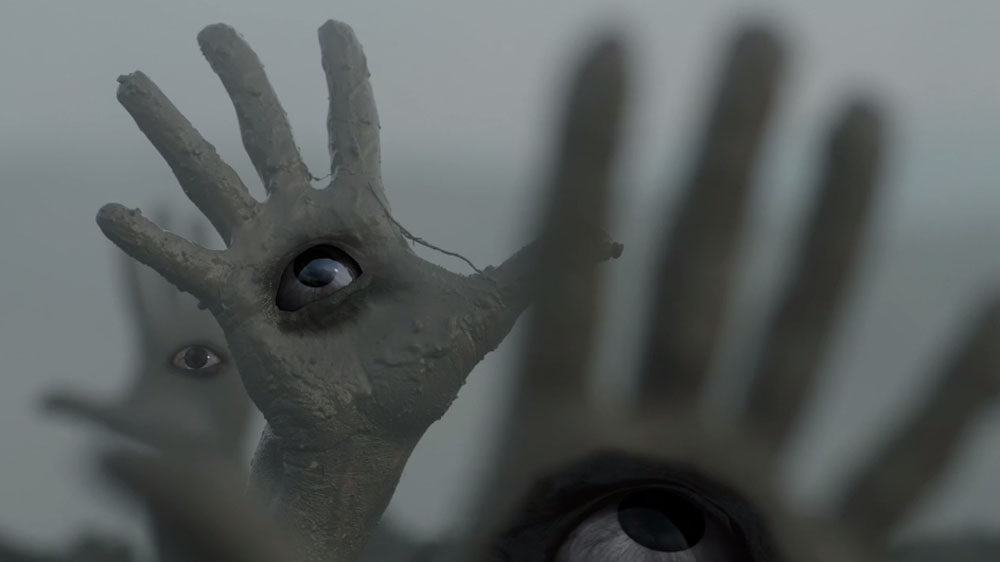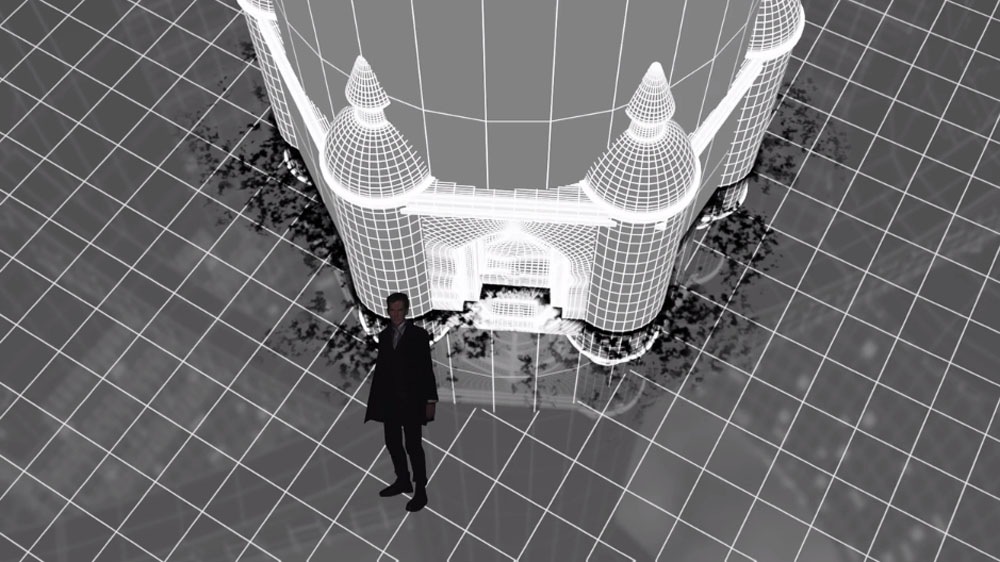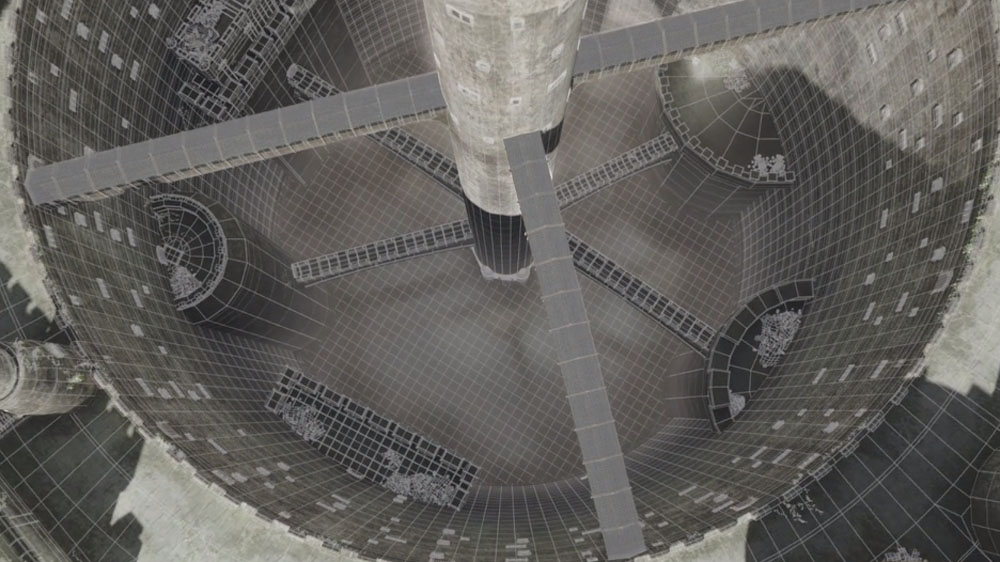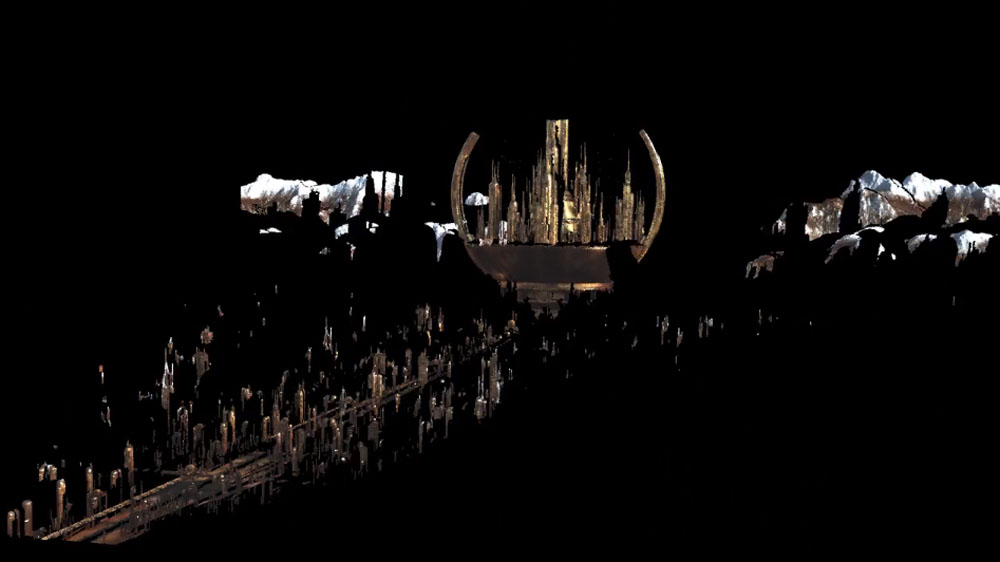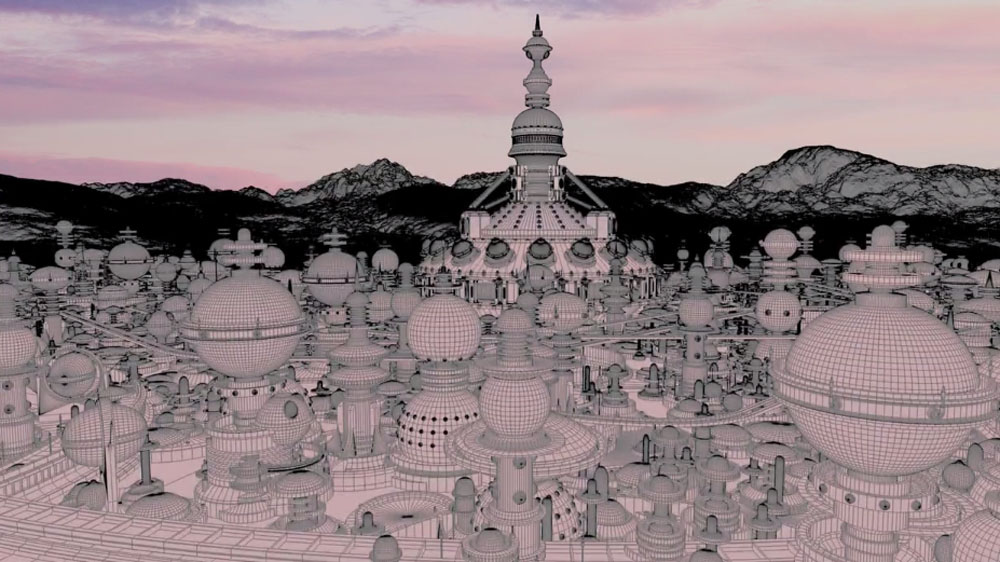 Click below to watch the video…
What do you think was the best visual effect in Season 9? Let us know below…