BBC One's adaptation of Philip Pullman's His Dark Materials is comfortably one of the projects we're most excited about at the moment. And we've now got the news that filming has officially begun on the drama.
Yesterday marked the start of production, with filming taking place in Wales and Oxford over the coming weeks…
So excited filming's started on @PhilipPullman's His Dark Materials TV series. Logan's @DafneKeen plays Lyra, #RuthWilson Mrs Coulter #JamesMcAvoy Lord Asriel. The King's Speech's #TomHooper is directing. Sounds like some Oxford location filming early next month #HisDarkMaterials pic.twitter.com/v5QFmTMP8y

— lizo mzimba (@lizo_mzimba) June 12, 2018
The show also recently added more names to its star-studded cast list. James McAvoy, Ruth Wilson and Clarke Peters have been confirmed to appear, alongside the series' star Dafne Keen.
Keen, who shot to stardom with her incredible performance as X-23 in Logan, will play Lyra, a young girl who ends up embroiled in a fantasy epic. Pullman's books deal with weighty topics through the eyes of young protagonists, in a fantasy world stuffed with magical creatures and intriguing characters.
McAvoy, who has juggled fun projects like Atomic Blonde and Split with his X-Men commitments in recent years, will play Lord Asriel. This adventurous character is Lyra's father, and was played by Daniel Craig in the movie version of The Golden Compass.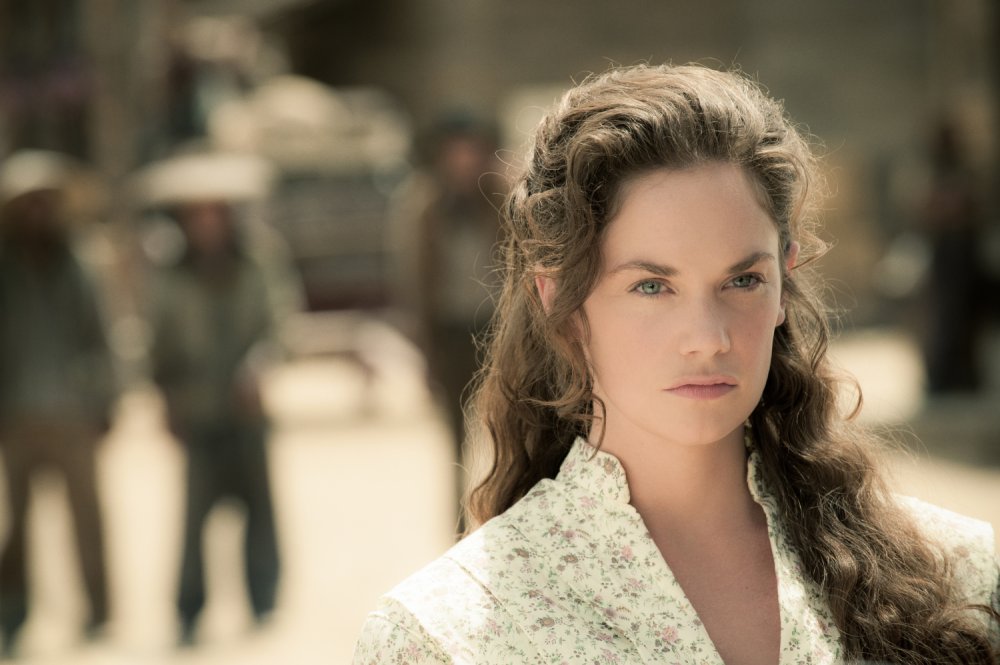 Ruth Wilson, who is perhaps best known for her work on The Affair and Luther, will play Marisa Coulter. This was Nicole Kidman's character in the film, and she's one of the main players in the book series (Marisa is particularly vital in book three, The Amber Spyglass).
Clarke Peters, who has The Wire and Three Billboards on his CV, is playing the master that raises Lyra. Lin Manuel Miranda, of Hamilton and Mary Poppins Returns, was cast a while ago as an adventurer named Lee Scoresby.
Tom Hooper of The King's Speech is directing the series, from scripts by Harry Potter And The Cursed Child's Jack Thorne. Eight episodes are expected in the show's first series, which doesn't yet have a release date.
More as we hear it.