Netflix's supernatural smash hit, Stranger Things, continues to attract big names to its cast. We've just learned that two new faces will be joining the cast for Stranger Things season 3: Cary Elwes and Jake Busey have both signed up for roles.
Elwes (pictured at the top of this page) is the star of The Princess Bride and Saw, to name just two titles from a lengthy CV. He will play Mayor Kline, who is presumably the mayor of the fictional town of Hawkins, Indiana, where Stranger Things predominantly takes place. Elwes' character has been described as "handsome, slick and sleazy", as well as…
"Your classic '80s politician – more concerned with his own image than with the people of the small town he governs."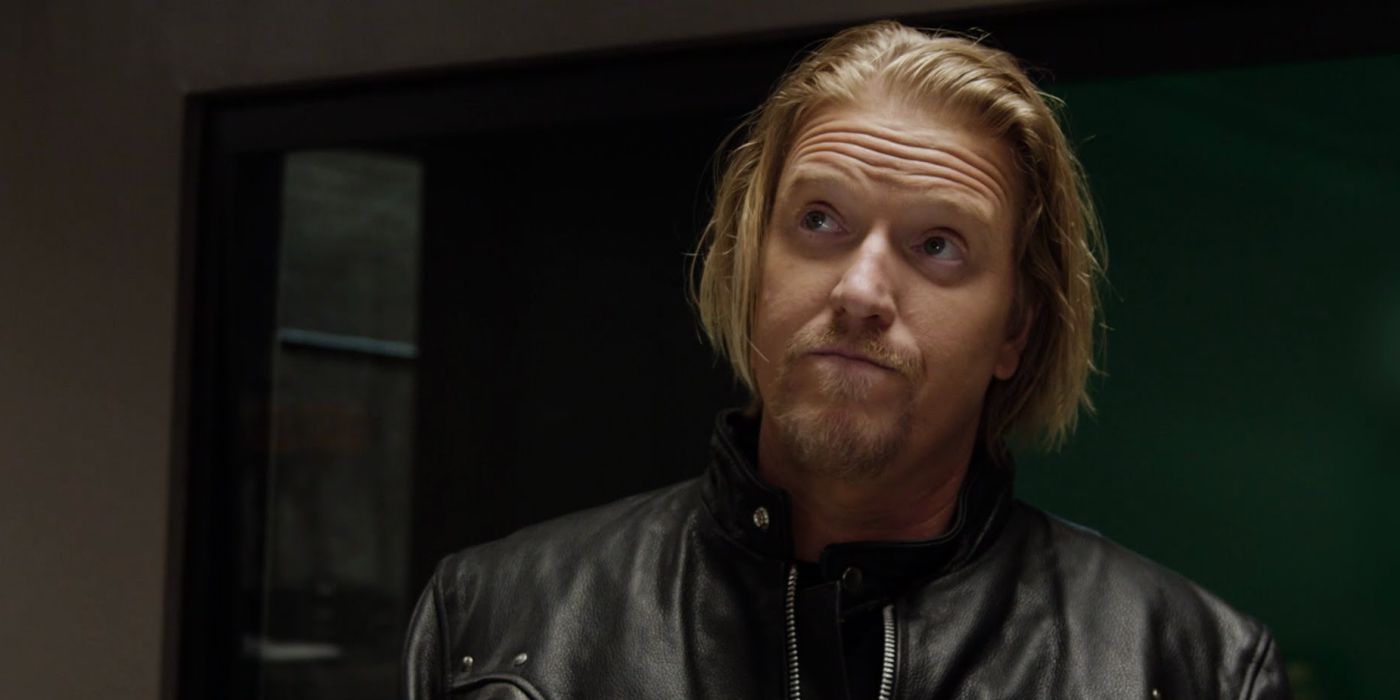 Busey (pictured just above this paragraph) has been seen previously in Starship Troopers and Enemy Of The State. His character in Stranger Things season 3 is named Bruce, and he is a journalist for The Hawkins Post. He is said to have "questionable morals and a sick sense of humour."
As seems to be becoming something of a tradition with each new season of Stranger Things, it sounds like Stranger Things season 3 will show us a few new corners of this world: the local press and mayoral office should be interesting additions to the show.
The Stranger Things season 3 release date hasn't been set yet, but we'll let you know when it is.