We're going to get tales of the War Master to sit alongside the late John Hurt's 'War Doctor'.
Well, isn't this just a slice of fried gold?
Just as we're warming up for John Simm's return to the role of The Master TV, we have news that another of the Master's incarnations is returning very soon in a new series of full-cast audio stories. Let's just run the intro of the press release for you – it says it all, really:
"Peoples of the universe, please attend carefully – Sir Derek Jacobi is reprising his iconic role as the Master in new Doctor Who adventures from Big Finish Productions. Following his first unforgettable performance in the Doctor Who episode, Utopia, crafting an iconic role that thrilled viewers ten years ago, Sir Derek is once again taking on the mantle of the Master. His return will bring joy to fans, but disaster for the Doctor Who universe!"
Jacobi will be returning as the renegade Time Lord for four brand new adventures, which should be here in time for Christmas.
Producer and Director, Scott Handcock, says of Jacobi's master:
"His incarnation is very much the 'Hannibal Lecter' of Time Lords – intelligent, charming, but thoroughly ruthless – we had a lot of fun in studio bringing the War Master back to life… "It's been a gift of a project, and we can't wait for listeners to hear it!"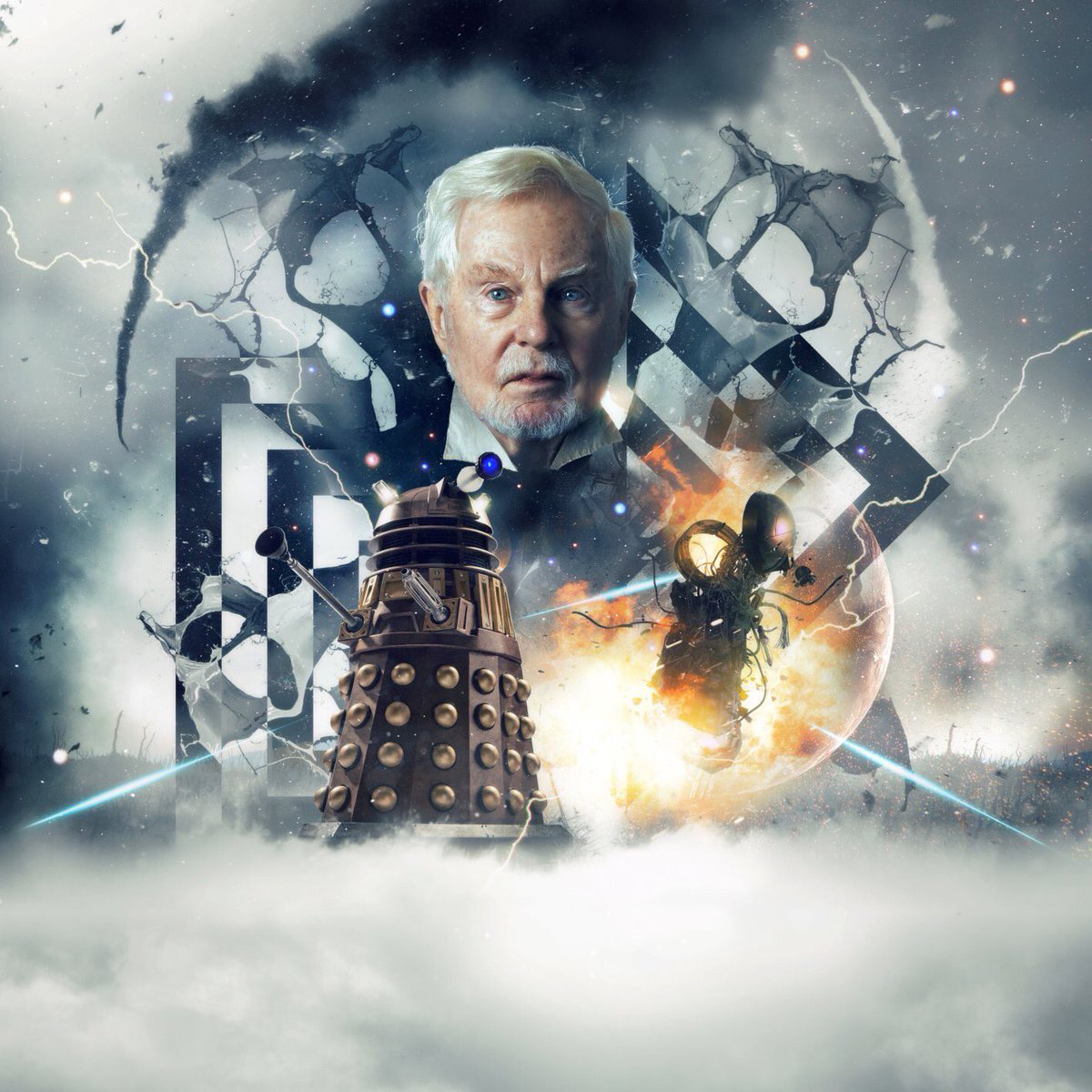 The stories will follow the master's exploits in The Time War, sitting them alongside those of the late John Hurt's War Doctor. They will feature a full voice cast, and will be written by James Goss, Guy Adams and Nicholas Briggs and new-to-Who writer Janine H. Jones.
Specifically, the episodes will be:
'Beneath the Viscoid' by Nicholas Briggs
'The Good Master' by Janine H Jones
'The Sky Man' by James Goss
'The Heavenly Paradigm' by Guy Adams
The War Master Volume One is available for pre-order from bigfinish.com on CD (box set) £23 and download £20. It is also available for pre-order in a bundle with upcoming releases Gallifrey: Time War and Tales of New Earth on CDs £63 and download £54.