After Jenna Coleman's surprisingly long stint as Clara Oswald came to a close last year, the TARDIS is vacant once again.
But even though Doctor Who is on the verge of massive change with Steven Moffat being replaced as showrunner by Chris Chibnall in 2018, it seems likely that at least one thing Moffat will be passing on is the new companion.
> Buy the complete Season 9 box set on DVD on Amazon.
> Buy the complete Season 9 box set on Blu-ray on Amazon.
With the exception of Catherine Tate (who proved to be an absolute revelation as Donna Noble), since 2005 Doctor Who has very much taken an "If it ain't broke, don't fix it" approach to casting the main companion.
We've gone slightly off the beaten track for secondary companions like Jack Harkness and one-offs like Adelaide Brooke, but generally the top job goes to a British actress in her mid-20s with some solid experience but has yet to become a big name in the acting world. And it's a safe bet that this will be the case again this year.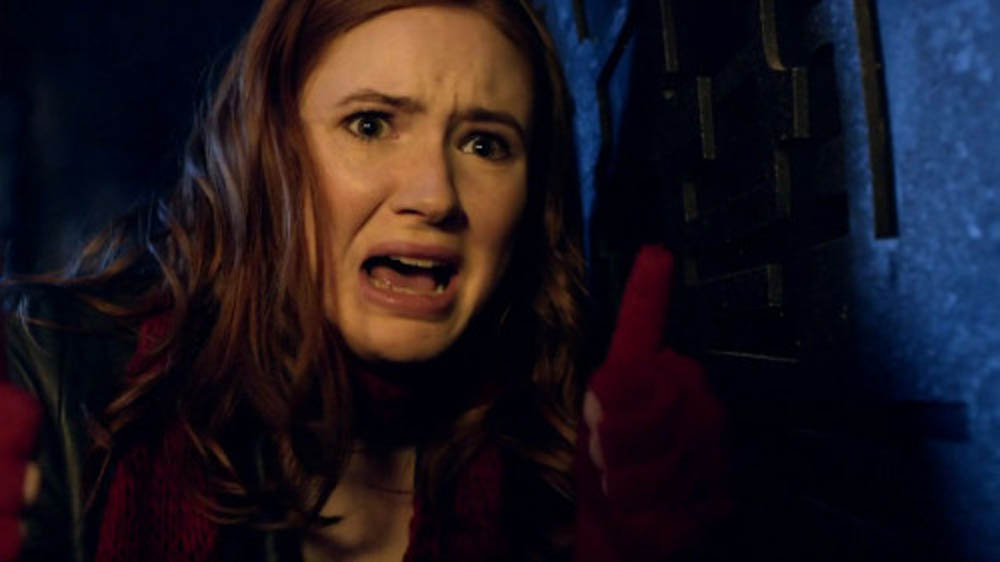 A female companion is most likely because it contrasts well with the (for now) consistently male Doctor, and stops the show from becoming too much of a boys' club. So assuming that, despite Capaldi's claims that they're looking for "someone different", the new casting will be in the same vein as previous years.
Here are ten of our top picks to fill that empty spot in the TARDIS…
Evanna Lynch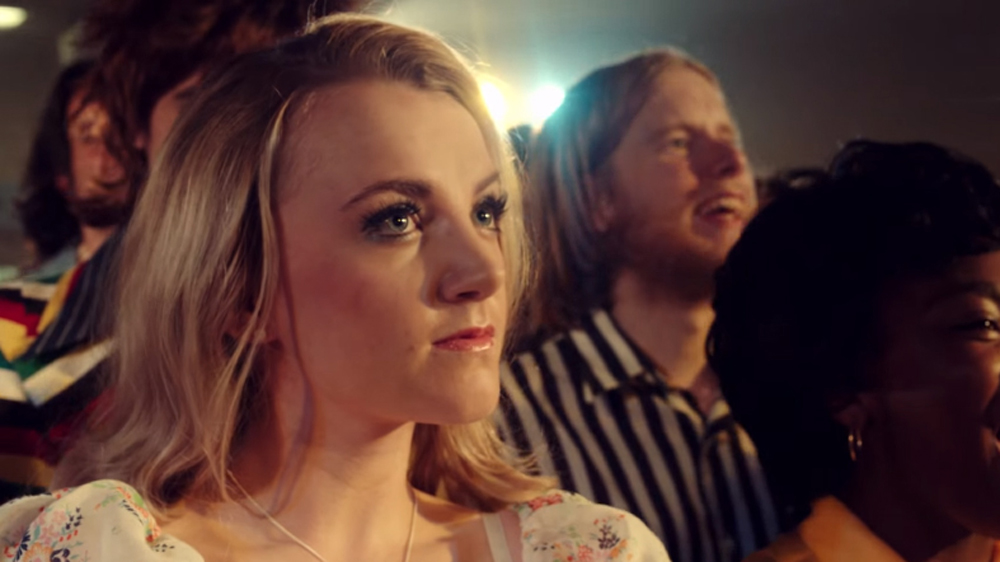 Despite jumping straight into one of the biggest film franchises of all time as Luna Lovegood in Harry Potter, Evanna Lynch stood her ground against a vastly more experienced cast and was incredibly well received in what was, at the time, a supporting role.
Lynch may not have a huge amount of television experience (her only credits being Lenny Henry's Danny and the Human Zoo, and an episode of Sinbad) but she has built up a steady history of independent film roles and has matured a lot as an actress since her Harry Potter days.
Whether it's the deeper subject matter of Irish film My Name Is Emily which deals with mental illness, or something lighter; Lynch has proved that she has both range and acting ability beyond just playing Luna Lovegood.
But as well as her broad range as an actress, the serene and empathetic qualities she brought to her scenes with Daniel Radcliffe in the fifth Potter film would be good way of moving further away from the current character type for female companions. Even if only as a smaller part of the role.
As well as her acting abilities; Lynch also has a great understanding of fandom and what it can mean to people from growing up as a huge Harry Potter fan, and does a lot of charity work connected to the films, which is always a huge plus for people taking up prominent roles in Doctor Who.
Freya Mavor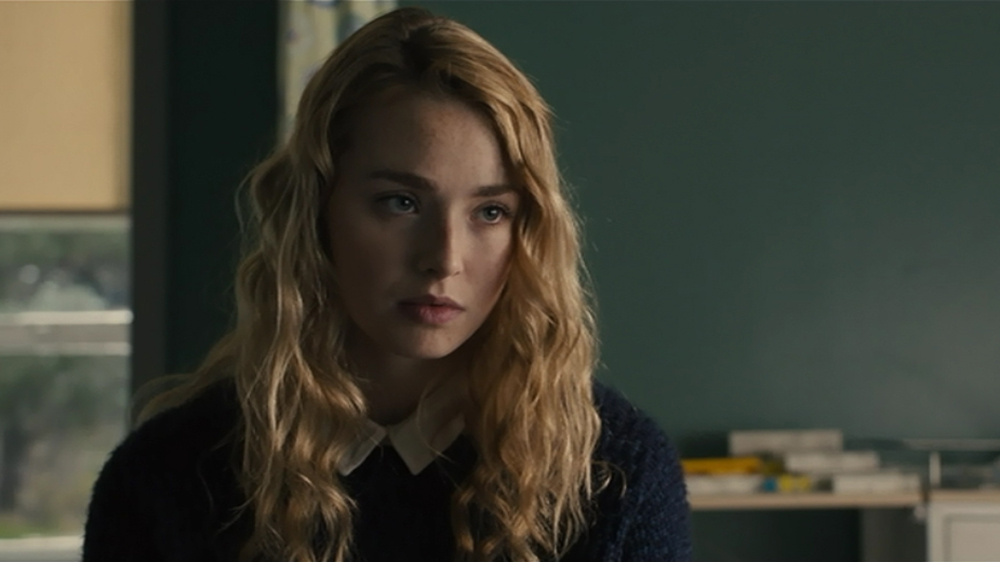 Like a lot of the teenage cast of Skins, the E4 drama was Scottish actress Freya Mavor's first major role; playing the bullying but secretly insecure Mini McGuinness in Seasons 5 and 6.
Despite her lack of prior experience, Skins showed that Mavor has a lot of raw talent. Mini was a layered character that the audience was supposed to hate until her character episode (Season 5 Episode 3) looked beneath the mask. And Mavor really pulled it off, particularly in a number of solo scenes where her performance was completely dialogue-free.
Post-Skins, Mavor has flexed her dramatic muscles roles in period dramas New Worlds and The White Queen, showing her capability in different genres, and given a lighter performance in jukebox musical Sunshine On Leith. Which will be handy if the Doctor's guitar is here to stay. Though since Peter Capaldi is the Doctor, the TARDIS probably has a one-in one-out policy for Scots now. Then again, it is Steven Moffat steering the decision.
Lacey Turner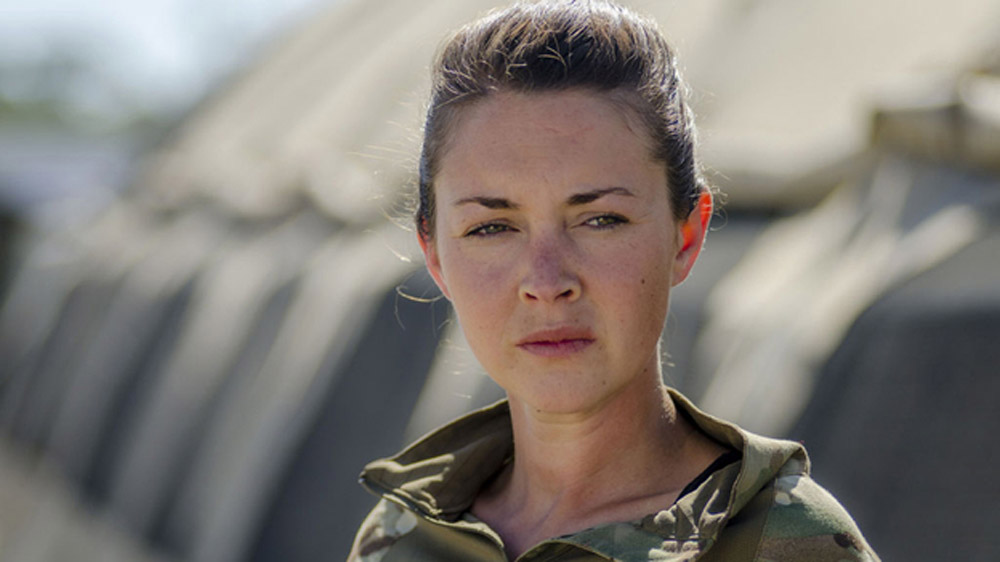 Definitely one of the more familiar faces on British television; Lacey Turner started her career as Stacey Slater in EastEnders, but in the past few years she has started to branch out into other roles, appearing in Being Human, supernatural horror series Bedlam, ITV2's witches comedy Switch and most recently starring in BBC One's war drama Our Girl as British Army private Molly Dawes.
One of biggest things that Turner could bring to Doctor Who is experience. At the age of 27, she has been a dramatic actress for twelve years; chalking up over nine hundred episodes of EastEnders since 2004. And although EastEnders and Doctor Who are miles apart (except for a certain Children in Need crossover that we do not speak of), that amount of time spent working on a BBC drama is a very positive thing to bring to the table.
A decade of being in the public eye would be beneficial for her too.
Continued on next page…