It seems that we have reached a watershed moment.
Boy Meets Girl, BBC Two's new trans-based sitcom, offers a serious look at transition. This is something that is still relatively new on television, which should be surprising!
While Hayley Cropper's introduction in Coronation Street happened 16 years ago, serious portrayals of transgender characters are only recently becoming a common occurrence. Not only that but these transgender characters are now being played by actual members of the transgender community.
The following list provides a brief look at some of the characters who are changing our perceptions of the transgender community in a positive way.
Hayley Cropper (Julie Hesmondhalgh) in Coronation Street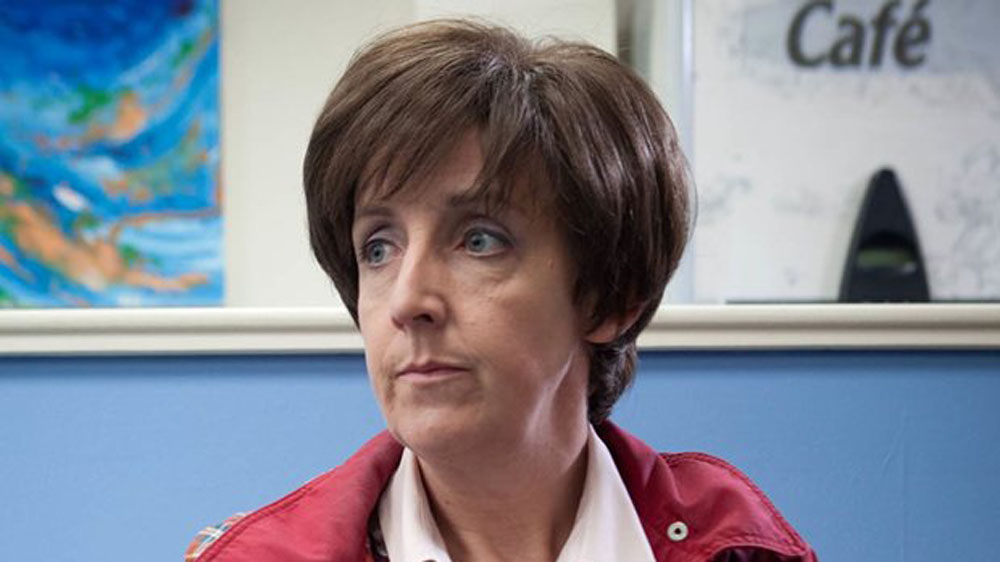 It's arguable to say that Hayley Cropper transformed the way the trans community is perceived in the UK. While at first she was portrayed as an oddball and loner, this soon gave way to a strong, caring character who was honest and just wanted to find her place in her community.
She wasn't a psychopath and she wasn't used for comedic purposes based on her gender. She was just Hayley Cropper, a woman who happened to be transgender.
Sophia Burset (Laverne Cox) in Orange is the New Black
Sophia Burset is the first character on this list played by a real life transgender woman. Laverne Cox has seen her career sky rocket since she began playing the Litchfield inmate in Netflix's prison drama 3 years ago, with her becoming a fantastic advocate for the trans community.
As regards to Sophia, she has featured in some touching and powerful storylines, especially recently when she was the victim of a transphobic hate crime.
Maura Pfefferman (Jeffrey Tambor) in Transparent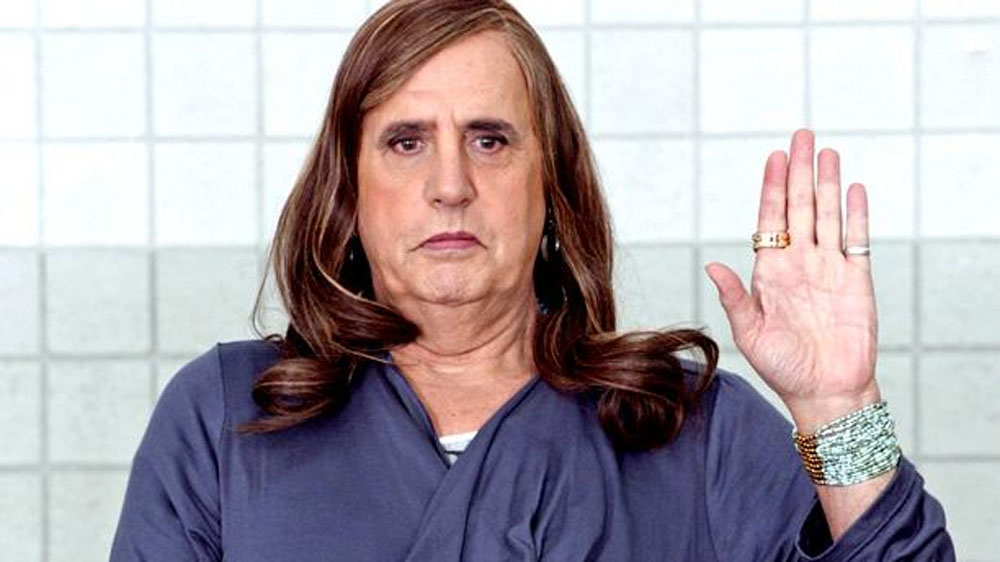 While not played by a transgender actress, Maura is a great representation of the trans community. It's also worth noting that Jeffrey Tambor often acknowledges the trans community during awards ceremonies.
As far as Maura goes, she is a retired professor who finally decides to transition later in life. While Amazon's series mainly chronicles her route through her transition, it also focuses on her dysfunctional family which goes some way to normalise transition.
Nomi Marks (Jamie Clayton) in Sense8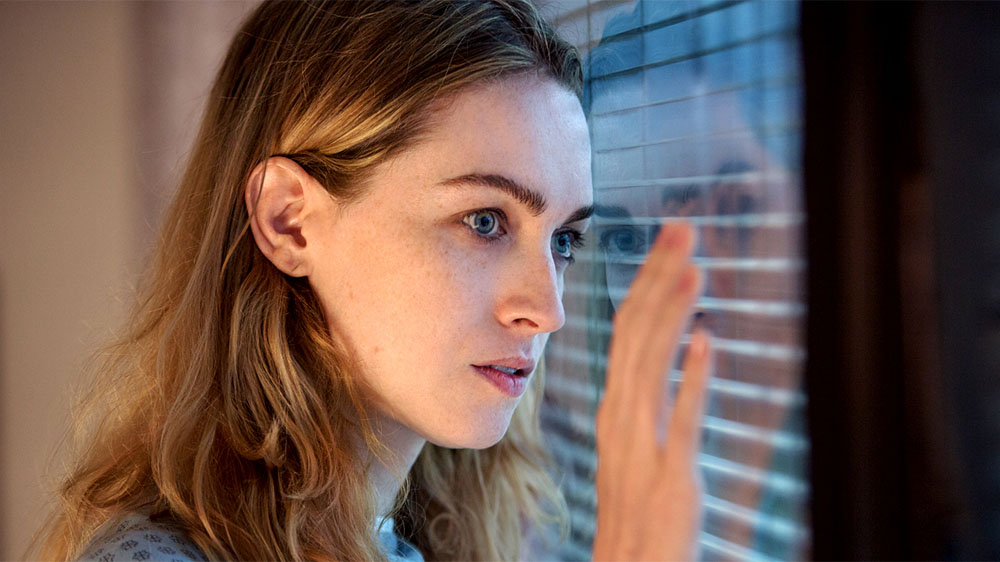 Nomi is possibly unique to the list in that as well as being played by trans woman, she is also written by a trans woman. It is clear that The Matrix co-writer Lana Wachowski had a lot of input into Nomi's lines.
Mix this with the experiences of transition that Jamie Clayton brings to the role and you perhaps have one of the most real and genuine representations so far. Her difficult relationship with her unaccepting mother is central to her early story arc in the Netflix hit's first season.
Judy (Rebecca Root) in Boy Meets Girl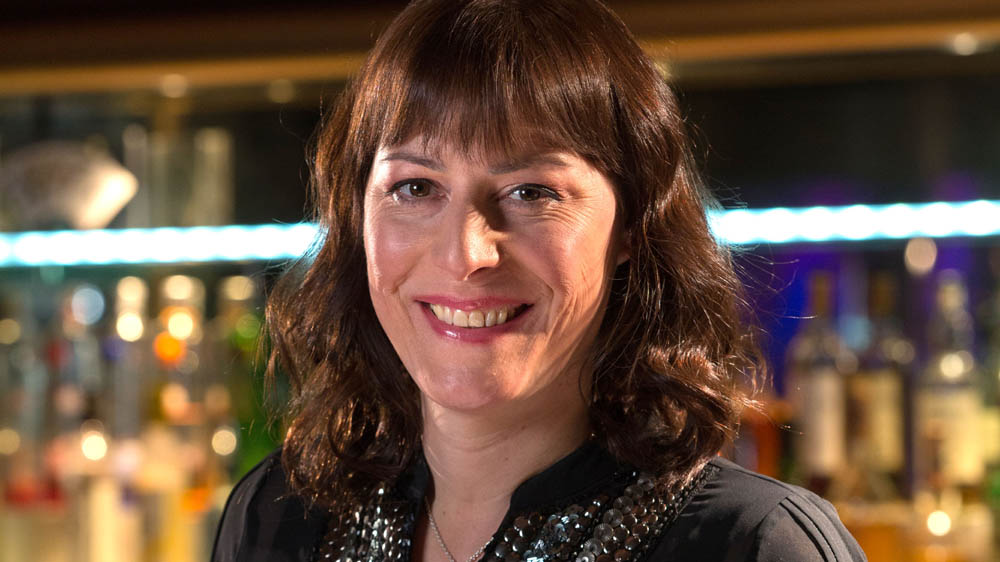 While the BBC may have had to be persuaded to cast a trans actress in the role of Judy, it should prove to be a master stroke. During a number of scenes it is apparent that Root draws on her own experiences.
Her casting also adds weight to the show and gives it the honesty it requires. Despite it being a sitcom, Boy Meets Girl provides a serious look at transition and Judy is in on the humour, rather than being a target of it, which is refreshing.
Special mention: Missy (Michelle Gomez) in Doctor Who
While not technically a transgender character, Missy deserves a mention for the positive way she's been received.
Last seen being played by John Simm, The Master was a character that we all grew up with and someone we have known as a male character for many decades. Then, the Doctor's childhood best friend was a woman – and she's been largely accepted as such.
It doesn't matter what she used to be (the Doctor himself hasn't yet even felt the need to acknowledge or draw attention to the change), it's what she is now that counts and that's all that many in the trans community desire. It's questionable that Missy would have been received quite so well 40 years ago, which kind of shows just how far we've come!
The absence of female to male trans representation on the small screen (and thus also on this list) may seem a little strange, but it is perhaps indicative of society. While some feel the absolute need to adopt a full male role, it is arguably easier for many to adopt a happy medium than it is for trans women.
Society tends to look more kindly on a masculine female than a feminine male. Brienne from Game of Thrones could maybe be considered such a case and, as such, a positive representations of a trans man. Unfortunately, aside from the occasional guest character in the likes of Two and a Half Men and Orphan Black, true trans male characters on television remain woefully thin on the ground. Hopefully this will change soon.
Which other TV characters do you think are a positive representation? Let us know below…
> Follow Emma Jewkes on Twitter.
> Check out Emma's blog, 'The Avenging Justice League of Zombies and Geeks'.