A new "Coming Soon" guest star trailer was released for Doctor Who Series 11:

The Guest Stars, in order of their appearance in the trailer, are; Mark Addy, Julie Hesmondhalgh, Shane Zaza, Shobna Gulati, Shaun Dooley, Brett Goldstein, Josh Bowman, Siobhan Finneran, Lee Mack, Lois Chimimba, Susan Lynch, Hamza Jeetoa, Art Malik, Suzanne Packer, Vinette Robinson, Amita Suman, Ben Bailey Smith, Phyllis Logan, Alan Cumming and Chris Noth.
Here are the actors broken down by episode:
Episode 2, The Ghost Monument:
Shaun Dooley will play Epzo, Susan Lynch will play Angstrom and Art Malik will play Ilin.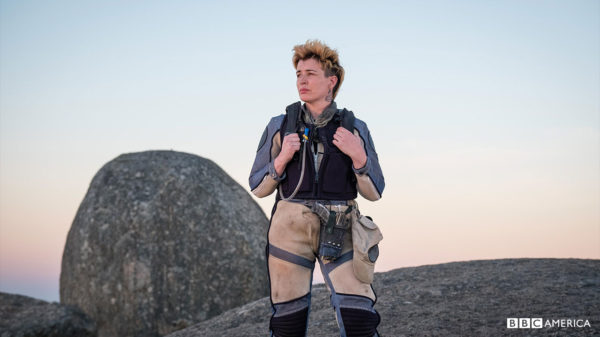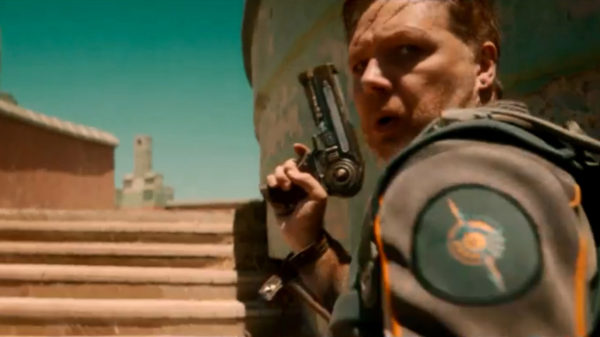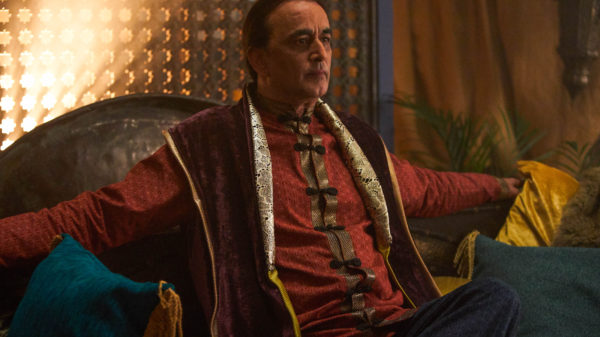 Episode 3, Rosa:
According to Chris Chibnall on TV Insider, Malorie Blackwell wrote this episode, which Chibnall also revealed features Rosa Parks, played by Vinette Robinson. Joshua Bowman plays Krasko.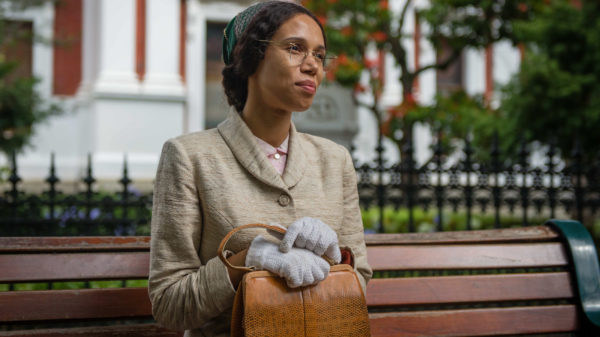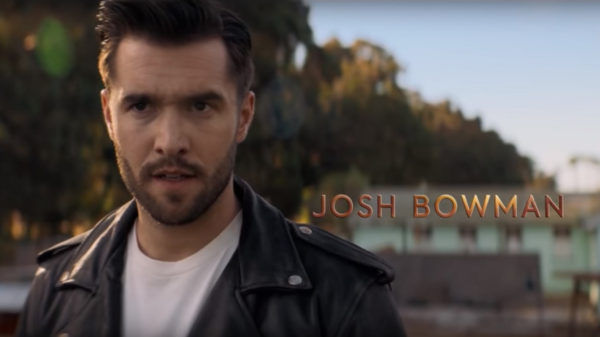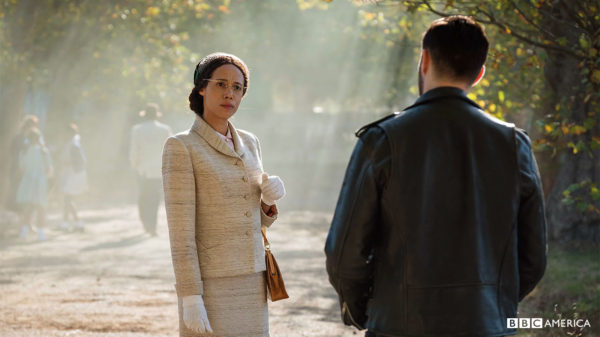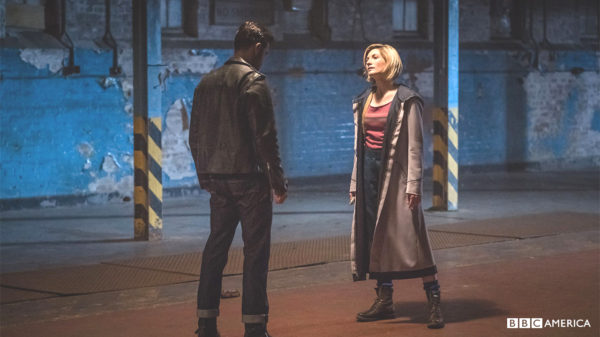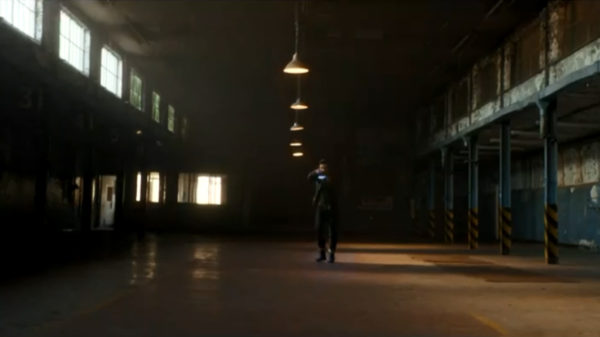 Episode 4, Arachnids in the UK:
This is likely the episode in which Shobna Gulati appears. She appeared on Mandip Gill's Instagram feed during the filming block. Chris Noth was spotted in Cardiff during this filming block. Although not announced, Tanya Fear also appears in this episode as Dr. Jade McIntyre. The episode features both small and giant spiders.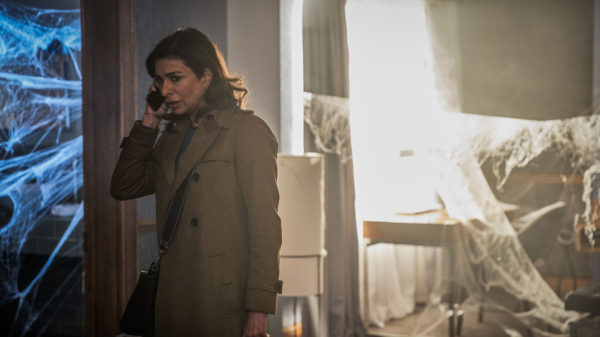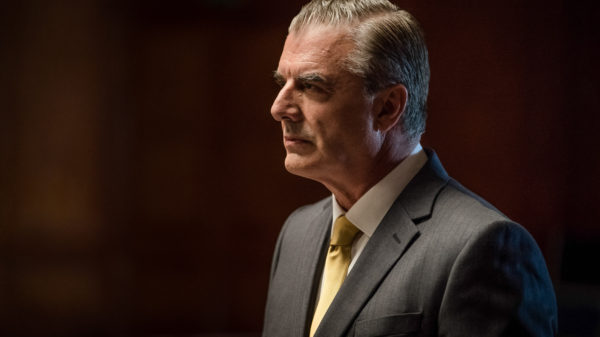 Episode 5, :
Ben Bailey Smith, Lois Chimimba, Brett Goldstein and Suzanne Parker all seem to be pictured with the same sterile white corridors in the background, possibly Episode 5 or 8. This the episode with the pregnant man.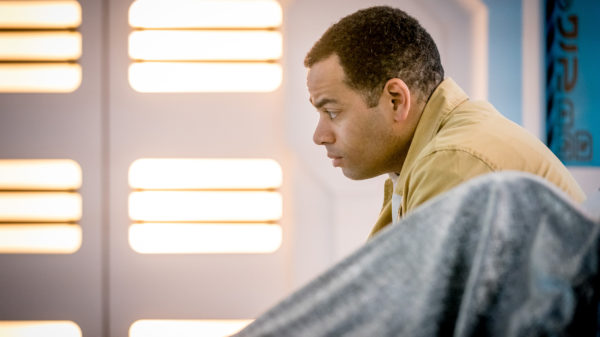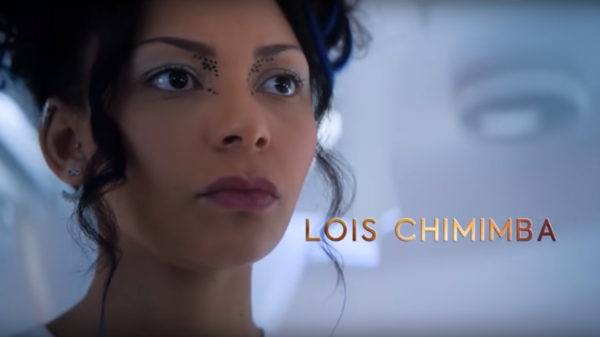 #DoctorWho casting info: Lois Chimimba plays Mabli in ep 5 pic.twitter.com/qpSj4iW8xZ

— Ruther (@Ruther2) October 16, 2018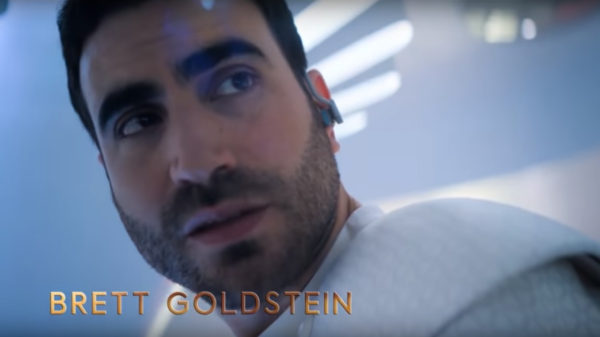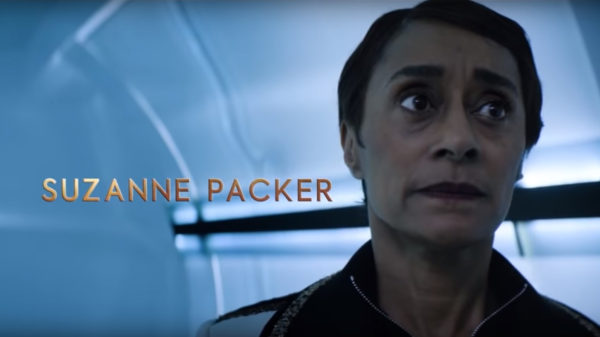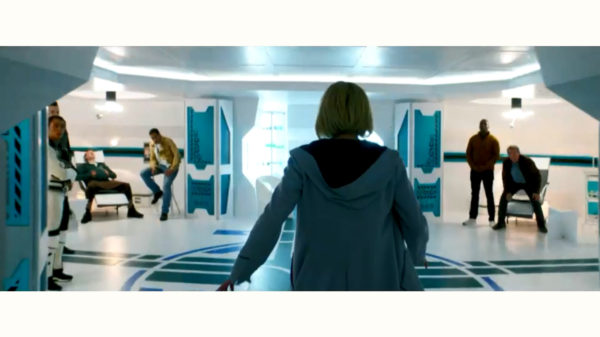 Episode 6, Demons of the Punjab:
India, 1947. The Doctor and her friends arrive in the Punjab, as the country is being torn apart.  While Yaz attempts to discover her grandmother's hidden history, the Doctor discovers demons haunting the land. Who are they and what do they want?
The episode had some location filming in the Andalucia region of Spain in the Granada province. Amita Suman posted on Instagram from the location. Suman's acting CV on her agent's website lists her character's name as Umbreen. Hamza Jeetoa is pictured in the guest star trailer an olive grove known to be on location. Shane Zaza also seems to be pictured in an Andalusian setting.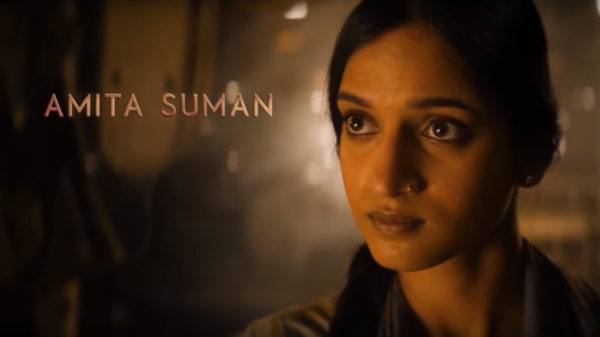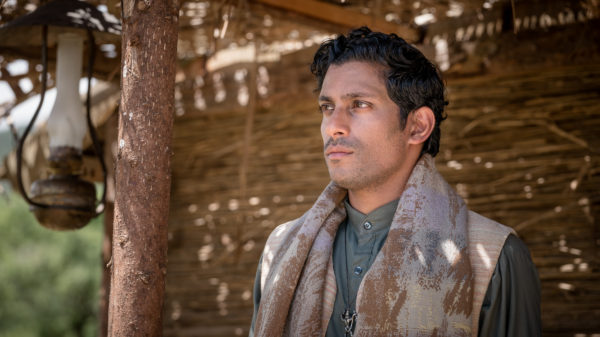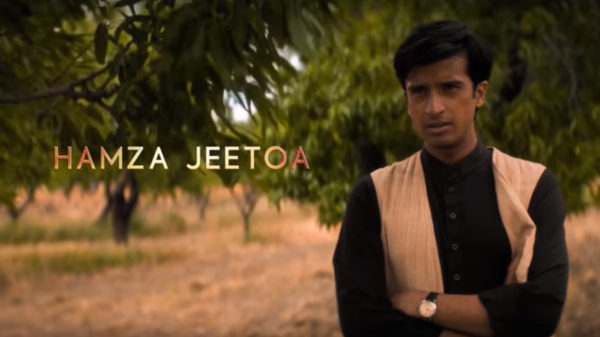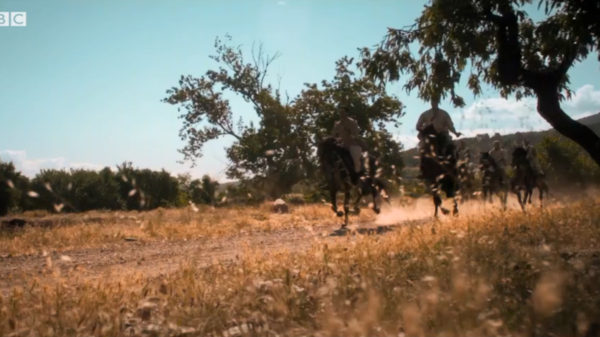 Episode 7:
This episode was filmed in the same filming block as The Woman Who fell to Earth. There is no known location filming or cast for this episode.
Episode 8:
Filmed in the same block as Episode 5.
Episode 9, The Witch Finders: (or possibly The Witchfinders)
This episode is written by Joy Wilkinson. Alan Cumming revealed that he is playing King James 1, who was a noted witch persecutor. Siobhan Finneran is pictured in the same setting as seen in DOP Tim Palmer's blog.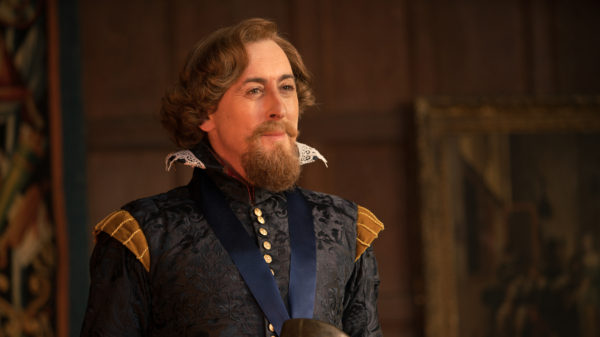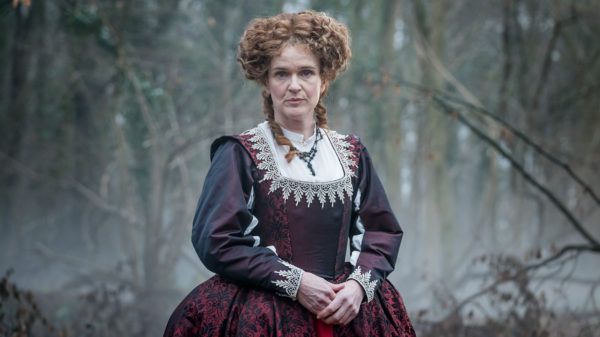 Episode 10, Series Finale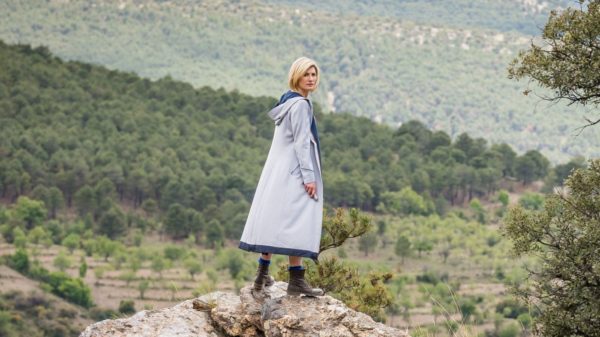 Now, for the others I can't place:
A new promotional photo of Lee Mack places him in the same setting as Julie Hesmondhalgh. Lee Mack is pictured in an orange safety vest of the same type as Tosin Cole wore in costume for an unknown episode in a recent promotional video. Cole's safety vest is purple, as is the one worn by Claudia Jessie in a character shot which was accidentally posted publicly on the photographer's online portfolio. Jessie was recently seen in a television production Vanity Fair and it is surprising that she was not included in the guest star trailer. This is possibly Episode 7 or 8.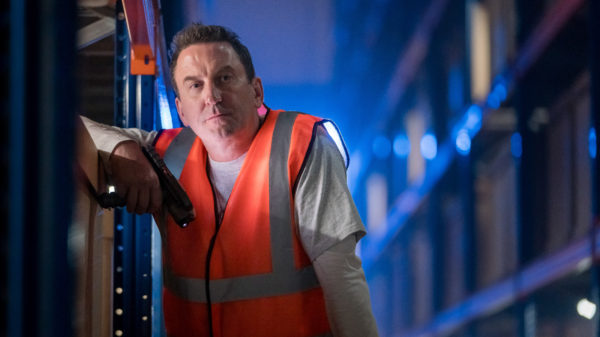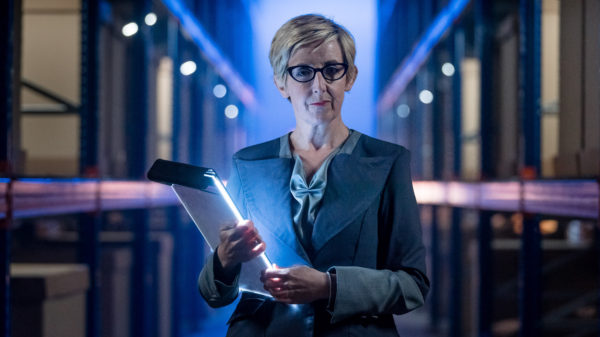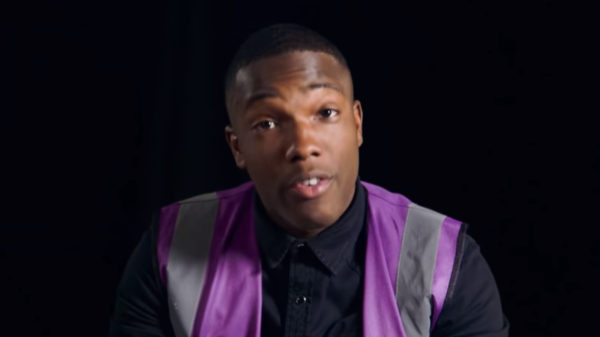 Phyllis Logan's acting CV on her agent's website lists her as playing a character called Andinio in an episode directed by Jamie Childs, which would put her in Episode 7, 9 or 10.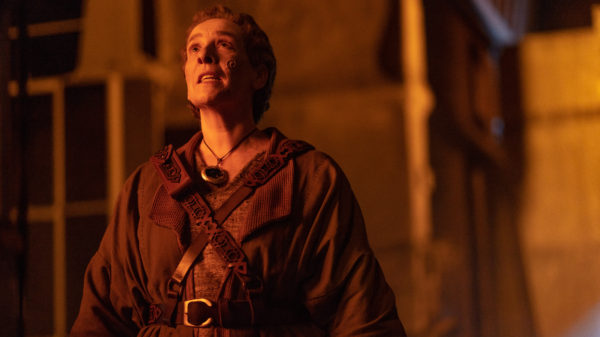 I can't place Mark Addy but I know he's in the episode where the Doctor, Graham and Yaz have implants on their temples.