Less than a week out from the series premiere, principal cast and crew talk about the new spin-off. 
The Book of Boba Fett is so well promoted that even disgraced Jedi Masters, supping green milk during self-imposed exile on the planet of Ahch-To, know that the show is coming.
Launching on the Wednesday after Christmas, it's set to follow the tale of the enigmatic Star Wars Bounty Hunter, first seen in The Empire Strikes Back, who's backstory was filled out by the prequel movies.
In this latest promo, a behind-the-scenes featurette rather than a trailer, the show's executive producers David Filoni and Jon Favreau confirm we'll be finding out about that all-important gap in our knowledge of Fett's life.
Favreau teases: "What happened in those years between then (The Mandalorian) and Return of the Jedi?"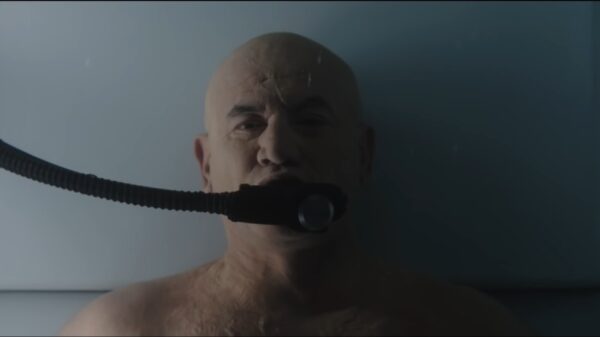 There's plenty to tell here, from how he survived digestion in the Sarlacc pit to his life (on Tatooine?) after. Perhaps how he lost his father's Mandalorian armour too.
While the show's star Temuera Morrison goes on to say: "In The Book of Boba Fett we're going to find out where he's been and how he's changing."
Meanwhile, his co-star Mind-Na Wen (Fennec Shand) promises "There's a rawness to everything. That's what gives it its authenticity."
The Book of Boba Fett – Return of a Legend
The Book of Boba Fett is one of a slew of Star Wars live action shows coming our way, including Ahsoka, Andor and Obi-wan Kenobi.
The show begins its eight episode run on December 29th, just as soon as Marvel's festively themed Hawkeye series is finished.
We're never wished Christmas away so quickly!