The Disney+ series, staring Rosario Dawson, will also feature her character's former Jedi Master.
As production is set to begin on Ahsoka, the Disney+ Star Wars television show starring Jedi Ahsoka Tano, The Hollywood Reporter have broken the news that actor Hayden Christensen is set to reprise his role as Anakin Skywalker.
Christensen formerly played the troubled jedi in the prequel movies Attack of the Clones and Revenge of the Sith, which saw him fall to the dark side and under the power of the Emperor.
Ahsoka Tano, the fan favourite Togurta padawan apprenticed to Anakin during The Clone Wars animated series, was recreated for live action in The Mandalorian Series 2 episode The Jedi.
Obi-Wan Kenobi
This news comes after it has been confirmed that Christensen will also reprise his Darth Vader for a rematch with his former master, Ewan McGregor's Obi-Wan Kenobi in another upcoming series.
What's interesting here is when these appearances are set. Obi-Wan Kenobi will doubtless sit in the gap post Revenge of the Sith, so an appearance from the Dark Lord of the Sith makes sense. The Mandalorian on the other hand, and by extension Ahsoka, sit after Return of the Jedi. The mind boggles as to how he can be involved – might Anakin's appearances take the form of flashbacks (with CGI de-ageing), or could he be a force ghost, guiding her as a mentor?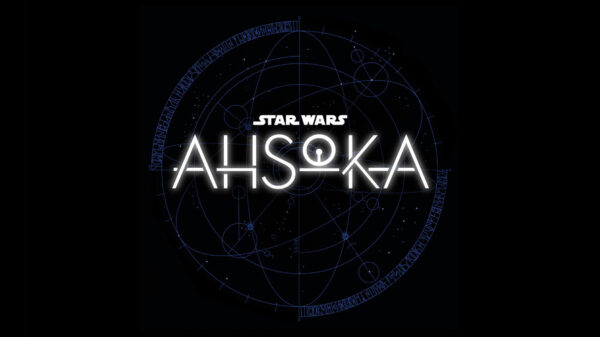 The Star Wars Universe
Things are relatively quiet on the Star Wars movie front at the moment; Patty Jenkins' Rogue Squadron has been announced along with an as-yet-untitled film from the incredibly busy Taika Waititi,
Meanwhile, the television universe is going full steam ahead. The Book of Boba Fett is the next to arrive, on December 29th, with Andor having filmed earlier in the year. Obi-Wan Kenobi should arrive some time in 2022, with Ahsoka after that.
Other announced projects include The Acolyle, an action thriller taking place in the High Republic era, and Lando – a series focused on the legendary character.
As ever, CultBox will keep you posted.