Bernard Cribbins (Doctor Who) is playing Snouth in BBC One's new A Midsummer Night's Dream adaptation.
Adapted by former Doctor Who showrunner Russell T Davies as part of the BBC's Shakespeare season, the 90-minute TV adaptation of William Shakespeare's classic play stars Maxine Peake (Silk) as Titania, Matt Lucas (Little Britain) as Bottom, John Hannah (Atlantis) as Theseus, Eleanor Matsuura (Spooks) as Hippolyta, Hiran Abeysekera (Lion In The Tent) as Puck and Merlin actor Richard Wilson (Merlin) as Starveling.
It's a long, dark night in the forest of Athens, and the trouble is only just beginning…
In the tyrannical court of Athens, the pitiless dictator Theseus plans his wedding to Hippolyta, a prisoner of war, and young Hermia is sentenced to death by her own father. Meanwhile, in the town below, amateur theatre group the Mechanicals rehearse, with all their comic rivalries. And beyond Athens, in the wild woods, dark forces are stirring…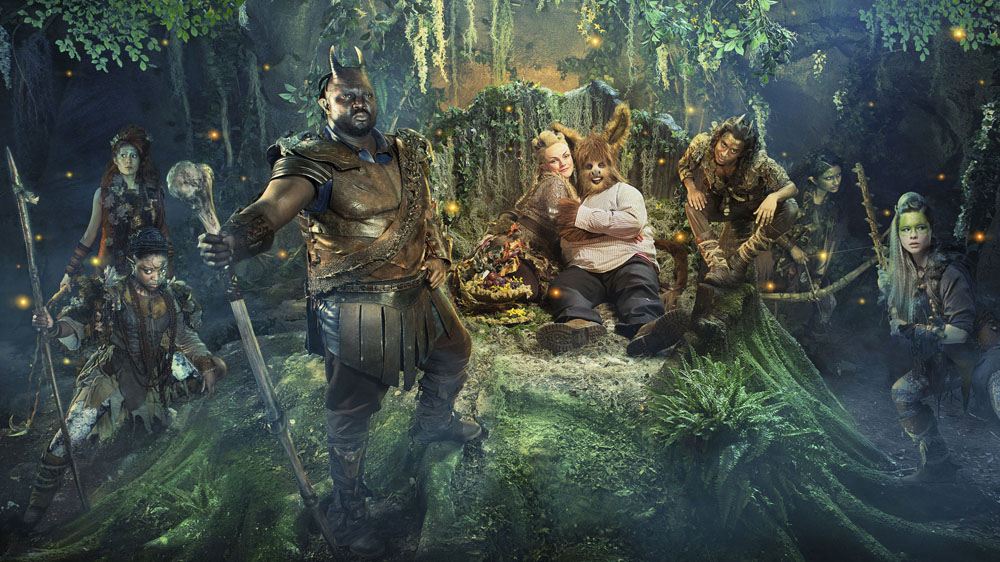 A Midsummer Night's Dream airs at 8.30pm on Monday 30 May on BBC One.
Here Bernard Cribbins chats about what to expect…

Tell us about your character…
"My character is Snout the tinker. He's a rather nice, if slightly aggressive, man. He's part of The Mechanicals, who are workers and not nobility. Bottom is one of their mates and they think he's very funny."
What attracted you to the role?
"Russell T Davies is an old friend of mine so when I heard that he was adapting A Midsummer Night's Dream, I remembered the fond time I had in the same studios doingDoctor Who, and thought it would be nice to join in again!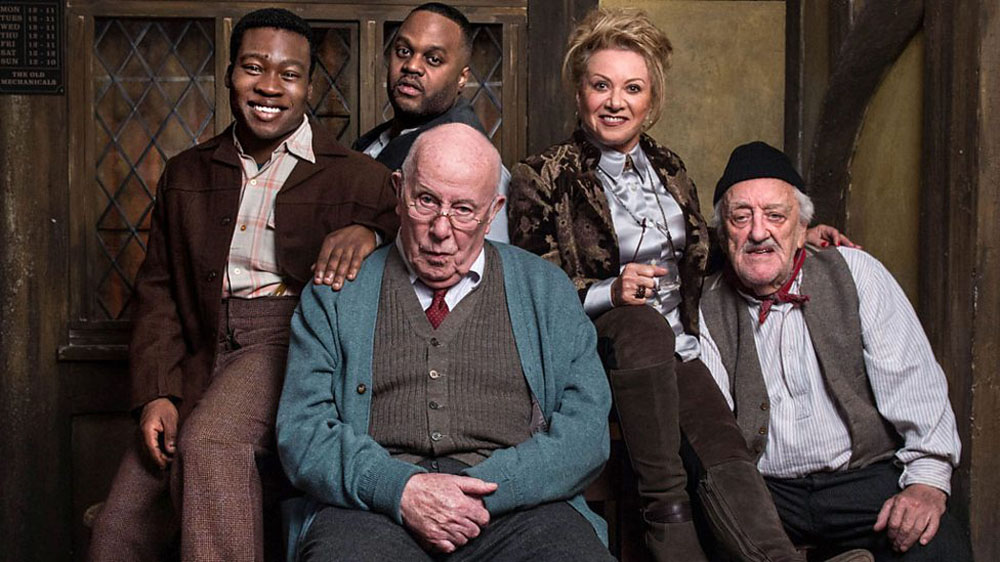 "The unit (that worked on this and Doctor Who) is one of the very best that I've ever worked with and I remember saying so when we got an award on TV, I really had to applaud the team down in Cardiff. I was very impressed back then, so there was no question about accepting the job, plus I was available (jokes)!
"I knew the play any way having seen it in Regent's Park many years ago, but the fact that Russell had tweaked it and knowing the cast that was going to be in it, I thought yes, why not do it!"
Why do people love the play?
"The play has got a lot of comedy, a lot of fantasy and a great scope for the actors to be outrageous. It's a very good, well written piece, and this is an exceptionally good and different treatment of it."
What makes this version unique?
"The fact that there are a few popular faces in there helps a great deal and the fact that Russell has softened some bits and given it a little kick up the backside in some places, as well as adding a few special effects. It's a different version of a classic piece."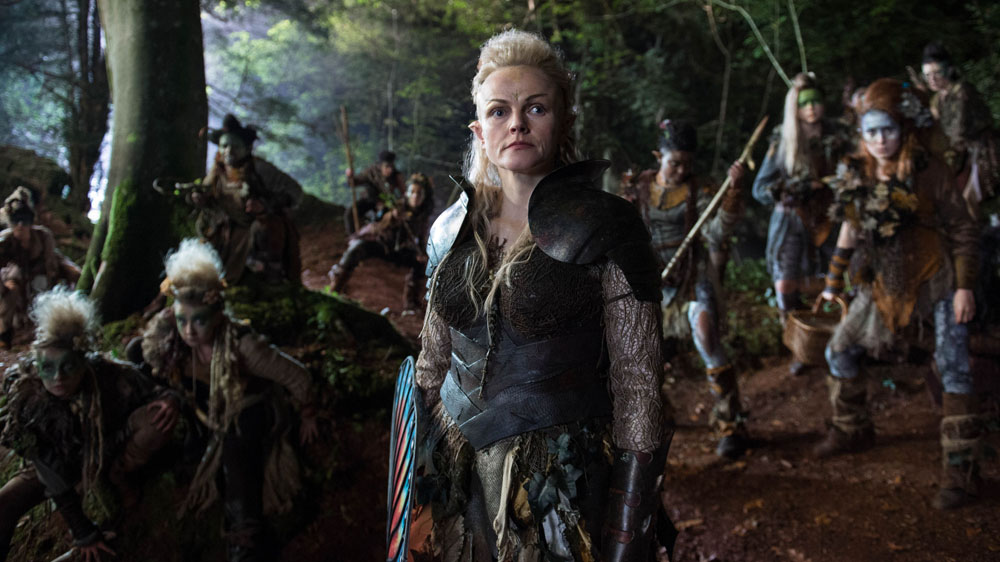 Describe it in one sentence…
"Fantasy, fun and frolics."
Are you looking forward to A Midsummer Night's Dream? Let us know below…