David Tennant, the Scottish actor who plays the tenth Doctor from Doctor Who, Kilgrave from Jessica Jones, Barty Crouch Jr. from Harry Potter and the Goblet of Fire and more recently Crowley in Neil Gaiman's Good Omens hinted that his favourite collaboration with Gaiman may be in a future production.
On his Reddit Ask Me Anything, Tenant said this in reply to a question asking his favorite moment or interaction when working with Neil Gaiman:
"Oh it's still to come. Stay tuned…."
This is exciting news but it is unknown whether Tennant might appear in another Gaiman-penned production or if it means that Gaiman will be interviewed on Tennant's podcast. So far, Jim Parsons, Dame Judi Dench, Dan Levy and Stacy Abrams have been announced for the podcast's second series.
Netflix has ordered an 11-episode series of Sandman, based on Neil Gaiman's DC comic, from Warner Bros TV. The cast for the series has not yet been announced.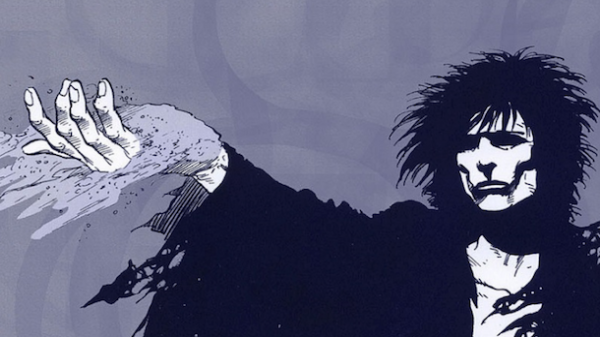 The Sandman is an American comic book series created by Neil Gaiman which made the New York Times bestseller list. The story the character Dream, or Morpheus, one of the Seven Endless. The Endless are billions of years old and each represents an embodiment of a natural force. Dream is the anthropomorphic personification of dreams.
Whether David Tennant is cast as any of The Endless in Sandman or not, any collaboration he might have with Neil Gaiman is sure to cause his fans to sit up and take notice. Gaiman wrote two Doctor Who episodes for Matt Smith's eleventh Doctor, The Doctor's Wife and Nightmare in Silver.
David Tennant participated in the Reddit Ask Me Anything to promote the second in his podcast series, David Tennant Does a Podcast With…