Both Doctor Who Series 11 and Jodie Whittaker are nominated for a place on the 23rd TV Choice Awards shortlist.
Doctor Who Series 11 is nominated for Best Family Drama and Jodie Whittaker is nominated for Best Actress.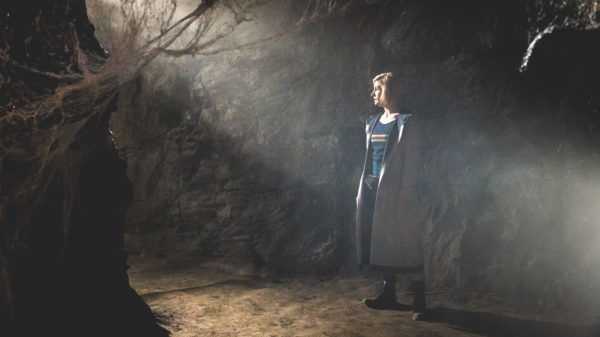 The awards are run by TV Choice magazine, which asks the public to vote for a shortlist of nominees, then vote for their finale favorite from the shortlist.
Voting opens on May 14, 2019 and viewers have until midnight on May 31 to cast their first round votes on the TV Choice Awards website or via the in-magazine voting form. Shortlist nominations will be announced in late June, when voting will re-open.
Winners will be revealed on Monday, September 9 during a ceremony hosted by Richard Osman at The Hilton in London. The ceremony will be broadcast live in participating countries.