What Doctor Who fan hasn't wanted to host a video conference from the TARDIS?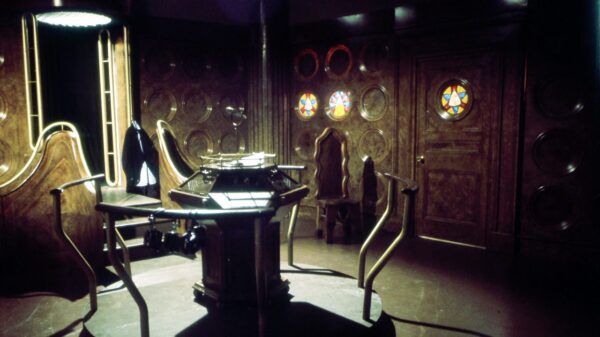 With so many people unable to leave their homes other than to shop for essential supplies during the COVID-19 pandemic, more rely on video conferencing services to keep in touch with people they are unable to see in person.
The BBC has provided a selection of over 100 empty set images from the BBC Archive for fans to use as their background image in video conferencing applications, including several TARDIS sets from Doctor Who.
The BBC sets are from various popular BBC television shows categorized by entertainment, sitcom, science fiction, children's programmes, sports and many more.
To access the TARDIS set images, visit the science fiction portion of the archive here.