The BBC released a 'Coming Soon' trailer for upcoming Episodes of Doctor Who Series 12. Notable in the trailer are an admission by the Doctor that she can't always win, the voice of the Master stating, "Everything you think you know is a lie," and what sounds like the voice of Ian Gelder stating "All humanity will fall."

We will attempt to break it down by episode.
Episode 5: Fugitive of the Judoon
Ritu Arya plays Gat.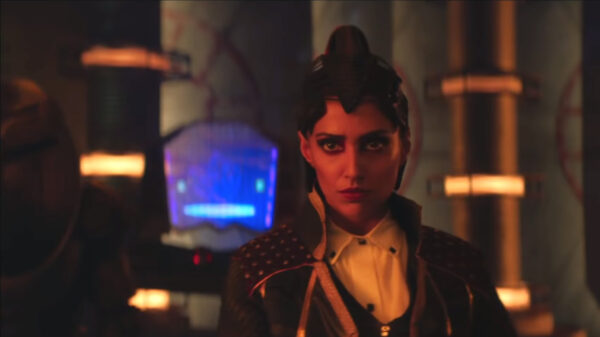 The Judoon Leader played by Paul Kasey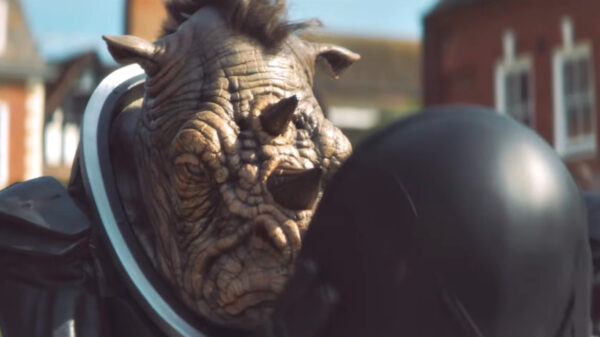 The interior of Gloucester Cathedral, as filmed by a drone.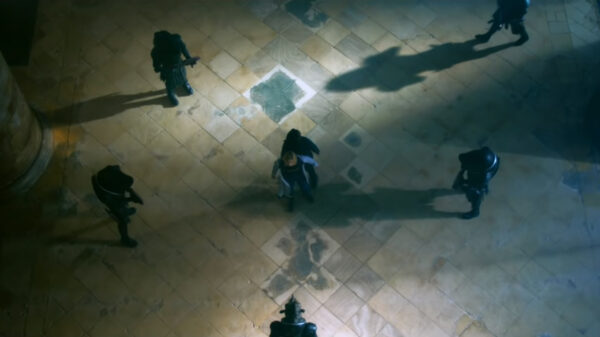 Neil Stuke as Lee Clayton, Gloucester tour guide Ruth Clayton's husband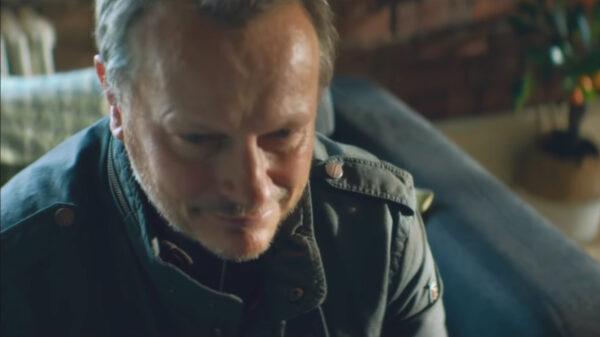 The Judoon are on the hunt for a fugitive. But which character is the fugitive? Will it turn out to be the person you would least expect?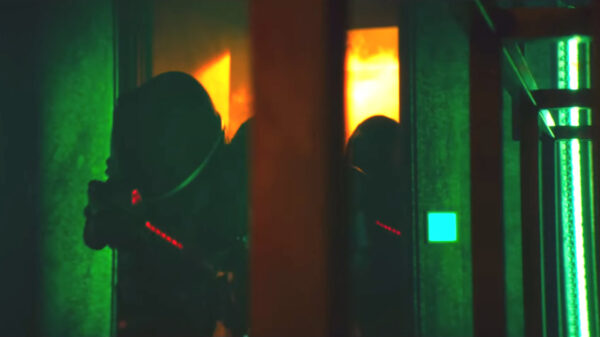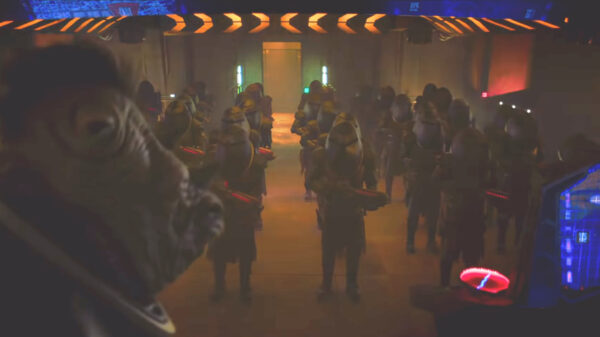 Episode 6: Praxeus
The threat for this episode shown in the various trailers has been shown as a flock of birds.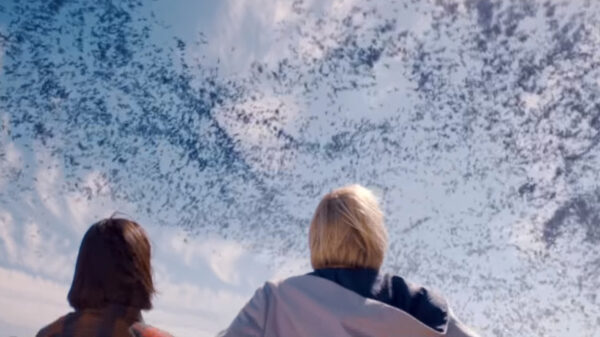 It's unclear whether the lighthouse is in Praxeus but it is likely given the coastal settings in previous trailers.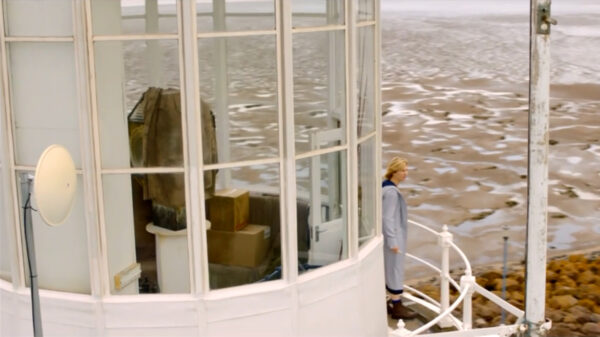 Episode 7:
Not much is known about this episode but some scenes for Emma Sullivan's filming block featuring this character, played by Ian Gelder (the voice of the Remnants in The Ghost Monument), were shot on August 5 on Spencer Street in Cardiff. It seems to be his voice in the trailer stating "All humanity will fall."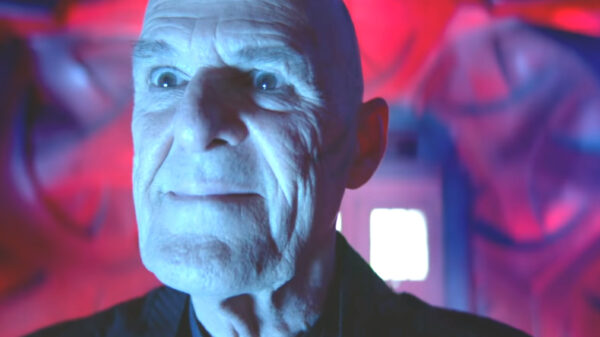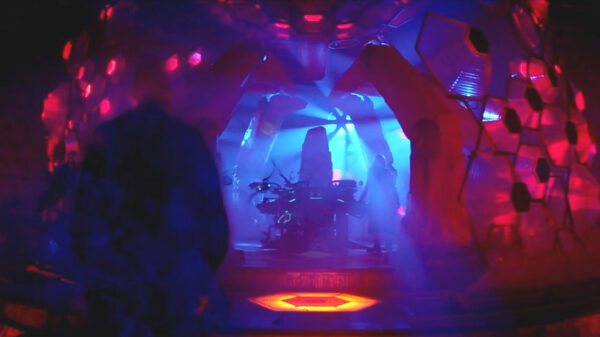 Episode 8:
Companion actors Tosin Cole and Mandip Gill with guest star Lili Miller. This is the episode rumoured to feature Mary Shelly.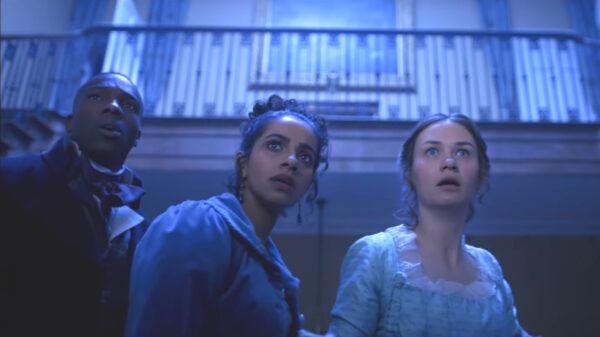 There are Cybermen in Episode 8.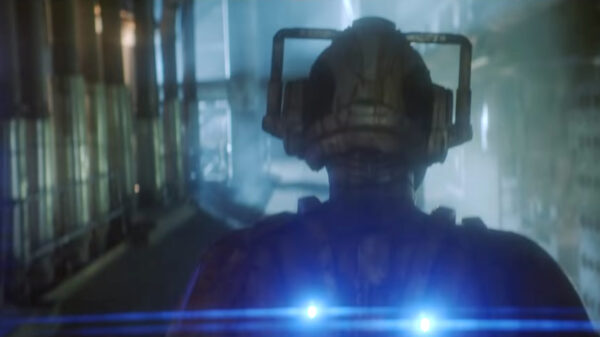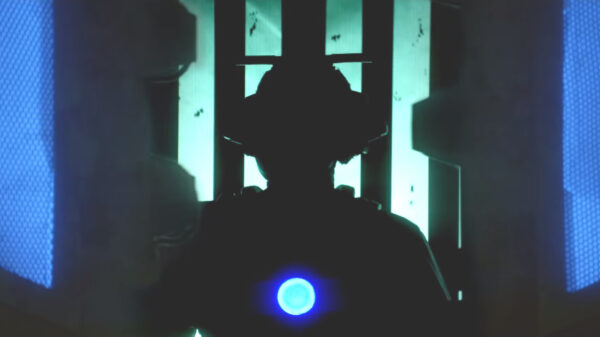 There are a few scenes from the trailer which we can't yet place.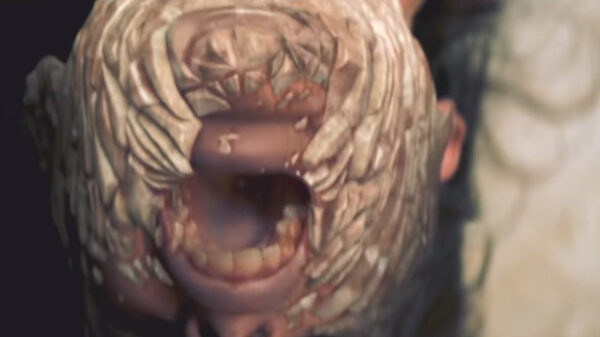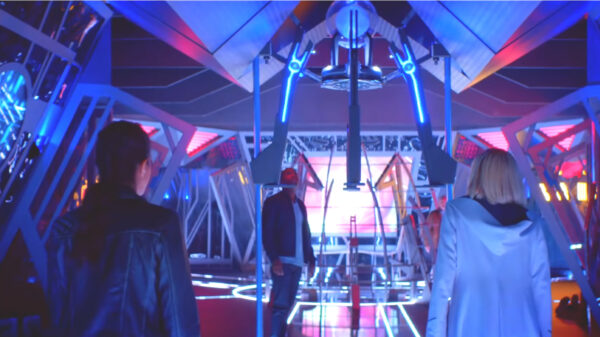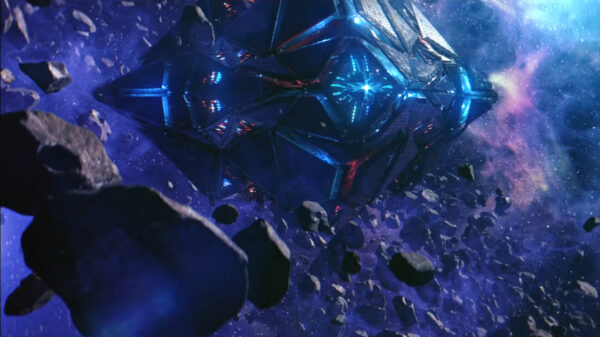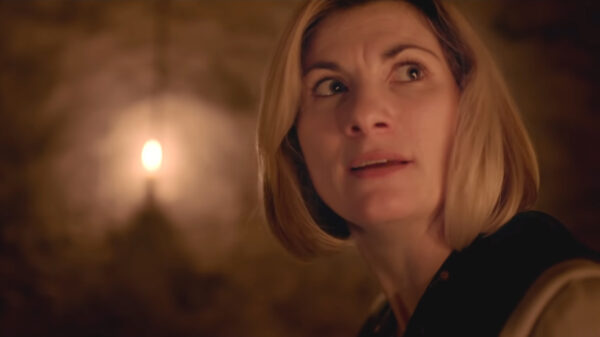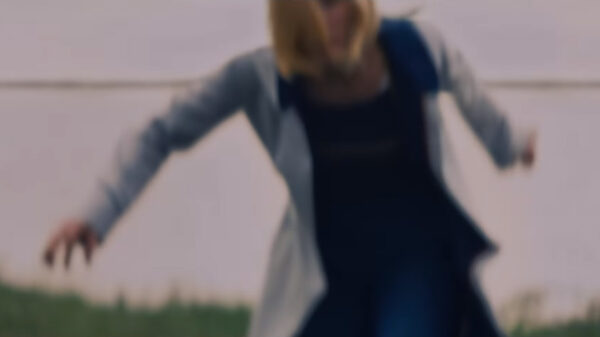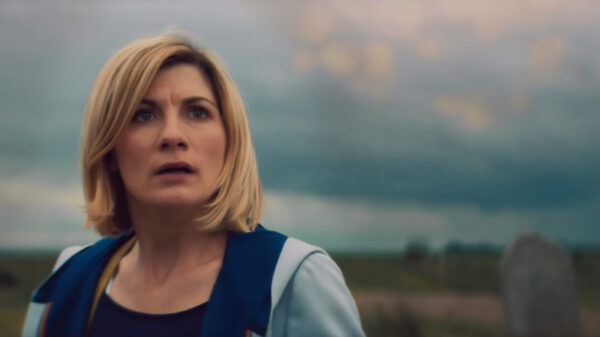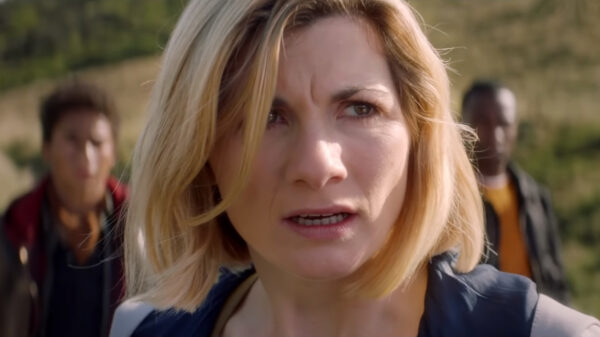 It is unclear whether any of the scenes from the 'Coming Soon' trailer are from the two-part finale, consisting of Episodes 9 and 10. At least one of these episodes contains Cybermen.
We will continue to bring you news of Doctor Who Series 12 as we learn more.