According to his online CV, a Doctor Who Series 11 writer will return to the writing team for Series 12.
This is good news for fans who enjoyed Ed Hime's surreal, heartbreaking episode It Takes You Away.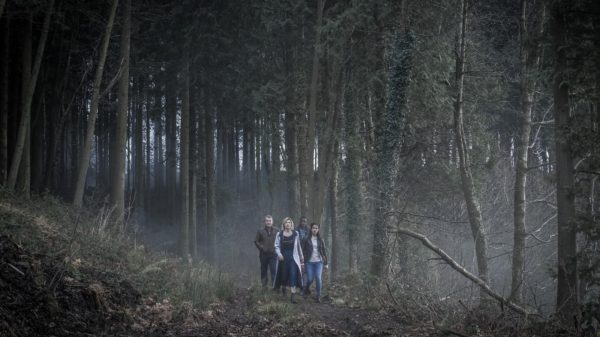 We'll keep you posted as soon as we learn more Doctor Who Series 12 information.