An article in the Mirror by Nicola Methven asserts that Doctor Who Series 12 will tackle environmental issues.
Methven quoted a "show insider" who stated:
"Last season, the theme was empowerment for women, mirroring what was happening elsewhere in the world. This time there will be an effort to get behind the message that what we're doing is killing our planet. Kids are really involved in these environmental issues so it's a perfect fit for Doctor Who."
Specifically, the problem of plastic polluting the world's oceans was mentioned.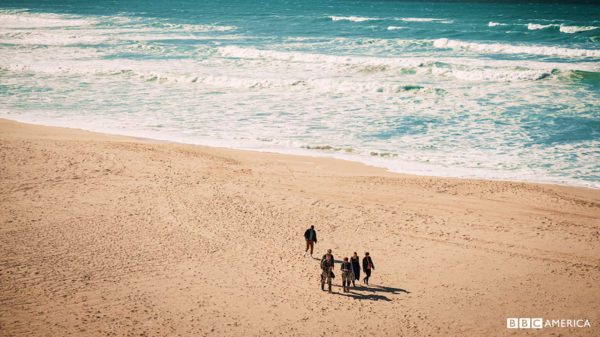 Methven states that fans are also in for a festive treat before Series 12 airs.
"Jodie Whittaker's second series is due on BBC1 early next year, following her second festive special."
The first festive special, titled Resolution, aired on New Year's Day of 2019.