Earlier this month, CultBox posted an article which asked the question "Is the Doctor Who New Year's special, 'Resolution' the de facto Series 11 finale?"
At the Resolution screening at BFI Southbank on December 18, showrunner Chris Chibnall made a statement which seems to support this concept.
The BBC released a teaser which leaves no doubt that a Dalek will appear in the Doctor Who New Year's special, Resolution. When asked if there would be any other returning foes in Series 12, Chibnall had this to say:
"Maybe we'll do some more, I'll have a think. We knew we wanted something big for the end of series special."
This quote and a few others from the main cast are the only information released so far from the BFI Southbank screening. Several national newspapers such as The Mirror, the Daily Mail and The New York Times Post have shared the same handful of quotes.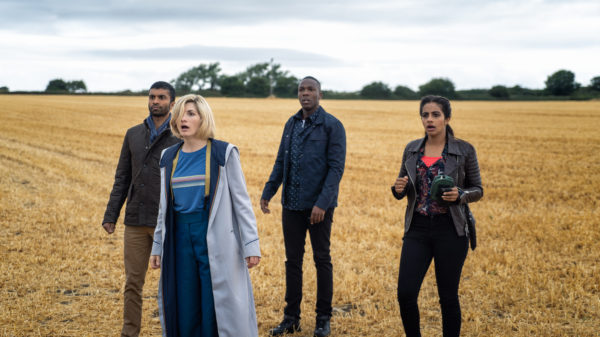 Though Resolution is not included in Doctor Who: The Complete Eleventh Series DVD, it seems the showrunner is treating the special as the conclusion to Series 11.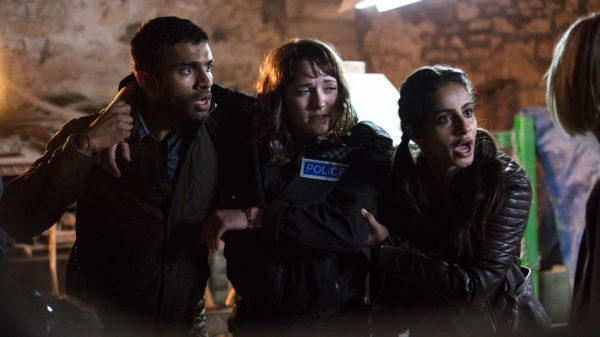 Mandip Gill to The Big Issue:
"The Doctor Who New Year special is really explosive and ties up a lot of the loose ends from the series. It touches on themes we have already explored, friendship and family and love, but it is even bigger than the other episodes."
It seems one of the loose ends is Ryan's strained relationship with his father.
The director, Wayne Yip described Resolution as a "popcorn" "blockbuster" and Chris Chibnall described it as "epic." to Doctor Who Magazine:
"You want it to feel like a treat: a big, thrilling, explosive, moving, cheeky, surprising treat. Basically, you want the special to be epic. And I promise, it's going to be epic."
Even BBC America chimed in with this blatant categorization of Resolution as the "season finale":
"In a break from tradition, Doctor Who's holiday special (and season finale) is debuting New Year's Day instead of Christmas Day. "
This sounds more like a series finale than The Battle of Ranskoor Av Kolos, with its self-contained plot which unfolded much like any other Series 11 episode.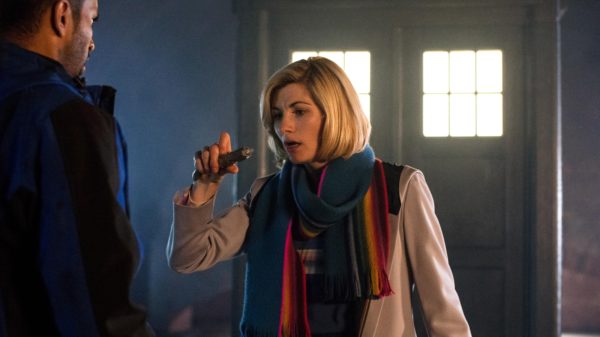 Written by Chris Chibnall and directed by Wayne Yip, Resolution airs on Tuesday, January 1 at 7:00 p.m. on BBC One, and 8:00 p.m. on BBC America and Space Canada.