Some additional Doctor Who Series 13 news was discovered by @Ruther2, as announced on Twitter. Azhur Saleem will direct three episodes.
3 episodes this season will be directed by @azhursaleem pic.twitter.com/GcVpXFrnHU

— harkRutheraldangelssing (@Ruther2) December 15, 2020
Among Saleem's directing credits are The Conversation, Project Artichoke, Baghdad Central and Muse.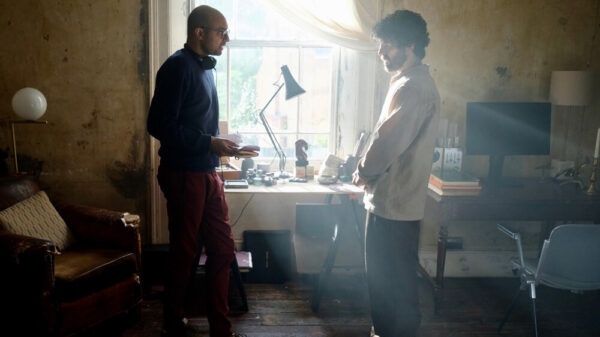 We previously announced that Jamie Magnus Stone, who directed Episodes 1, 5, 9 and 10 of Doctor Who Series 12 will direct at least one filming block of Doctor Who Series 13 along with Director of Photography Robin Whenary, according to Whenary's online CV.
.@JamieMagStone returns to direct in season 13. Nikki Wilson still producing; Bradley Walsh is back pic.twitter.com/MhcokuhvcB

— Ruther (@Ruther2) November 9, 2020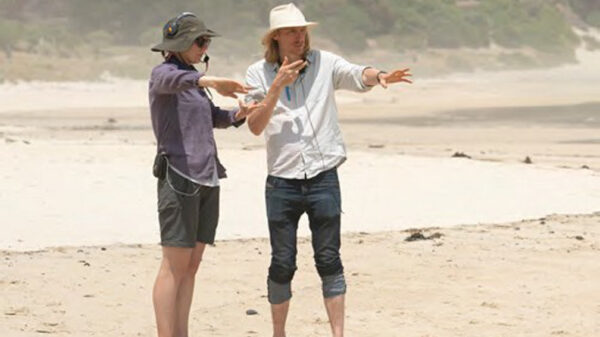 It is unknown why Bradley Walsh is listed on Whenary's CV since it was announced that Walsh would not be back as regular companion Graham O'Brien to Jodie Whittaker's Doctor in Series 13.
Showrunner Chris Chibnall mentioned to Doctor Who Magazine that Series 13 is underway with new challenges.
"We are filming. I don't think anyone on any production team right now would claim the new processes are easy. Making any television drama has, in one fell swoop, become more demanding than it's ever been. And that's before you factor in the usual Doctor Who extras of monsters, stunts and Welsh weather. The crew have just been through the most brutal week of weather out on location – as I write this on a Tuesday, I think they're still soaking wet from the previous Friday. It has been, and will continue to be for many months ahead, a mammoth team effort. Luckily the rushes are thrilling. Mad, exciting, funny and scary. And look, there's the Doctor. There's the TARDIS in new places, new locations. Just seeing that lifts the soul. She's on new adventures. She's back saving people and worlds."
With eight episodes planned for Doctor Who Series 13, the directors for at least half, if not more than half, of the episodes for the series are now discovered.
It is not yet known when Doctor Who Series 13 will air.
The next episode of Doctor Who to air will be the New Year's special, Revolution of the Daleks, January 1, 2021, 6:45 p.m. on BBC One and 8:00 p.m. on BBC America.