New photos from the eighth episode of Doctor Who Series 11, The Witchfinders were released by BBC America.
The Witchfinders was written by Joy Wilkinson and directed by Sallie Aprahamian.
TV & Satellite Week magazine interviewed Alan Cumming, who plays Kings James I and  the interview revealed this:
Chris Chibnall is renowned for keeping episode details closely guarded and wasn't happy when the Scottish actor let the cat out of the bag in March.
Cumming had this to day about his role in The Witchfinders:
I was so excited because I had never been in the show before. It was always my little boy fantasy. It was such a childhood dream come true. I Love Jodie Whittaker too ‒ she's an absolute darling.

I'm playing King James as a nice baddie. I decided to do his voice like those politicians who are from Scotland, like Malcolm Rifkin and Michael Forsyth, but who are trying to pretend they are from England with a strange hybrid of the accents. So I played King James in honor of them. He's kind of a dandy, foppy coward who kind of comes all right in the end. And the producers have said the character might come back.
What else happens with King James? According to the Daily Star, The Witchfinders includes a plotline which references historians' analysis about the monarch's sexual orientation.
King James is so smitten with Ryan that he even asks him to stay behind rather than whizz off in the Tardis.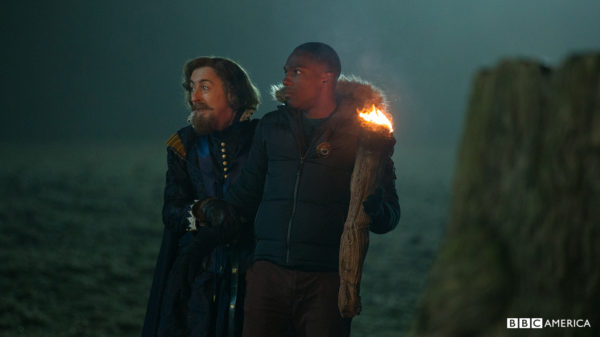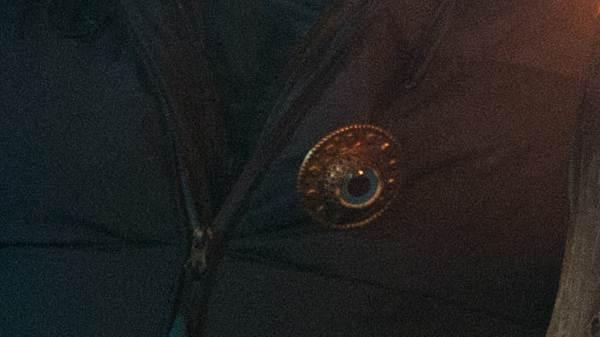 The Witchfinders takes place in 17th-century Lancashire in the village of Bilehurst Crag. Local landowner Becka Savage has orchestrated a witch trial. The fearsome situation intensifies when King James I shows up. While the Doctor and her friends deal with the King and the locals' paranoia, a hidden, genuine evil is at work.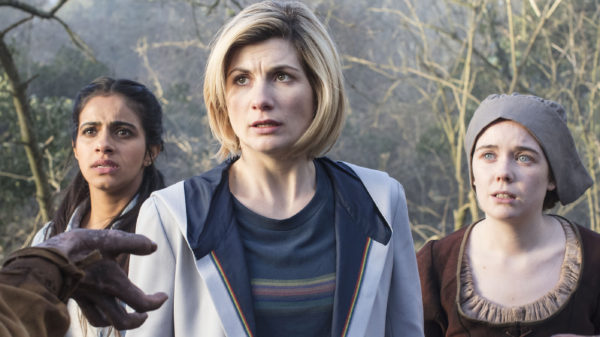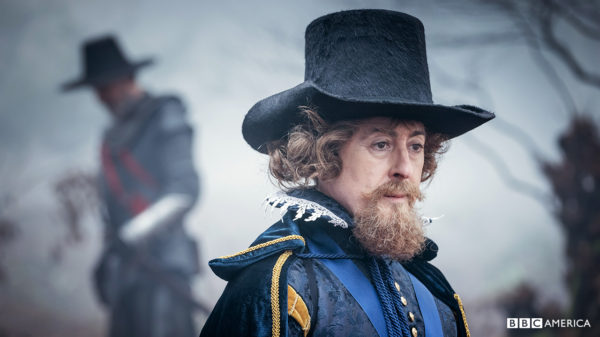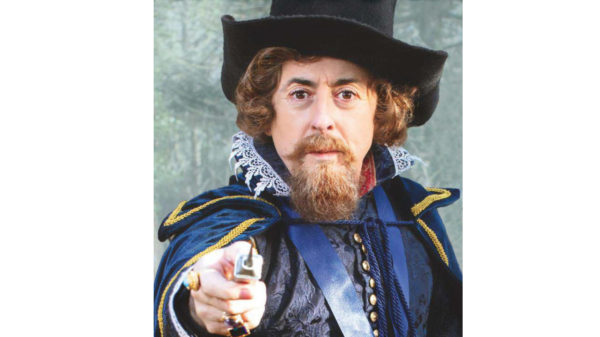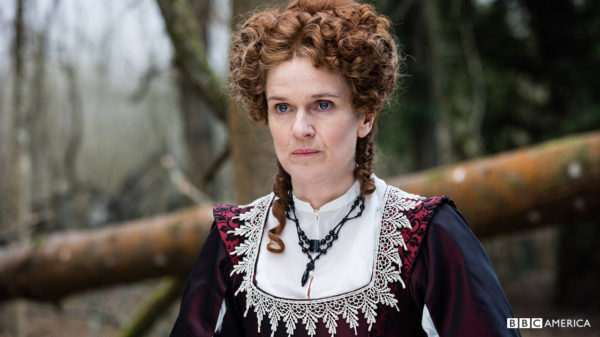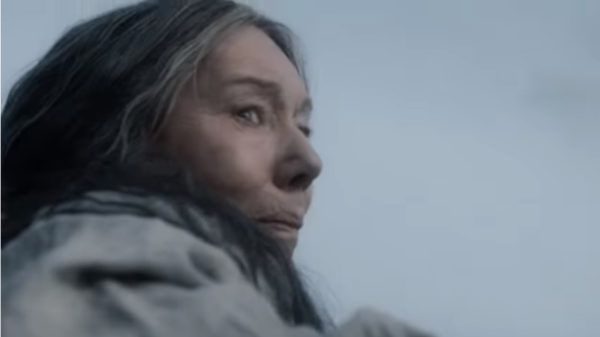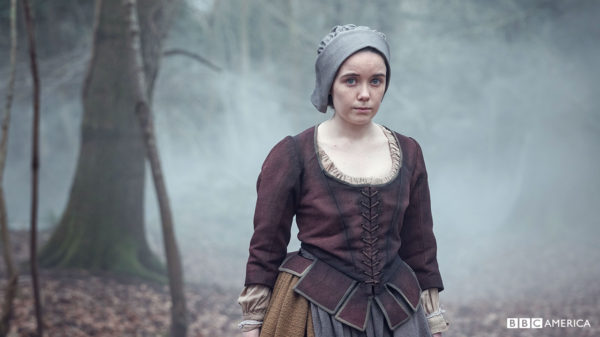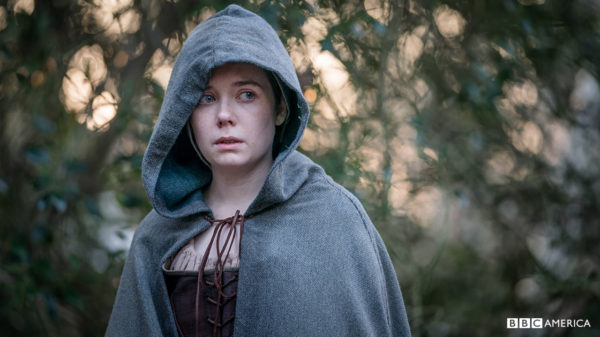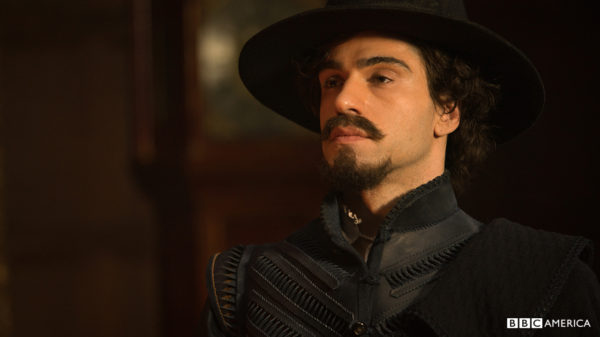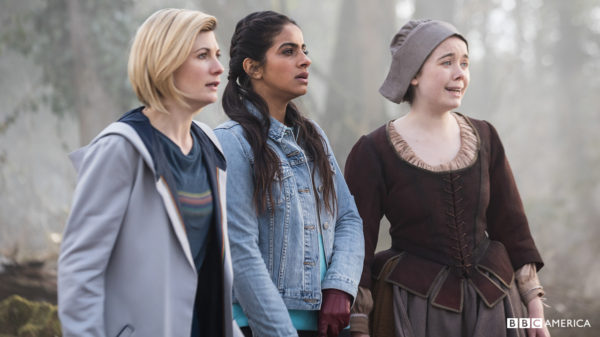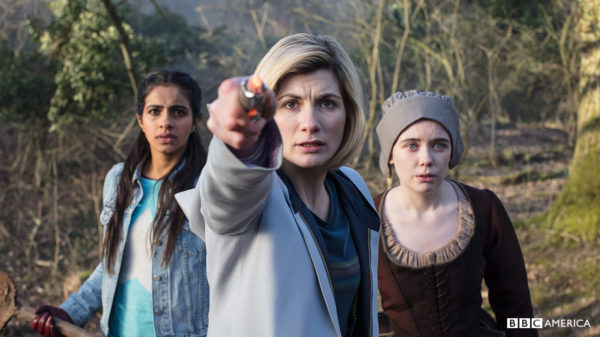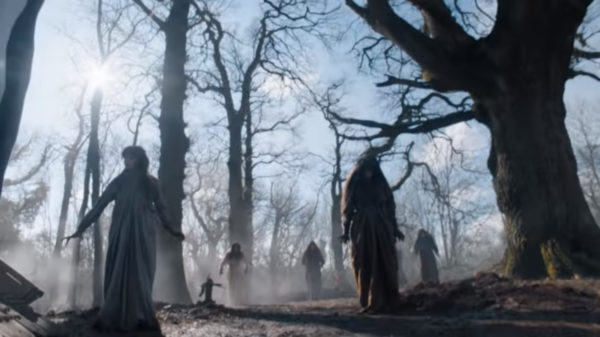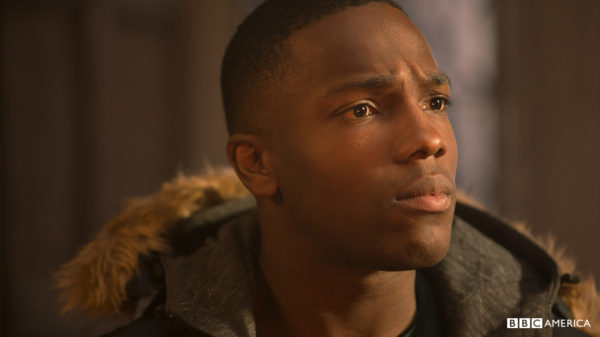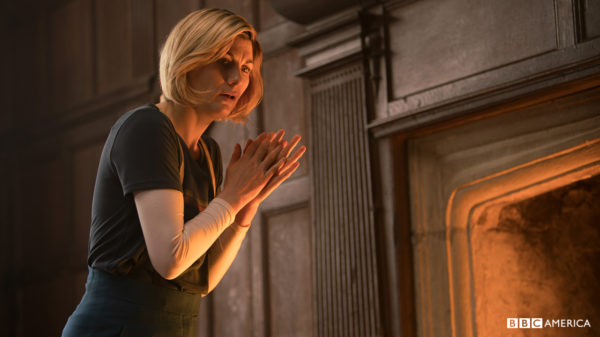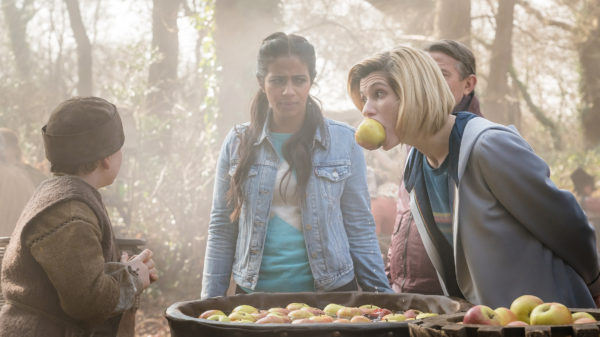 A young actor named Arthur Kay is cast as a character called Smithy.  He is pictured in the above photo with Mandip Gill and Jodie Whittaker.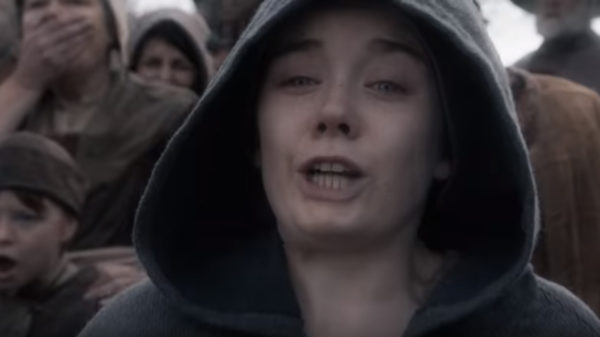 An Instagram post about the Gosport filming:
Written by Joy Wilkinson and directed by Sallie Aprahamian, The Witchfinders is only the third Doctor Who story written and directed by women since Enlightenment in 1983 and The Mark of the Rani in 1985.
More information about The Witchfinders can be found here,  here and here.
The Witchfinders airs Sunday, November 25, 6:30 p.m. on BBC One and 8:00 p.m. on BBC America