Two trailers were released for the eighth episode of Doctor Who Series 11, The Witchfinders.
Some stills from the trailers with the actors identified: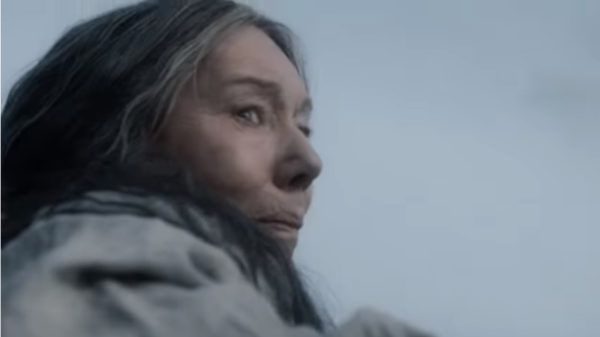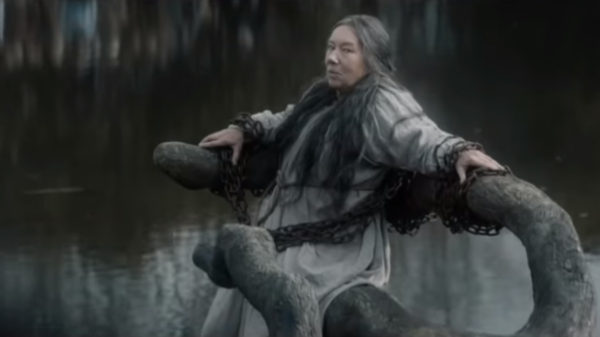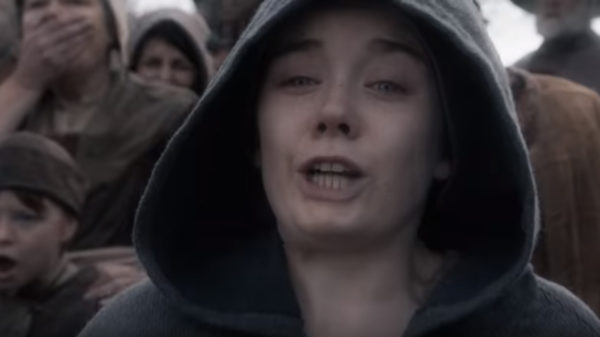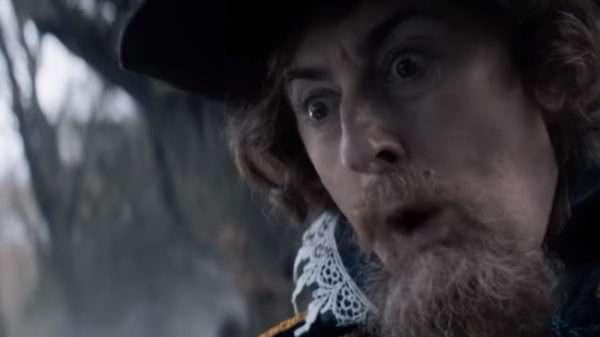 Stavros Demetraki, who is not featured in the trailer, is cast playing a character named Alfonso.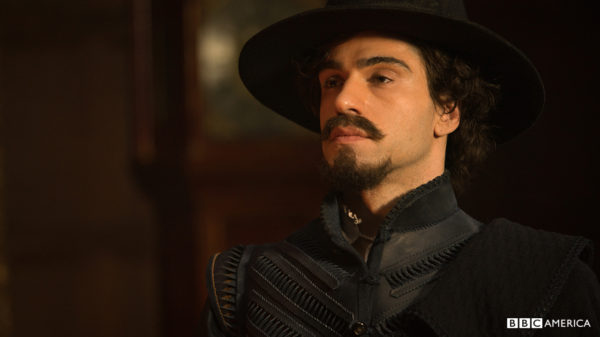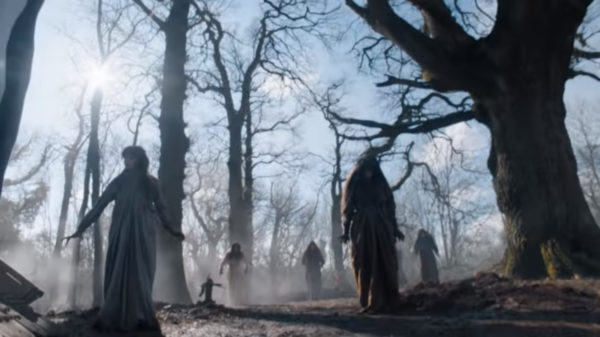 A publicity photo from the episode: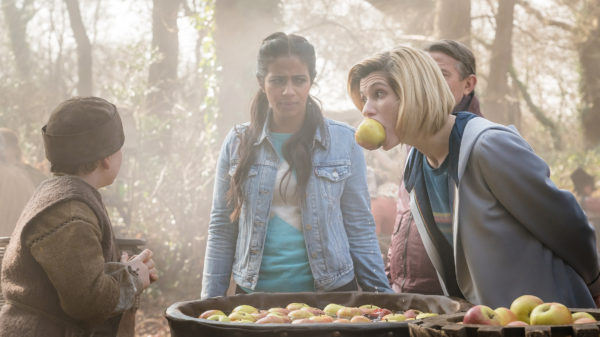 A photograph from Gosport location filming was published by The News, Portsmouth.
An Instagram post about the Gosport filming:
Written by Joy Wilkinson and directed by Sallie Aprahamian, The Witchfinders is only the third Doctor Who story written and directed by women since Enlightenment in 1983 and The Mark of the Rani in 1985.
More information about The Witchfinders can be found here and here.
The Witchfinders airs Sunday, November 25, 6:30 p.m. on BBC One and 8:00 p.m. on BBC America