Digiguide has released the title and cast list of the seventh episode of Doctor Who Series 12, Can You Hear Me?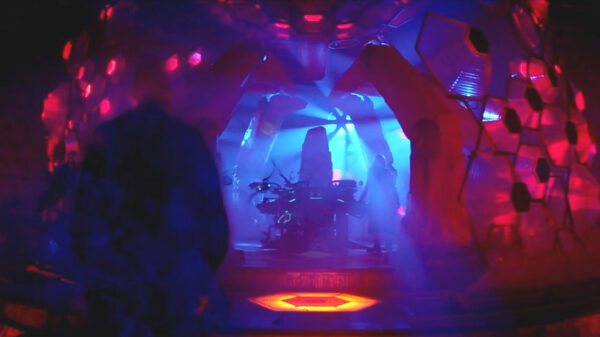 The cast list includes:
Clare-Hope Ashitey; Ian Gelder; Aruhan Galieva; Nasreen Hussain; the actor who plays Ryan's friend Tibo, Buom Tihngang; and the actress who plays Yaz's sister Sonya, Bhavnisha Parmar. Nasreen Hussain's actor's CV states that she plays Anita Patel in Can You Hear Me?
Clare-Hope Ashitey and Ian Gelder can be seen in this photo from August 5 Doctor Who filming on Spencer Street in Cardiff.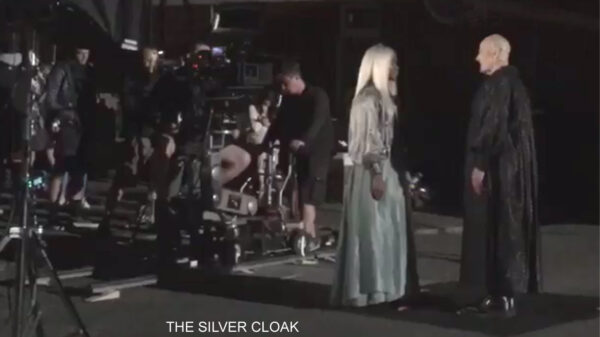 Not much is known about the premise of Can You Hear Me? but Clare-Hope Ashitey's character was overhead saying, "What do you think it feels like for them ‒ to be such tiny, ephemeral fragments of existence?"
Written by Chris Chibnall and Charlene James and directed by Emma Sullivan, Can You Hear Me? airs Sunday, February 9, at 7:10 p.m. on BBC One and 8:00 p.m. on BBC America.