The BBC has released a set of images from the next episode of Last Tango in Halifax.
Season 3 continues next weekend at 9pm on Sunday night on BBC One and the previous episode saw Caroline (Sarah Lancashire) discover that Kate (Nina Sosanya) had been in an accident, with doctors desperately trying to save her life.
The gallery may hint at spoilers which some viewers might prefer to avoid…
The new photos appear to show several characters at a funeral – but whose funeral is it? Could it be Kate, Kate's baby or someone totally unexpected?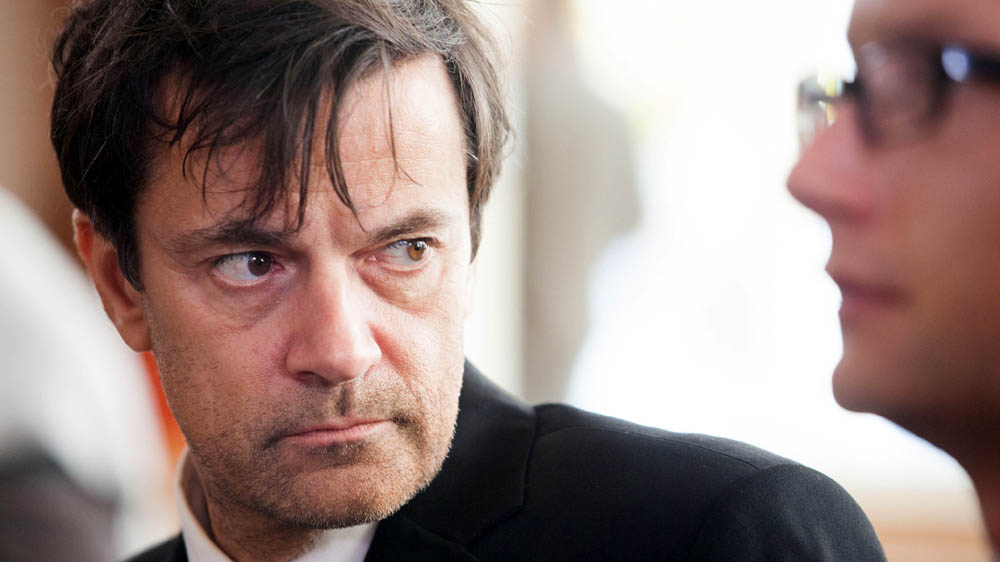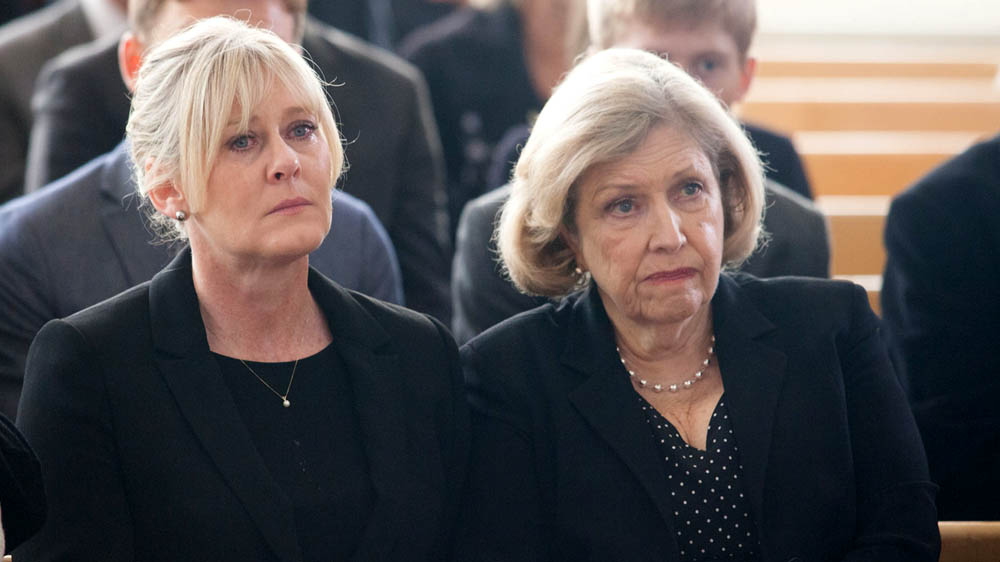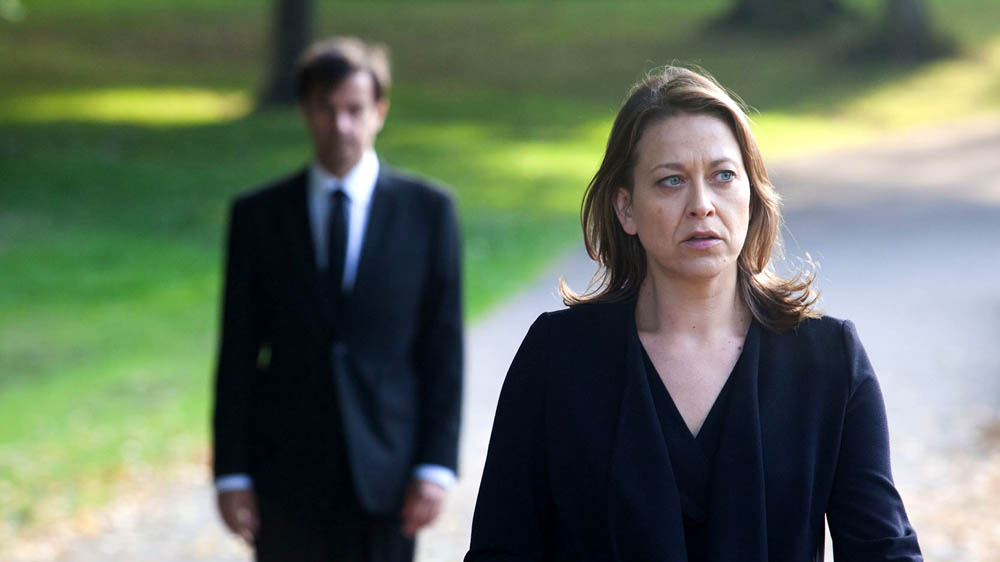 Defending Last Tango in Halifax's darker storylines, writer Sally Wainwright recently commented: "There's not much drama in people being happy…"
> Order Season 3 on DVD on Amazon.
Watch the Season 3 trailer…
Do you think Kate will survive? Let us know below…