Vancouver-based East Side Games Group has announced a multi-year partnership with BBC Studios to release a Doctor Who free-to-play mobile game.
East Side plans to release the game worldwide on iOS and Android in 2022 as a "free-to-play narrative-driven title." The as-yet-untitled Doctor Who game will be built on its proprietary technology.
The developer's past portfolio includes tie-ins with other television series such as The Office, Archer, RuPaul's Drag Race and It's Always Sunny in Philadelphia.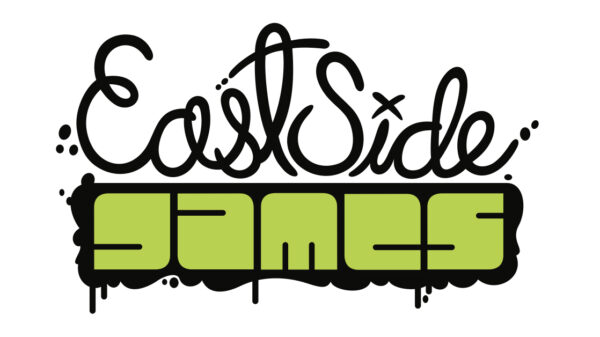 "We're delighted to be working with East Side Games Group to bring a new narrative driven Doctor Who game to mobile," said Kevin Jorge, Senior Producer at BBC Studios. "This new partnership will allow gamers and fans the opportunity to meet and collect a huge cast iconic characters from across the Who-niverse, relive fan favourite adventures and defeat iconic enemies as they try to save the Doctor in an exciting new story."
"Doctor Who has been capturing the imaginations of people for almost 60 years and we couldn't be more thrilled and honoured to have the opportunity to bring this legendary franchise to mobile," added Darcy Taylor, Chief Executive Officer of ESGG. "This agreement with BBC Studios allows us to bring a truly iconic, globally recognized franchise to an enduring fan base of new and diehard fans and further strengthens our 'Super Marquee' game publishing portfolio."
A new Doctor Who EVE Online crossover and a Weeping Angels tabletop game have also recently been announced.