In an interview in the April issue of Total Film Magazine, Billie Piper ruled out an official return to the Doctor Who television programme.
"I couldn't. [It's] so much work! It's the face of a family show and that's a lot of responsibility that I'm not comfortable with."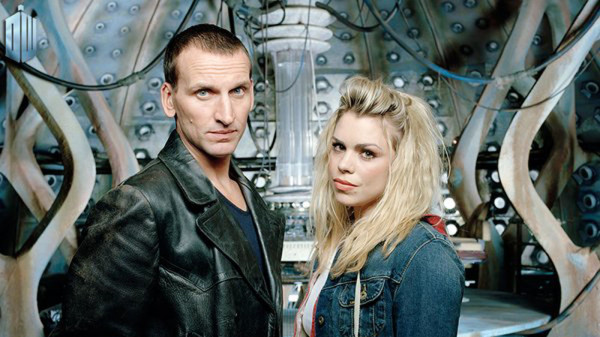 Piper played Christopher Eccleston's ninth Doctor's companion Rose Tyler in the 2005 revival of the BBC show. Rose continued with David Tennant's tenth Doctor for one more series. Piper reprised her role as Rose several times since leaving in 2006 and played the role of The Moment in the Doctor Who 50th anniversary special. Piper has also lent her voice to Big Finish Doctor Who audio adventures.
Piper spoke to Total Film to promote Rare Beasts, a film which she wrote, directed and starred in the lead role.
"I had a story that I wanted to write and then it began to seem strange that I wouldn't then direct it. I had such a strong instinct for what it should ultimately feel like." Having grown up on TV and film sets helped too. "I've studied film my entire life. Not at film school, but I'm a huge film fanatic so it felt like an obvious move for me."
Piper plays Mandy in the film, a flawed woman who becomes entangled in messy, hopeless affairs. She told Total Film that she is relieved to play a flawed, difficult character.
"It's important that we're not constantly making women likeable all the time and making them one-dimensional,shiny extensions of the man. Or really strong or really bold. We are those things, but we're also other things. It's a much better time to really explore those sides to women that have been ignored or misrepresented in the past."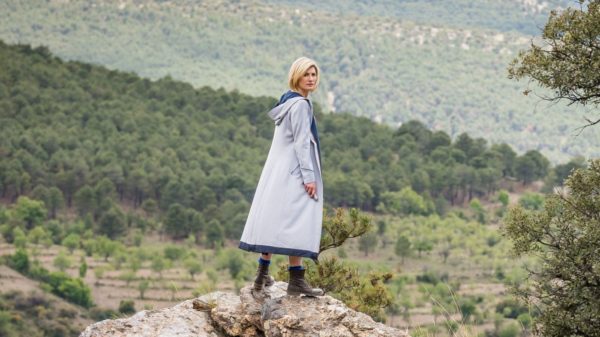 With rumours circulating that the current Doctor Jodie Whittaker will quit after Doctor Who Series 13, Piper paused before enthusiastically giving Total Film her pick for the next Doctor, should the rumours be true.
"Oh, I know who! Helena Bonham Carter. She's just got that madcap energy. She's a ruddy powerhouse."
Rare Beasts is scheduled to open in cinemas May 21.
Total Film magazine is available in both newsstands and by digital issue now.