According to BBC entertainment correspondent Lizo Mzimba in a BBC News article, the actor to portray the fourteenth Doctor should be revealed in a matter of weeks.
This statement was released in reference to Jodie Whittaker's final adventure as the Doctor in the Doctor Who BBC centenary special:
"Her replacement as the Doctor is expected
to be revealed in the coming weeks."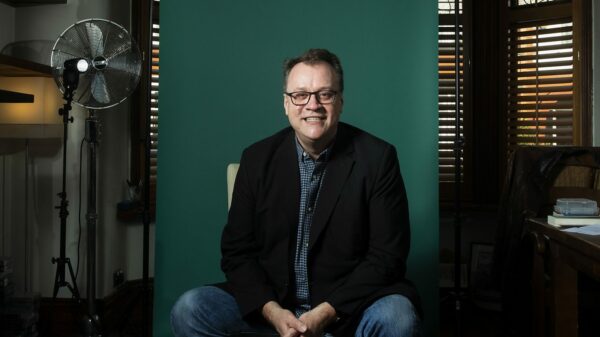 The upcoming announcement likely indicates that principal photography of the Doctor Who 60th anniversary special and series beyond with showrunner Russell T Davies will also commence in the coming weeks at Wolf Studios in Wales. The new Doctor Who is said to be currently in production, likely pre-production, this year.
The title of the feature-length Doctor Who BBC centenary special, in which Jodie Whittaker's Doctor is expected to regenerate, is not yet revealed but it is billed as an epic, emotional and a visual effects spectacular celebration of the past, present and future of Doctor Who.
The special will feature Jodie Whittaker as the Doctor with companions Yaz and Dan. Also in the cast are former companion actors Bradley Walsh (Graham O'Brien), Sophie Aldred (Ace) and Janet Fielding (Tegan).
Jacob Anderson will return as trustworthy pilot Vinder and Jemma Redgrave will return as UNIT chief scientific officer.
Returning villains include The Master (Sacha Dhawan), Daleks and Cybermen.
Written by Chris Chibnall and directed by Jamie Magnus Stone, The Doctor Who BBC Centenary Special will air in autumn of 2022.