An announcement about production on the long-awaited Downton Abbey film is apparently "imminent".
Rumours surrounding the movie have been going around for a year or so now, but it looks like official news on the plans is finally edging closer.
A production source told Radio Times that Downton Abbey creator Julian Fellowes remains very keen to make the film and that "the financing ducks are being lined up very nicely."
Fellowes previously commented: "…there needs to be a reason why all the characters would be back. Not to mention that it might be hard to get the actors to return, especially since a lot of them have moved on to other projects."
He explained: "The thing about Downton is we have a lot of running characters and we really do need them for the movie, so you can imagine at the end of the show they all shot off into shows on Broadway, series in LA, things on television… and they somehow have to gradually be coaxed back into the fold."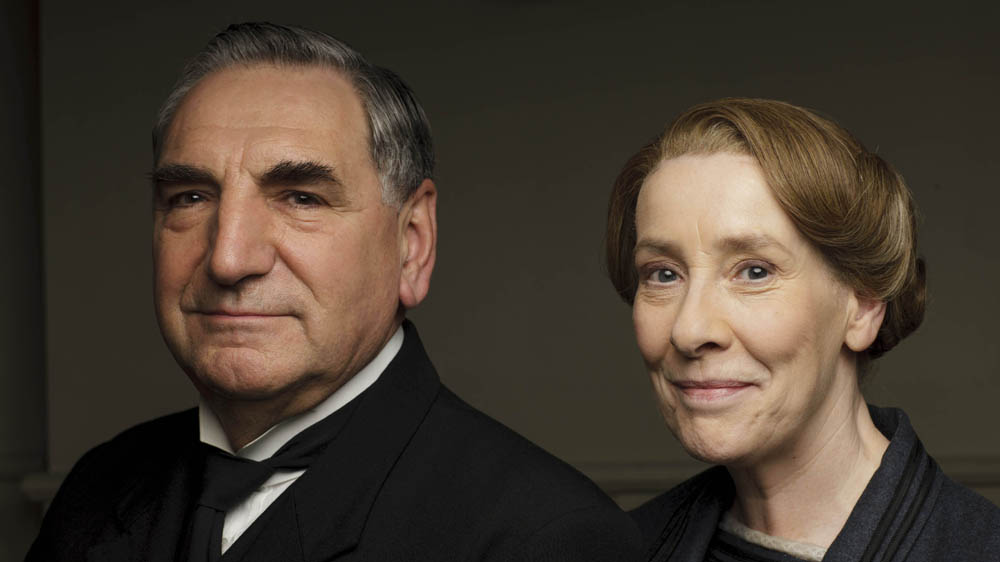 Actor Jim Carter, who played Mr Carson in all six seasons of the period drama, revealed recently that the cast have been asked to keep certain dates clear in their schedule for the movie's shoot.
The final episode of Downton Abbey aired on Christmas Day in 2015 on ITV.
Buy the complete Season 1-6 box set on Amazon here.
Fellowes has claimed that "most of the cast are up for [the movie]."
Dame Maggie Smith has reportedly signed on to return as Violet Crawley, Dowager Countess of Grantham, and Michelle Dockery, who played Lady Mary, revealed earlier this year that she would "wholeheartedly consider" appearing. Joanne Froggatt (Anna Bates) has said she is "98% per cent sure it will happen", Penelope Wilton (Isobel Crawley) says "it would be silly not to say yes" and Laura Carmichael (Lady Edith) is also keen to return.
What do you want to see in the Downton Abbey movie? Let us know below…