The BBC has officially announced today that Matt Lucas will be joining the cast of Doctor Who as a regular next season.
The Little Britain star made his debut as Nardole in last year's Christmas special, 'The Husbands of River Song'.
A new press released confirms: "Matt Lucas returns to Doctor Who from the opening episode of series 10 which starts filming next week in Cardiff."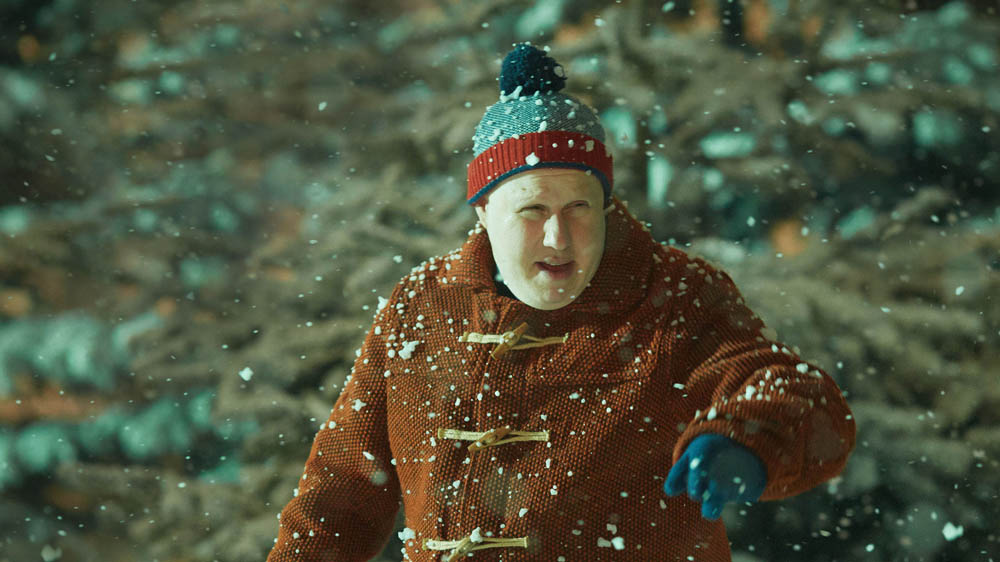 Lucas commented: "I'm chuffed to bits that Nardole is returning to the TARDIS for some more adventures. I loved acting with Peter [Capaldi] and I'm excited to work with Pearl [Mackie]."
Lead writer Steven Moffat added: "Delighted and slightly amazed to be welcoming Matt Lucas back on to the TARDIS – and this time it's not just for Christmas, he's sticking around. One of the greatest comedy talents on planet Earth is being unleashed on all of time and space."
Viewers first met Nardole in the year 5343 in the human colony of Mendorax Dellora. However, he ended 'The Husbands of River Song' having been 'uploaded' to King Hydroflax's robotic body, apparently with only his head remaining.
Matt Lucas was recently seen on BBC One as Bottom in former Doctor Who showrunner Russell T Davies' adaptation of A Midsummer Night's Dream.
> Buy the complete Season 9 box set on DVD on Amazon.
> Buy the complete Season 9 box set on Blu-ray on Amazon.
The new season of Doctor Who will air on BBC One in spring 2017, with Pearl Mackie joining Peter Capaldi's Doctor as new companion Bill.
> Here's everything we know so far about Season 10.
Are you looking forward to the return of Nardole? Let us know below…