The Good Doctor will premiere on Sky Living in the UK this autumn.
There's no shortage of medical dramas to grab our attention at any given time, but now The Good Doctor looks like it's going to be another one to add to the list. Due to begin on Sky Living this autumn, it stands out from the crowd for three notable reasons. Firstly, it stars Freddie Highmore of Bates Motel, and secondly it also stars Antonia Thomas of Misfits – more recently seen in The Musketeers and Netflix's Lovesick. Thirdly, and perhaps of most interest, is that it is the creation of David Shore, who was behind the awesome medi-drama classic House.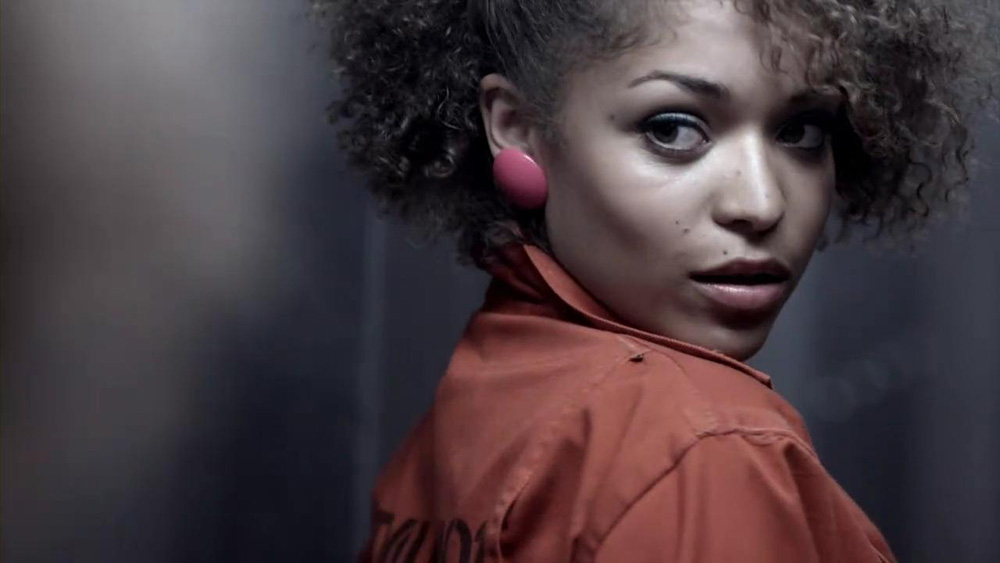 Also in front of the cameras will be Nicholas Gonzalez (The Flash), Chukuma "Chuku" Modu (Me Before You), Beau Garrett (TRON: Legacy), Hill Harper (CSI:NY), Richard Schiff (The West Wing) and Tamlyn Tomita (The Day After Tomorrow).
The Sony Pictures and ABC Studios show will centre around Highmore's Dr Shaun Murphy as he struggles to adapt to life in a prestigious hospital's surgical unit, "save lives and challenge[s] the scepticism of his colleagues".
Definitely one worth looking out for, this.