Doctor Who exec Steven Moffat has hinted that, following 2015's run of two-part stories, the next season's format will be "something else".
Season 9 featured four two-part stories – 'The Magician's Apprentice' / 'The Witch's Familiar' by Steven Moffat, 'Under the Lake' / 'Before The Flood' by Toby Whithouse, 'The Girl Who Died' / 'The Woman Who Lived' by by Jamie Mathieson & Steven Moffat and Catherine Tregenna, and 'The Zygon Invasion' / 'The Zygon Inversion' by Peter Harness.
The season closed with an epic three-part tale; 'Face The Raven', 'Heaven Sent' and 'Hell Bent' by Sarah Dollard and Steven Moffat. Only Mark Gatiss's 'Sleep No More' was a single episode.
Previously, Season 7 had a "movie-of-the-week approach" with big self-contained stories in 2012-2013, while 2011's Season 6 featured a story arc for River Song running through all 13 episodes.
Writer Steven Moffat told Doctor Who Magazine: "Each year, we try to do something different – almost out of perversity, to make things more difficult for ourselves – so that we're not getting into a groove, we're not becomingly boringly expert at it, because there's nothing so boring as when you get slick."
The showrunner added: "I was very happy to get rid of two-parters when I did, and [in Season 9 I was] very happy to bring them back."
He teased: "Something else will happen [in Season 10]."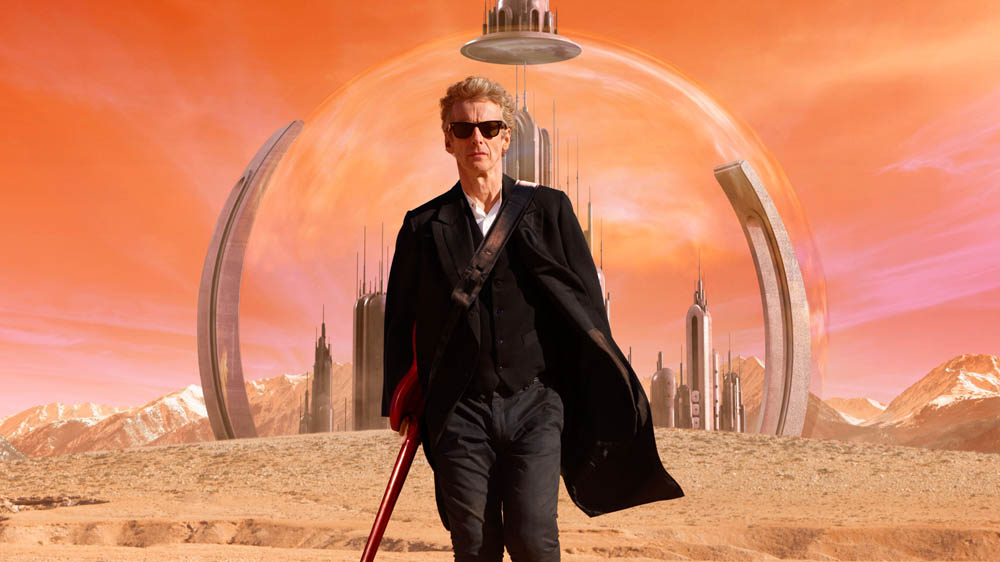 The new season of Doctor Who is due to begin filming in May and is expected to launch with 2016's Christmas special.
> Here's everything we know so far about Season 10.
Peter Capaldi recently revealed that he hasn't yet been invited to be in BBC Three's upcoming Doctor Who spin-off, Class.
> Buy the complete Season 9 box set on DVD on Amazon.
> Buy the complete Season 9 box set on Blu-ray on Amazon.
Are you looking forward to Season 10? Let us know below…