A new trailer, cast details and images were released for Doctor Who: Flux.
What follows is a breakdown of the the released images plus scenes from the trailers.
The Doctor and Yaz on their adventures
Meet Dan Lewis and his mysterious friend with a strange-looking "wristwatch" played by Craige Els.
Dan Joins Team TARDIS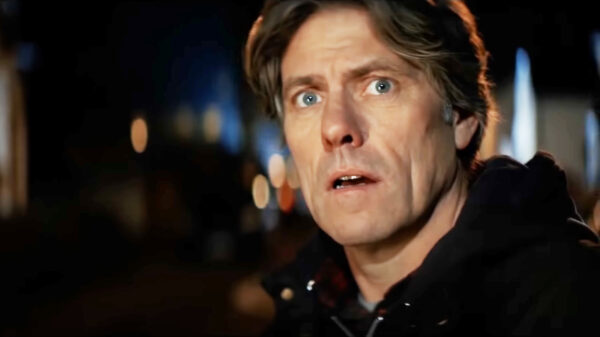 Sontarans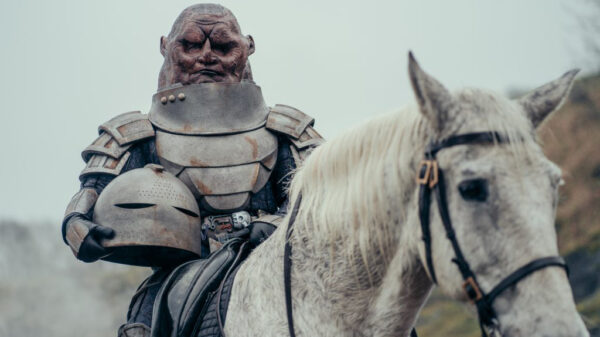 Crimean War and Mary Seacole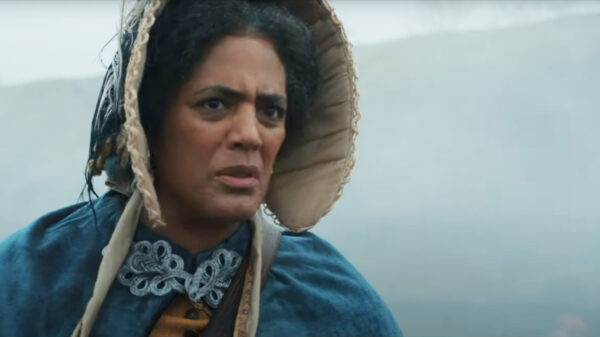 "[Jodie Whittaker] was a legend. As were the cast and crew: indoors, outdoors, in winter, in Wales in the rain and mud, everyone wearing masks and being tested every 5 minutes: I loved stepping onto their ship and riding with them for a while." ~ Sara Powell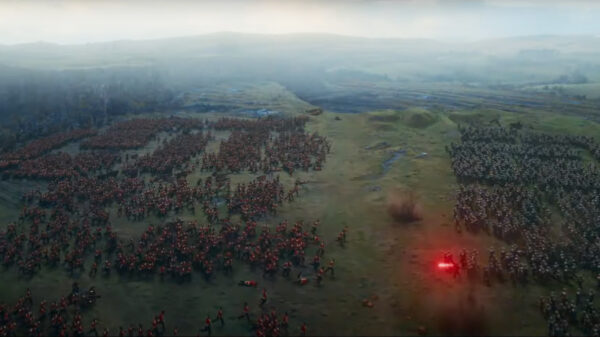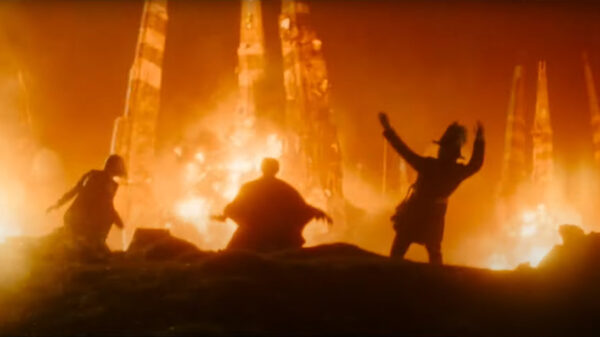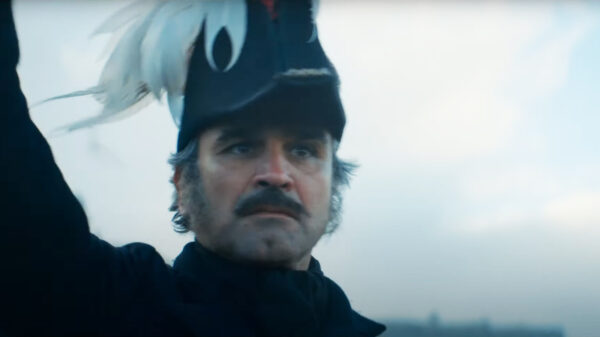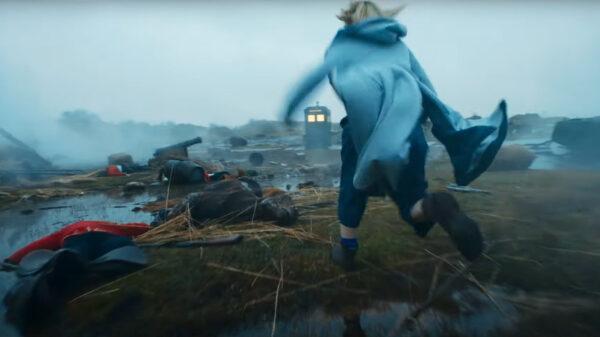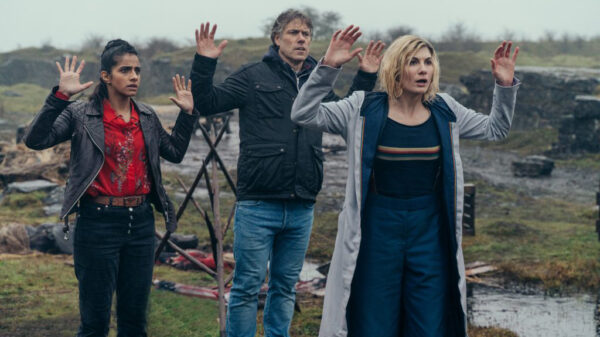 Sinister skeletal aliens. Could these be the Flux?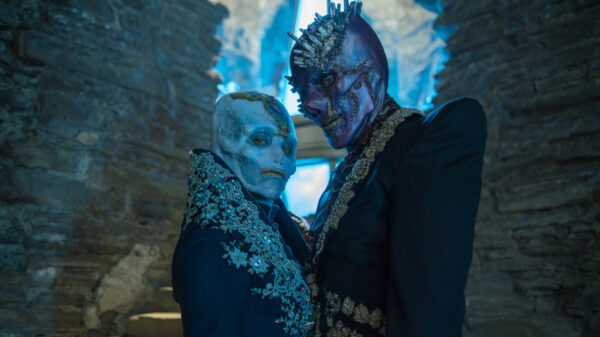 Weeping Angels
"Halloween will be that little bit more spooky this year!" ~ Annabel Scholey
Alien Scenery
Another Time-altering Episode
"I am thrilled to be helping the Doctor put the universe to rights in the latest season of Doctor Who." ~ Kevin McNally
The Cybermen are Back
And the Ood
The Doctor and the TARDIS are on the Job
As are Yaz and Dan
Additional Cast
The first episode of Doctor Who: Flux will premiere on October 31, Halloween of 2021.
There will be three additional specials in 2022, airing on New Year's Day, spring, and a BBC centenary special in autumn which will be the last for Jodie Whittaker's thirteenth Doctor.