Filming continues on the second series of ITV's period drama, Victoria, that sees Jenna Coleman (of Doctor Who fame, of course) taking on the title role.
Some fresh casting additions have been revealed in recent weeks. Line Of Duty's Martin Compston has been added as a guest star, whilst Dame Diana Rigg is being added to the recurring cast, as the Duchess of Buccleuch.
Now, though, we learn that Denis Lawson – of Bleak House and Marchlands – will be joining Victoria in the role of the Duke Of Atholl. His character will welcome Victoria and Albert to the Scottish Highlands, with location filming set for Perthshire this month. Here he is…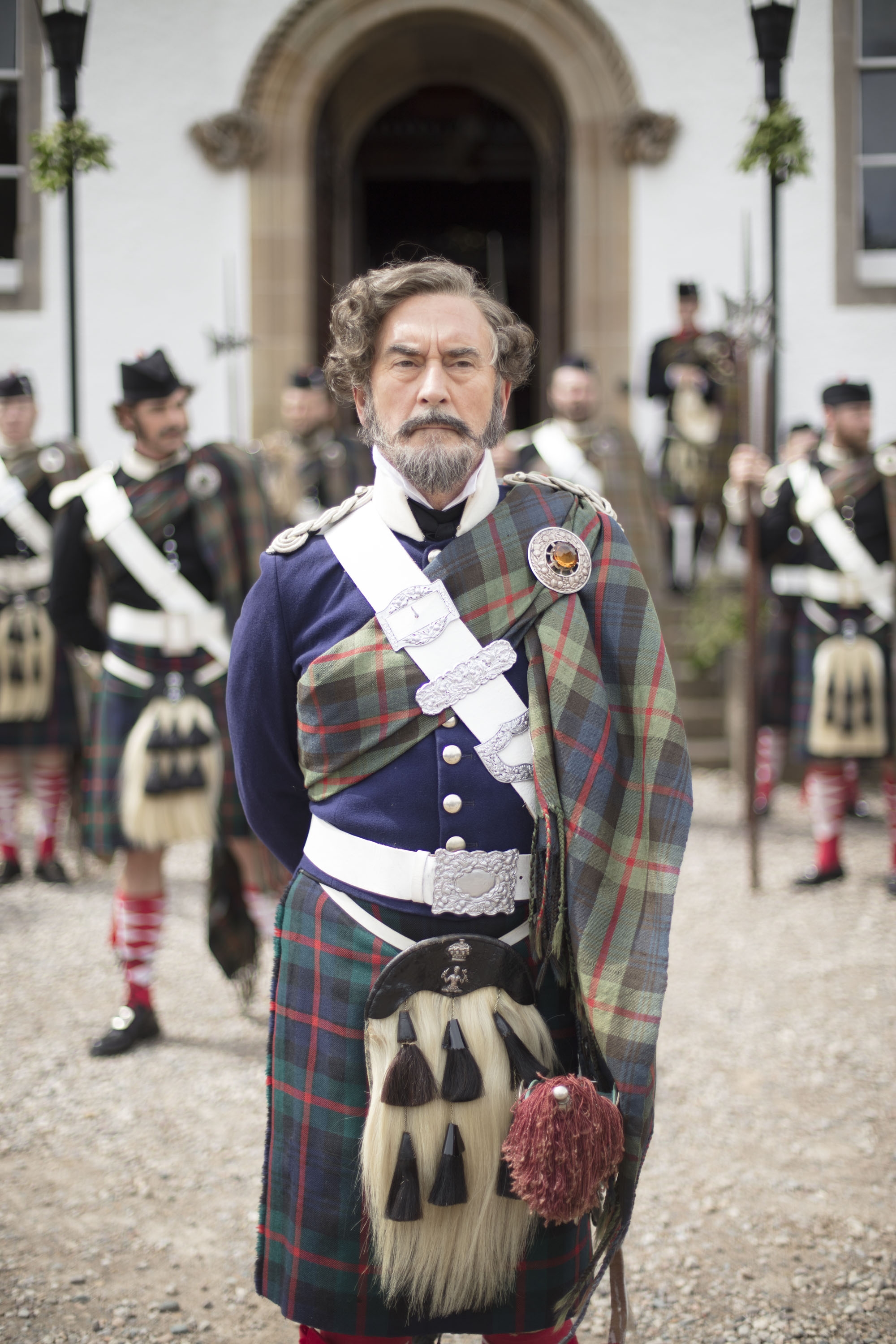 Series two of Victoria is set to run for eight episodes, and we'll be getting a Christmas special as well this year. It'll all pick up six weeks after the end of the first series. Daisy Goodwin continues to write and oversee the show.
No return date has yet been announced.