This week, in episode 2 of Loki, we chased a variant and met Sophia Di Martino — but are Marvel bluffing?
Loki continues to intrigue, and Tom Hiddleston's captured god seems much more in control this week, as he chases a variant version of himself, and raises some other important questions. If you've not watched yet, turn away NOW. There are SPOILERS>…
Loki meets Lady Loki played by Sophia Di Martino — or does he?
Ever since WandaVision, we've treated clues from Marvel with suspicion. This early in the series we expect misdirection, but as Loki himself says, reputation has power on its own, without you needing to act [OK, he put it better, but the point is there]. Spoiler territory (as was the subtitle), this episode was all about chasing another Loki variant, and at the end, under the hood was Sophia Di Martino. Therefore, she is playing Lady Loki. QED.
But — why did most language versions of the show list her as Variant, but one listed her as Sylvie? In the comics, there's a Sylvie AKA the Enchantress, and she was created by Loki himself. Is this another piece of Marvel trickery? If it's a red herring it's a well-planted one?
And on the subject of clever bluffs, did Loki himself reveal an even bigger deception?
The Time Variance Authority is ruled by the Time Keepers… or is it?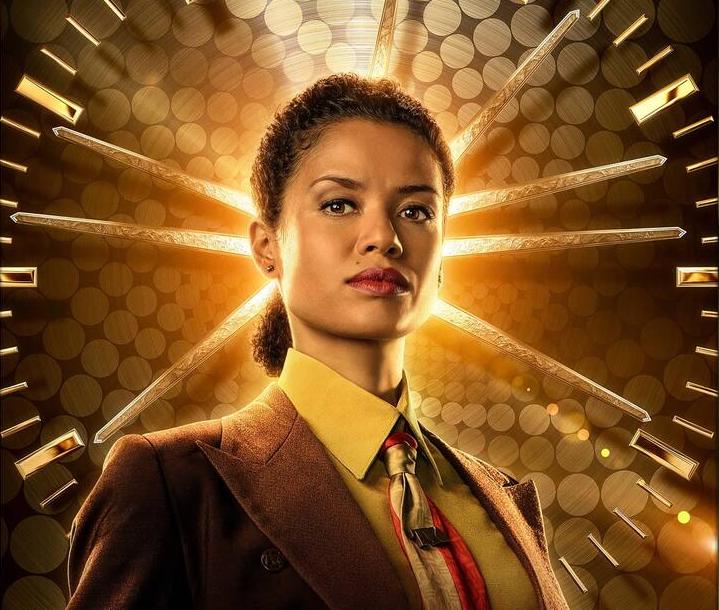 In episode 1, Loki learned his place. Infinity Stones and Tesseracts are as nothing to the Time Variance Authority (TVA), protecting the sacred timeline. The TVA was created by three super-powerful lizards who are in charge with untying the mess from a multiverse war. In episode two, Loki questions the whole idea as nonsense, until Agent Mobius (Owen Wilson) mentions Norse mythology, which sounds equally preposterous.
We still (like Loki) have our doubts. The Time Keepers are never seen, and their representative Ravonna Renslayer (Gugu Mbatha-Raw) is clearly up to something. We may just be paranoid, but expect surprises. We'll keep you posted.