Here's our August 2023 Podcast Roundup – our favourites from the worlds of CultBox. 
In no particular order, the picks this month are…
Blank Podcast – Georgia Tennant
Georgia Tennant speaks to Giles Paley-Phillips and Jim Daley on nepotism, recognising her privilege and learning to live with social anxiety. There's also plenty on her career both on and off screen, her unique position as the daughter of one Doctor Who star and the wife of another, as well as pandemic-created hit comedy Staged.
Something Who – Elizabeth Morton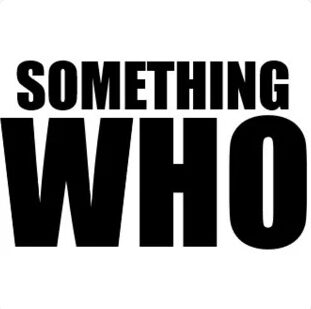 Another member of the Davison/Tennant clan, Elizabeth Morton speaks to Something Who's Richard Smith about her career and her historical fiction work (as Eliza Morton). As the wife of Peter Davison, with whom she's currently writing a crime book, Elizabeth has an interesting perspective on Doctor Who and how it intersects with her family life.
She's also an actor herself, having appeared in Jeeves and Wooster, as well as various Big Finish audio productions and Davison's glorious The Five-ish Doctors Reboot.
The Radio Times Podcast – David Tennant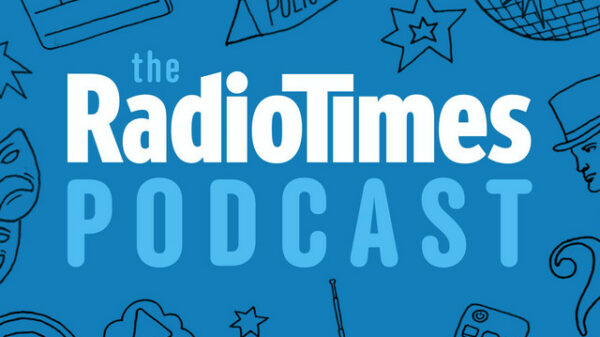 Ostensibly about Good Omens 2 and referencing the relationship between the show's two leads, this interview ranges wider. It takes in Tennant's feelings about his son Ty becoming an actor and the importance of theatre – as both a creative engine feeding both television and film, and as a contributor to the economy.
This month, the RT podcast also features a sit-down with comic Rose Matafeo ahead of the return of her hit sitcom Starstruck.
Real Dictators – Atilla the Hun
Ahead of the series returning to round off the Hitler story, Paul McGann narrates a look at the rise and fall of Atilla the Hun. Across two instalments, he reveals some fascinating details of the brutal leader's power plays.
The Sirens of Audio – Janet Fielding – Live in Sydney 2023
In a special edition of the podcast, there's a live recording of an interview with Janet Fielding made during her recent appearance in Sydney. It's an entertaining affair, with a focus on how Tegan's return in 'The Power of the Doctor' came about, as well as some background on Janet's life and work since moving away from acting post-Doctor Who.
The Sirens' next event is 'Katy Manning Live', with the star appearing in both Sydney and Melbourne this October.
Film Stories with Simon Brew
This month, after a short hiatus, Simon Brew delved into the tales behind Terminator 2: Judgement Day, T2 Trainspotting, Hannibal and I, Daniel Blake.
So, happy listening… and do let us know if you have any recommendations too.