Did you know that today marks exactly 10 years since the premiere of Casino Royale?
Daniel Craig made his first appearance as 007 in the long-running spy franchise's 21st official outing, but you might be surprised to learn that the Chester-born actor has only made a handful of other movies over the past decade.
Following his debut as James Bond in 2006, Craig starred alongside Nicole Kidman in 2007's science fiction horror thriller The Invasion – the fourth film adaptation of Jack Finney's 1955 novel The Body Snatchers.
Later that year he re-teamed with both Nicole Kidman and Casino Royale co-star Eva Green in Chris Weitz's fantasy-adventure film The Golden Compass. Based on Northern Lights, the first novel in Philip Pullman's trilogy His Dark Materials, the planned sequels have still never materialised due to its poor box office performance in the US.
Several more blockbuster disappointments for Craig followed in 2011, including Iron Man director Jon Favreau's American space western-action Cowboys & Aliens, alongside Harrison Ford and Olivia Wilde, and David Fincher's English language remake of Swedish hit The Girl with the Dragon Tattoo, which also failed to lead on to its expected sequels. Craig's psychological thriller Dream House, in which he starred alongside Naomi Watts and future wife Rachel Weisz, completed a hat-trick of flops in 2011.
Perhaps burned by his lack of success outside of the Bond franchise, Craig didn't film a single other role between the release of Skyfall in 2012 and Spectre in 2015.
Eva Green has had considerably better luck with her career since she broke Bond's heart as Vesper Lynd in Casino Royale.
The 36-year-old French actress followed the aforementioned The Golden Compass with a number of acclaimed roles in independent movies such as Franklyn, Cracks, Womb and Perfect Sense before beginning what looks set to be a long-running collaborative relationship with much-loved director Tim Burton, first in 2012's Dark Shadows and then in this autumn's Miss Peregrine's Home for Peculiar Children.
2014 also saw Green tear up the screen in 300 sequel 300: Rise of an Empire as Artemisia and Sin City: A Dame to Kill For as Ava Lord, before beginning a three-season stint as a lead in Skyfall writer John Logan's horror drama series Penny Dreadful.
Green also reunited with Casino Royale bad guy Mads Mikkelsen in 2014's Danish western The Salvation.
Mads Mikkelsen rewrote what it meant to be a Bond villain as banker Le Chiffre and has been on a roll with a wide range of villainous characters ever since.
The 50-year-old Danish star, who began his career as a gymnast and dancer, is now probably best known to viewers as Dr. Hannibal Lecter, having led Bryan Fuller's multi-award-winning TV series over 39 episodes between 2013 and 2015.
Hannibal might not have been renewed for a fourth season, but Mikkelsen needn't worry. He's currently starring alongside Benedict Cumberhatch in Marvel's Doctor Strange as Kaecilius and returns to screens again next month in Rogue One: A Star Wars Story.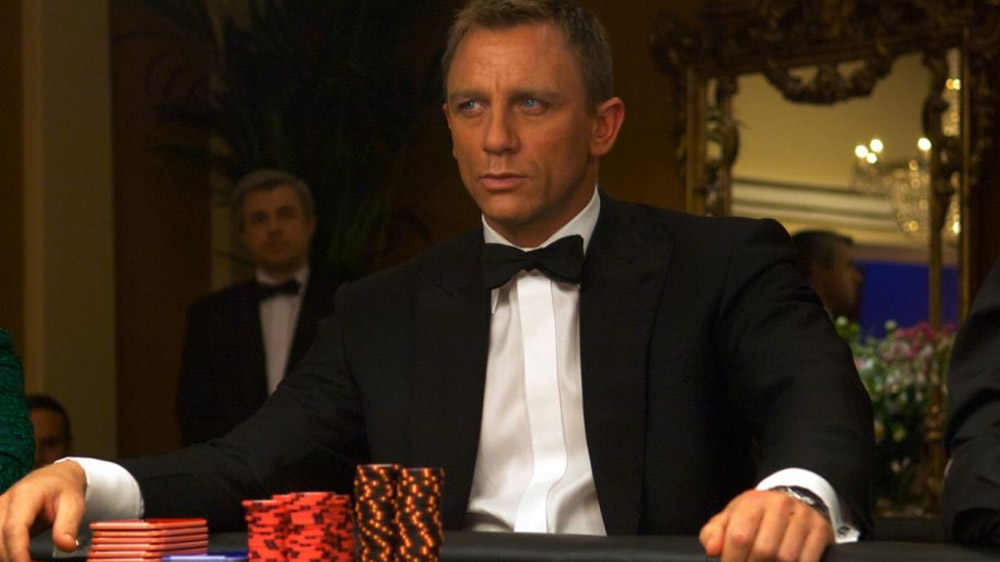 So that's what the stars of Casino Royale have been up to…
As for the eponymous casino itself, we're not sure. One thing's for certain, however. If Bond fancied some casino action in 2016, he'd probably just play online! Find out how to get an Ace Kingdom promo code here.
Who was your favourite actor in Casino Royale? Let us know below…