New promotional photos for the second Doctor Who Series 11 episode,  The Ghost Monument were released by BBC America. This episode was written by Chris Chibnall, Directed by Mark Tonderai and partly filmed in South Africa.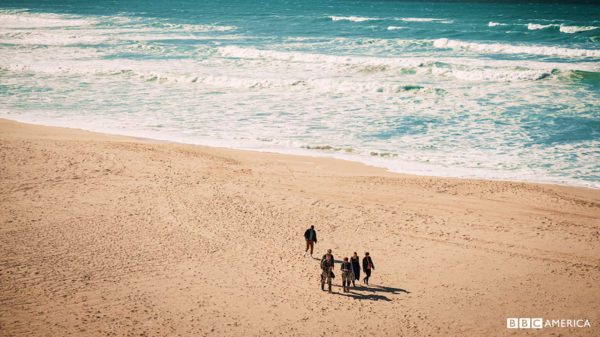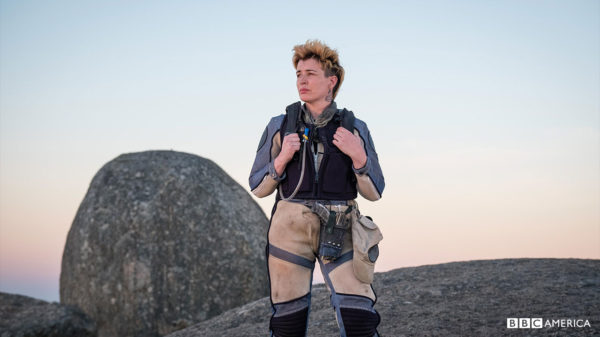 In addition to the promotional photos, here are some scenes from The Ghost Monument trailer: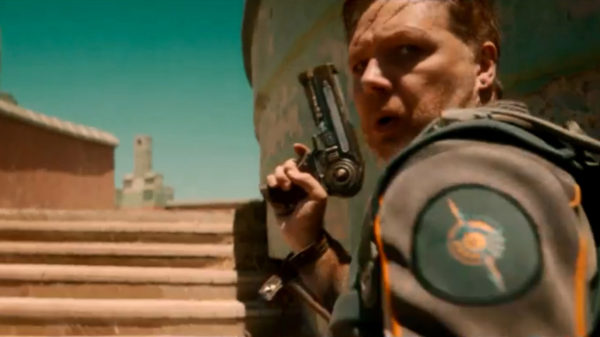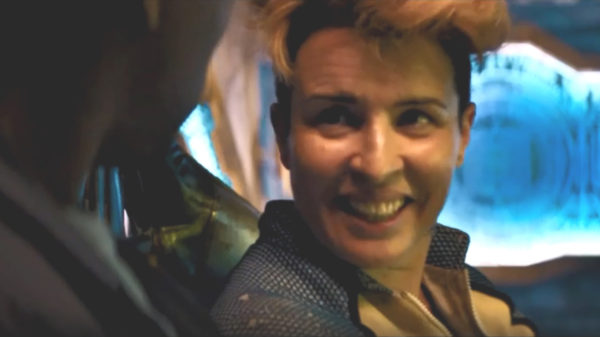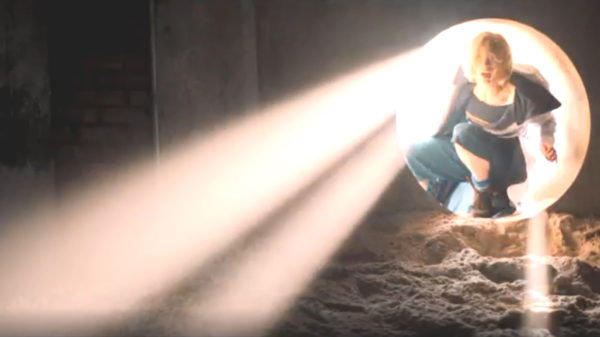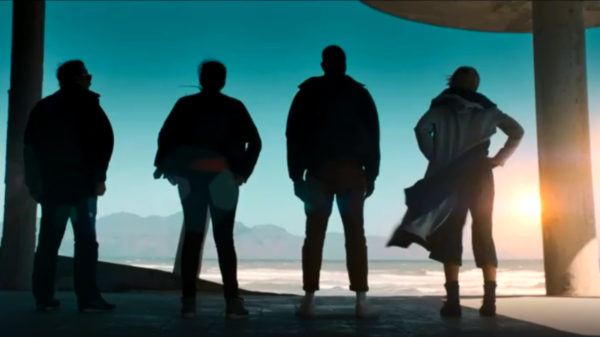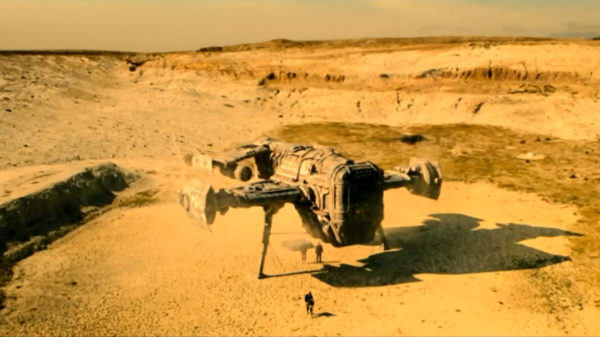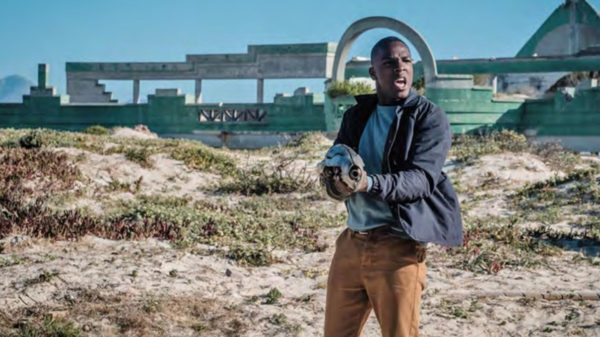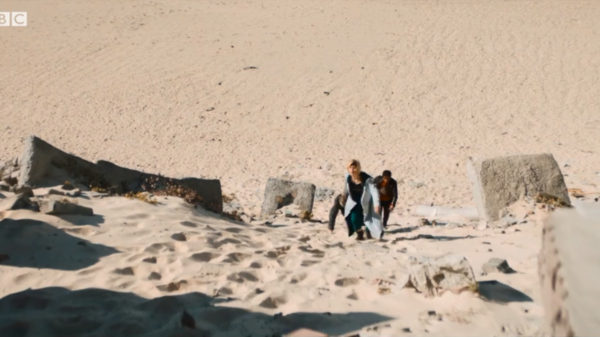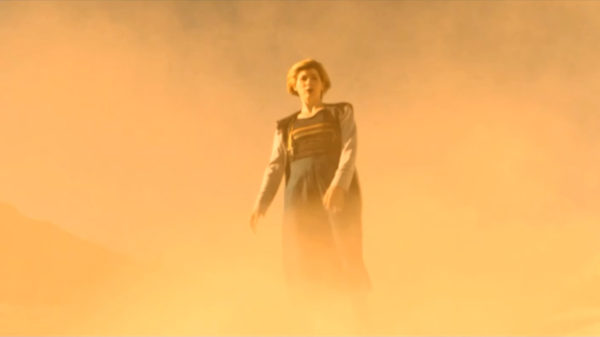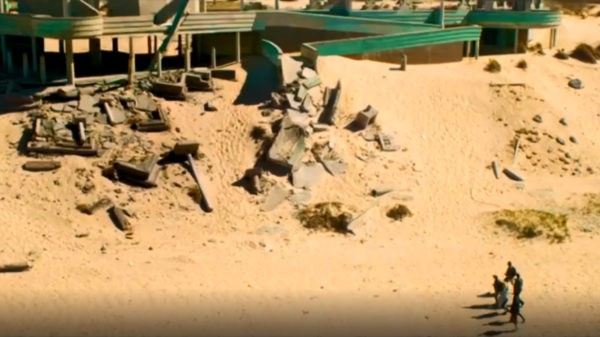 Some more photos released of the guest stars: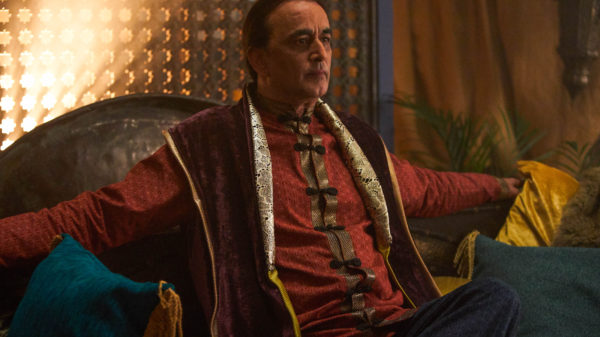 The Ghost Monument synopses:
Still reeling from their first encounter, can the Doctor and her new friends stay alive long enough in a hostile alien environment to solve the mystery of Desolation? And just who are Angstrom [Susan Lynch] and Epzo [Shaun Dooley]?

The Doctor and her new friends have barely had a chance to recover from their first adventure together before they are plunged into another – which will take Graham, Ryan and Yasmin on their first journey to an alien planet. The unlikely travelling companions are faced with a struggle for survival as they try to solve the mystery at the heart of this strange, dangerous new world. 
There are also entities called Remnants, voiced by Ian Gelder and a character called Ilin, played by Art Malik.
The Ghost Monument airs on Sunday, October 14, 6:55 p.m. on BBC One and 8:00 p.m. on BBC America.