The new Harry Palmer mini-series launches in March. 
ITV have released a first trailer for their upcoming adaptation of The Ipcress File.
The spy thriller, based on the Len Deighton novel, is due to launch this spring. It sees Gangs of London's Joe Cole take on the central role of Harry Palmer – a part made famous by Michael Caine in the 1965 movie.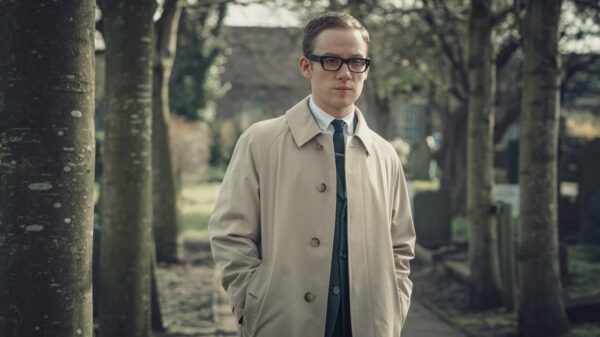 The story also stars Lucy Boynton (Bohemian Rhapodsy) as Jean, with Tom Hollander (The Night Manager) playing Dalby.
In the wider cast, Ashley Thomas (Top Boy) plays Maddox, Joshua James (Industry) is Chico, David Dencik (Chernobyl) is Colonel Stok and Tom Vaughan-Lawlor (Dublin Murders) plays Cathcart.
Dripping with classic spy vibes, the trailer gives us our first taste of Joe Cole as Harry Palmer. An army bad boy, he's given the choice of prison or being recruited into British Intelligence.
The Ipcress File: A Different Class of Spy
A high profile adaptation for ITV, The Ipcress File has been produced in collaboration with a AMC+; with high production standards and a budget to match, the UK broadcaster hopes to reach beyond their regular viewers and sees the series as a 'special event'.
There's no airdate just yet, but CultBox will keep you posted.