New images from the fifth episode of Doctor Who Series 12, Fugitive of the Judoon have emerged from the 'Next Time' trailer for the episode plus some scenes from the Series 12 'Coming Soon' trailer.
In addition to the main cast, the guest star cast is as follows:
Jo Martin plays Gloucester Tour Guide Ruth Clayton.

Neil Stuke plays Ruth's husband Lee Clayton.

Ritu Arya plays a character named Gat.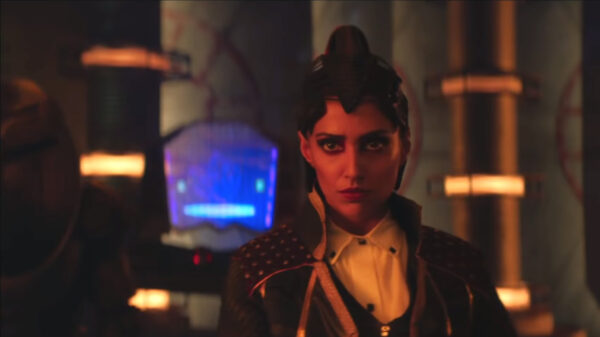 Paul Kasey plays Judoon captain Pol-Con-Don, a tribute to Paul Condon, BBC producer, Doctor Who fan and friend of Chris Chibnall. Nicholas Briggs voices Pol-Con-Don.

Michael Begley plays All Ears Allan. Begley played Mulligan in the Series 6 episode The Curse of the Black Spot.
Judith Street plays Marcia

Katie Luckins plays a tourist who stops for a brochure and a brief chat with Ruth Clayton.
The other actors underneath the Judoon costumes are Simon Carew, Richard Highgate, Richard Price and Matt Rohman. You will see some of them playing Cybermen later in the series.

Filming took place outside and inside Gloucester Cathedral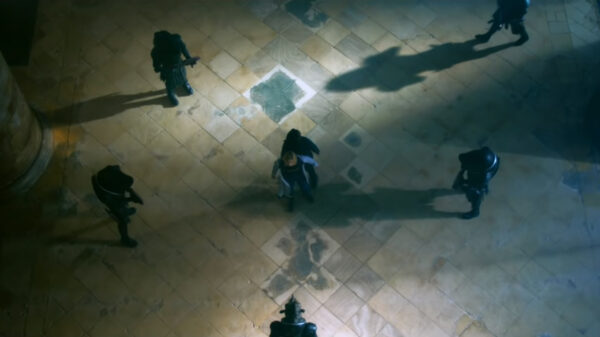 More filming took place in Little Man Coffee Company in Cardiff.

Some more scenes from Fugitive of the Judoon: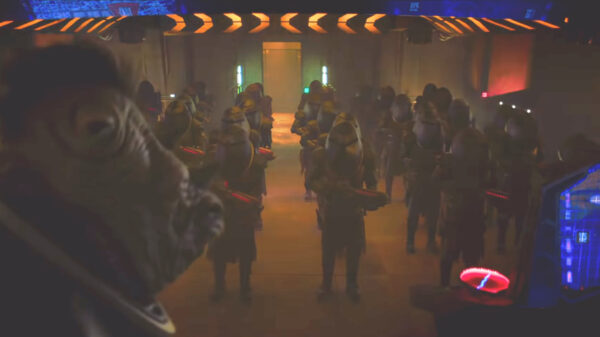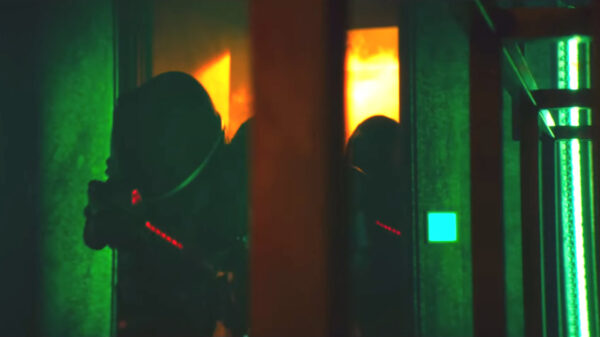 The Fugitive of the Judoon synopsis:
Ko Sho Blo! Trigger-happy space police the Judoon are targeting 21st-century Gloucester. The Doctor, Yaz, Ryan and Graham race back to Earth in order to prevent them doing too much damage to the cathedral city. But who are they looking for, and what did they do to incur the wrath of the Judoon?
Fugitive of the Judoon was written by both Vinay Patel and showrunner Chris Chibnall, which might suggest a larger revelation than the identity of the fugitive.
Directed by Nida Manzoor, Fugitive of the Judoon airs Sunday, January 26, 7:10 p.m. on BBC One and 8:00 p.m. on BBC America.