Anjli Mohindra and Laura Fraser are set to guest star in separate episodes of Doctor Who Series 12.
Previously starring as Rani Chandra in the CBBC Doctor Who spin-off The Sarah Jane Adventures, Anjli is no stranger to the Whoniverse but as she takes on a new character, it's safe to say she'll be worlds away from her usual appearance.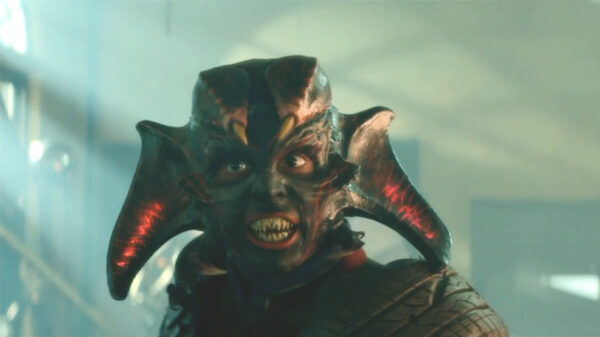 Excited to guest star in Doctor Who, Mohindra said:
"As a huge fan of the last series, it's a bit of a dream come true getting to work opposite Jodie, Mandip, Tosin and of course after all these years, to work with Bradley again! There's something undeniably special about Jodie's Doctor, and to be bringing some terror to the joint was rather fun indeed."
Laura Fraser has previously starred in various dramas including the hit BBC show, The Missing and more recently Better Call Saul.
A fan of the programme since her childhood, Fraser said:
"I love this episode and couldn't resist playing such an intense character. I watched Doctor Who every week as a child, so it was a massive thrill to be asked to take part in such an iconic show."
Matt Strevens, Executive Producer, said:
"It was a real joy to welcome Anjli and Laura to the show.  We've wanted to work with them since we started and have found the perfect characters for them to show off their talent and range – both formidable in very different ways."
Along with James Buckly, Laura Fraser will guest star in Ophan 55, the third episode of the series written by Ed Hime and Anjli Mohindra will will guest star along with Goran Višnjić as Nikola Tesla and Robert Glenister as Thomas Edison in Episode 4, written by Nina Metivier.
According to their online CVs, Laura Fraser will play a character called Kane and Anjli Mohindra will play a character called Queen Skithra.
We will continue to bring you news of Doctor Who Series 12 as we learn more.