The directors for filming Blocks 1, 2, 4 and 5 of Doctor Who Series 12 are discovered.
Jamie Stone has directed Block 1 of the series, consisting of Episodes 1 and 5. Stone will also direct the last filming block, Block 5, consisting of Episodes 9 and 10, according to his online CV. Block 1 filmed on location in South Africa.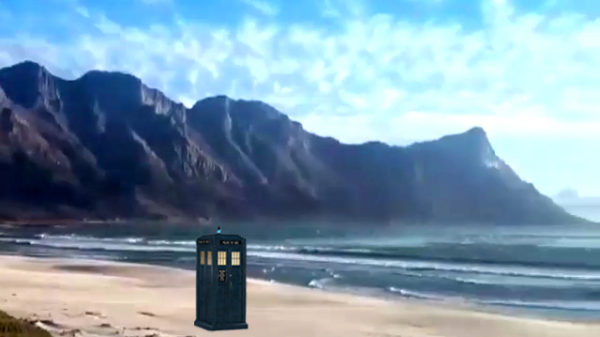 Lee Haven Jones directed Block 2, believed to consist of Episodes 2 and 3 as evidenced by the CV of and actress in his block. This block filmed on location in Tenerife.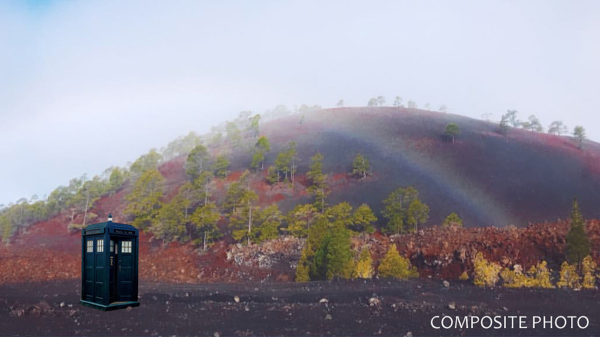 Emma Sullivan will direct Block 4, as discovered from the CV of the First Assistant Director.
The Block 3 director remains undiscovered at this point. Block 3 is likely in principle photography at the moment. There will be some location filming in and near Gloucester Cathedral on May 22 and 23 which might give some insight into the current filming block.
We will continue to bring you news of Doctor Who Series 12 production as it occurs.