Some new images were released for the tenth and final episode of Doctor Who Series 12, The Timeless Children.

We will share them along with stills from some of the more intriguing scenes from the trailers, including two screen shots which seem to tie in with the story of Brendan, the indestructible foundling man encountered in Ascension of the Cybermen.
A desolate, burning landscape: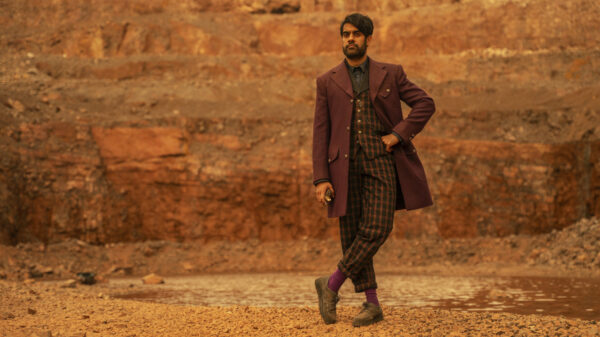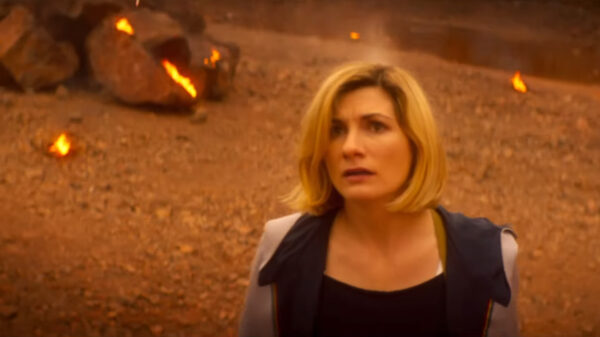 Ashad and his Cyber Warriors: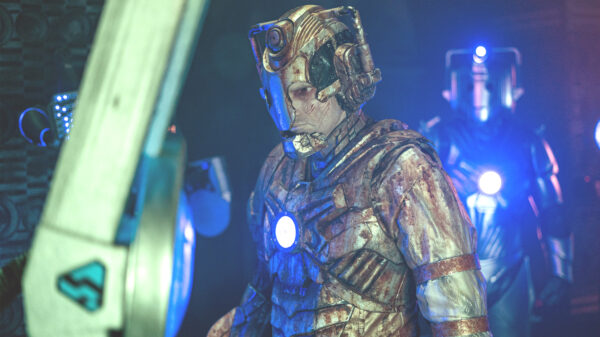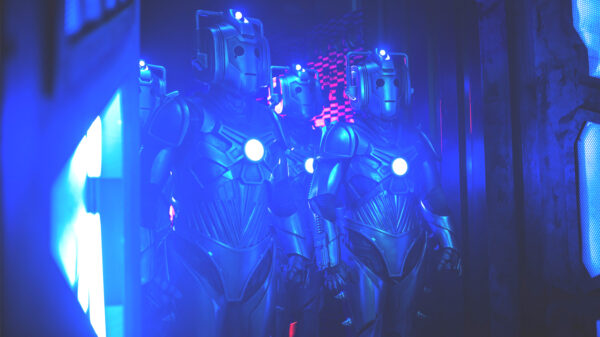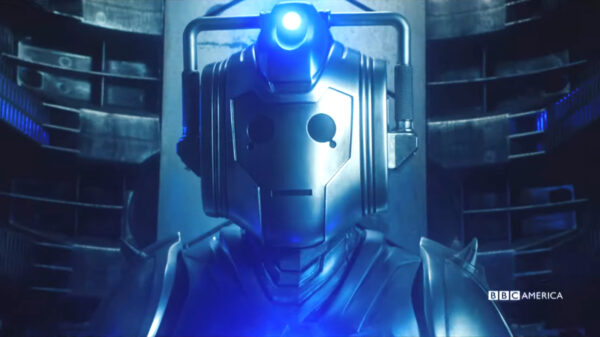 Graham, Yaz, Ravio, Yedlarmi and Bescot: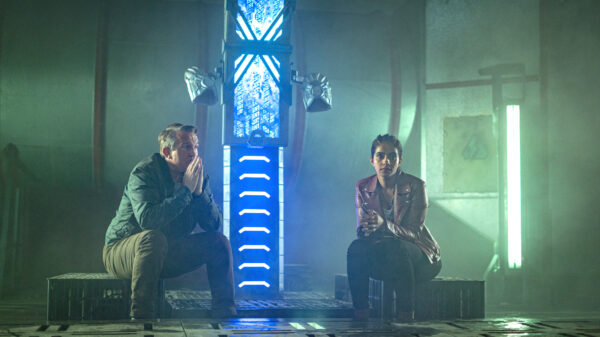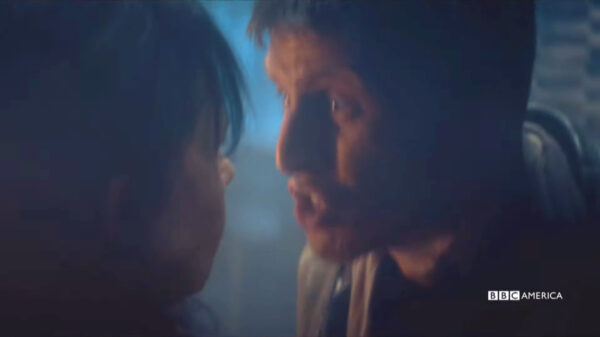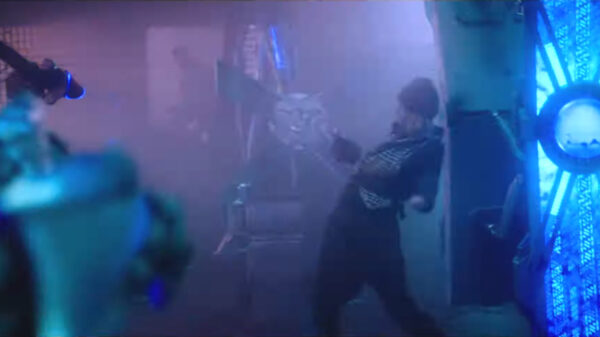 Ryan and Ko Sharmus: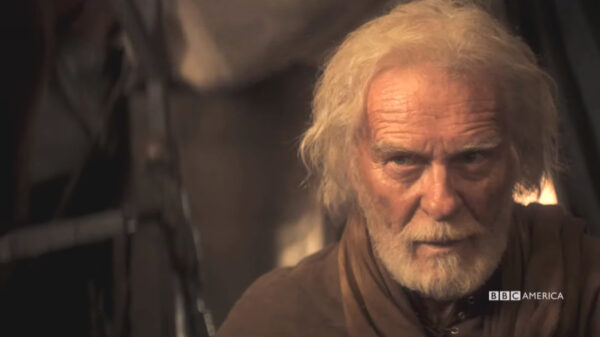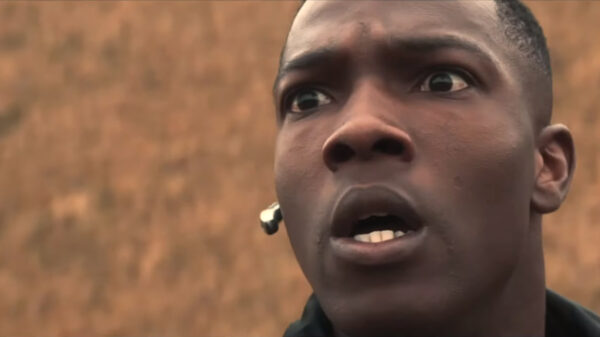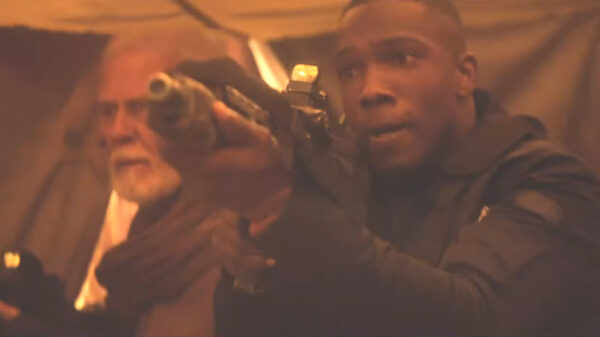 The invasion: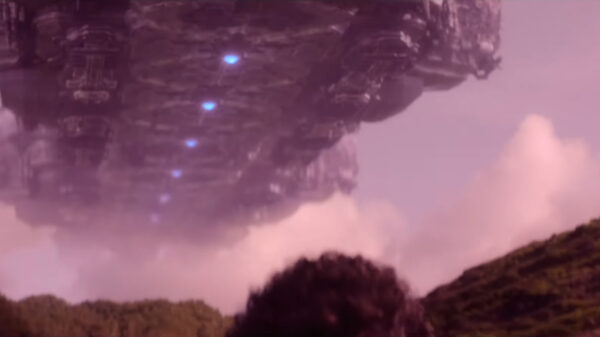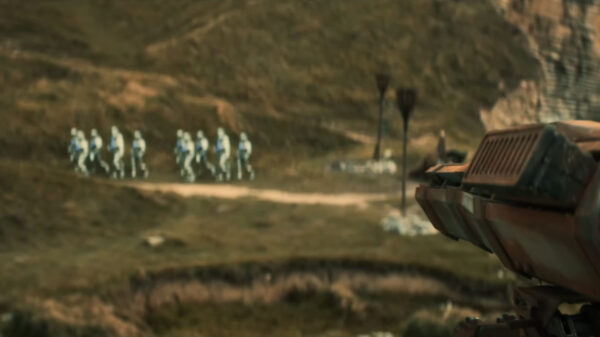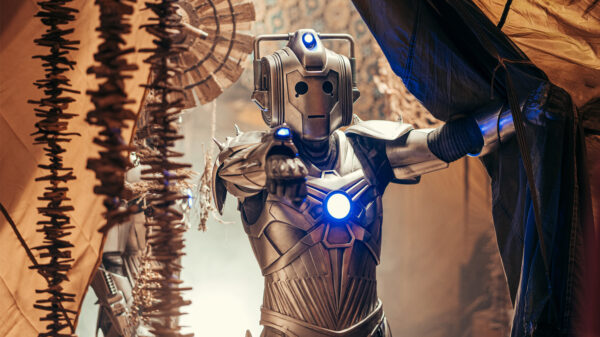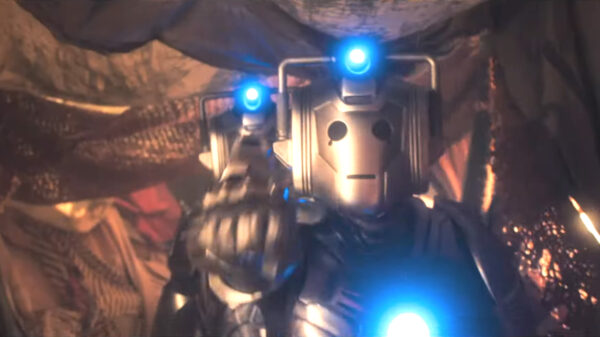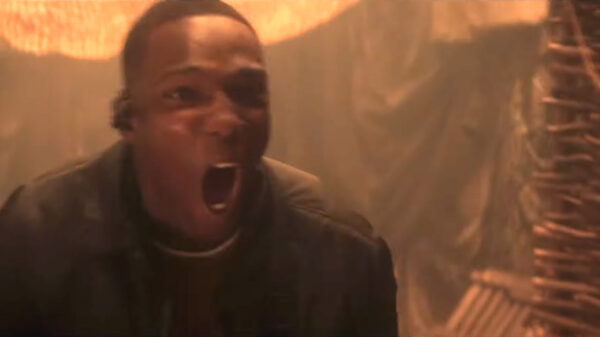 The Master and the Doctor: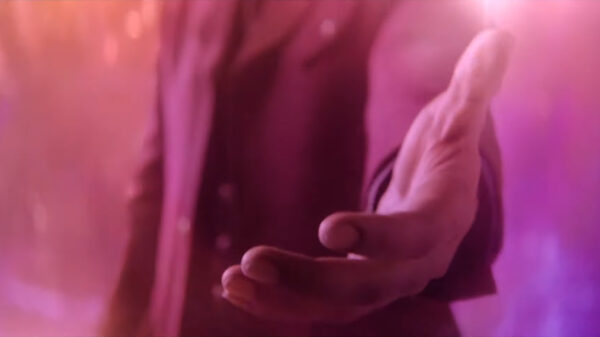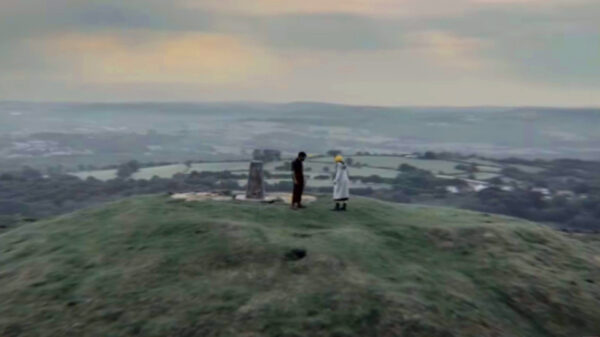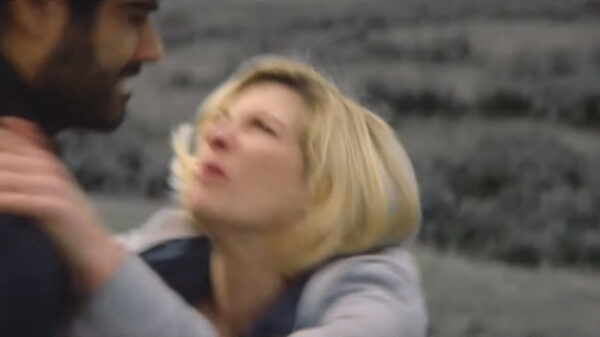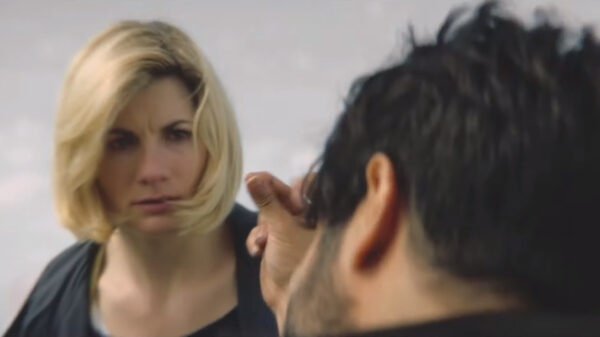 The Master, the Doctor and Ashad on Gallifrey: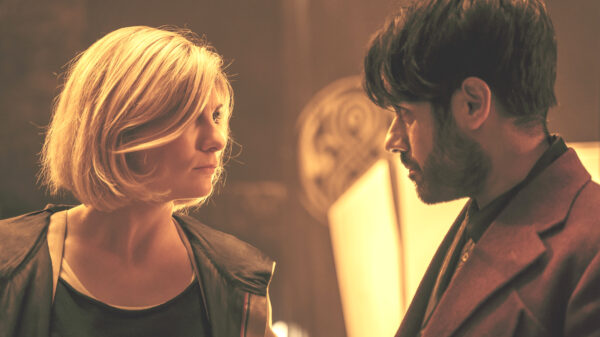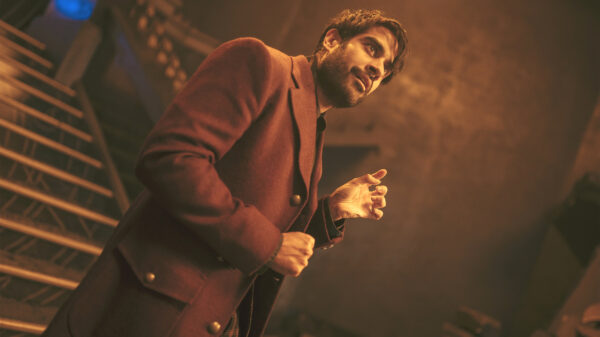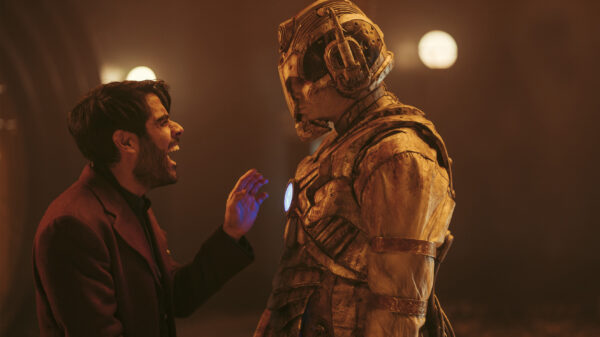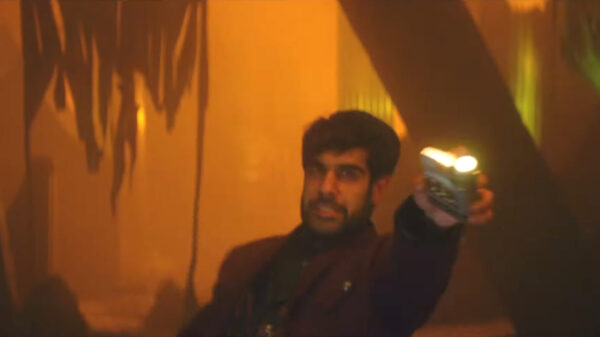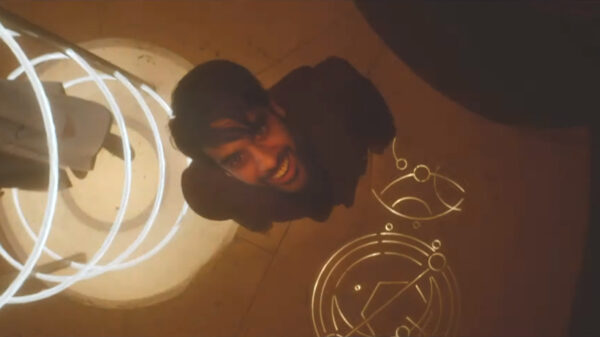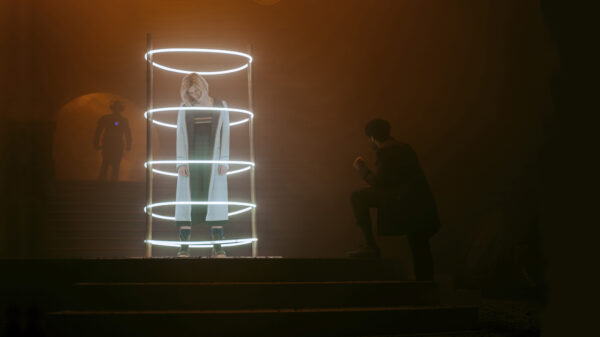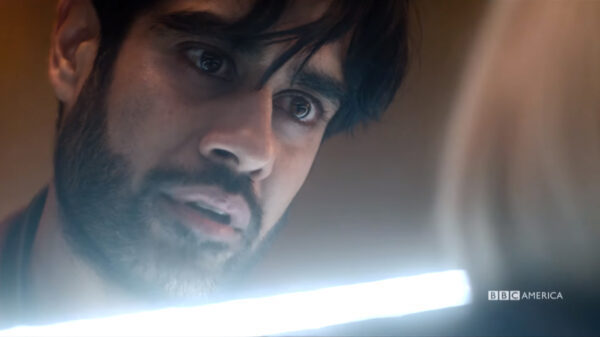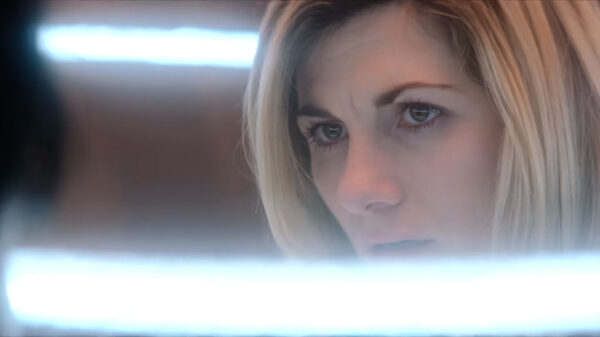 Gallifrey and the Timeless Child: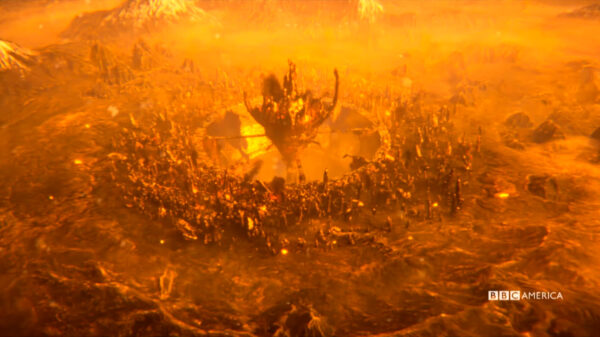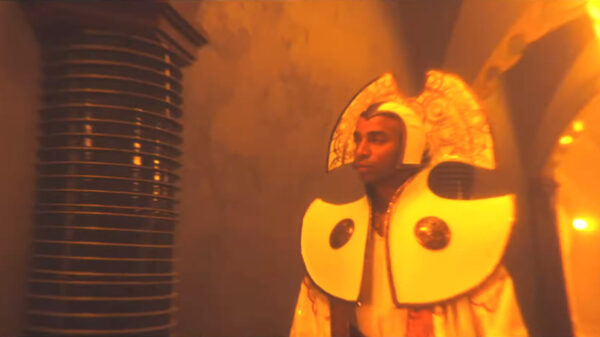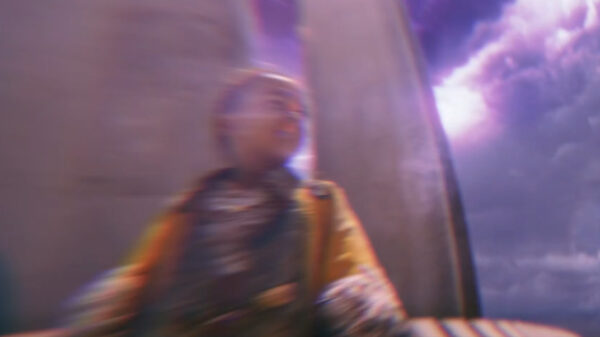 A lurching segue can be seen in the 'Coming Soon' trailer between the Garda office where Brendan signed on to be a Guard and what looks like an agency office on Gallifrey. How are the two scenes connected? Is Brendan's life a simulation or are we seguing from past to future? Is that the Doctor observing from the left? There is also a figure observing on the right.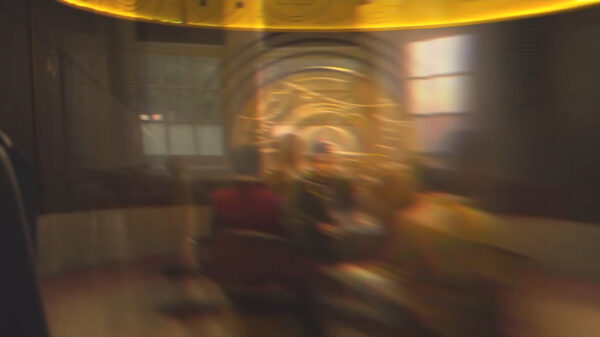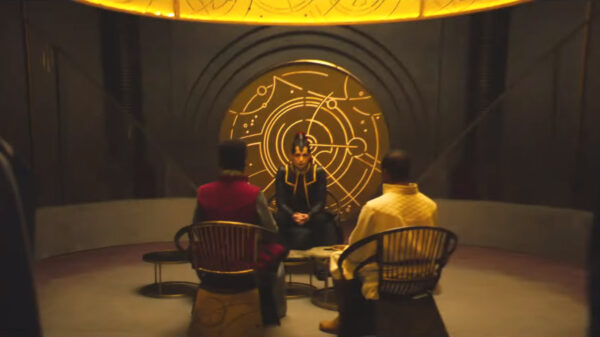 Here is a scene from the Garda office from Ascension of the Cybermen: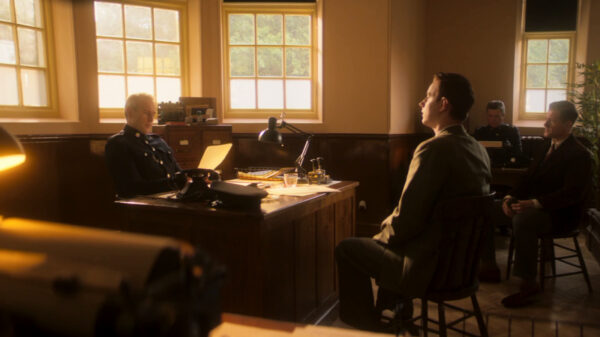 Written by Chris Chibnall and directed by Jamie Magnus Stone, The Timeless Children will air Sunday, March 1 at 6:50 p.m. on BBC One and 8:00 p.m. on BBC America.