BBC One has released a set of new promotional images for next month's two-part Luther special.
Starring Idris Elba as murder detective DCI John Luther, the two 60-minute episodes are written by the crime drama's creator Neil Cross and directed by Sam Miller (Fortitude).
Episode 1 airs at 9pm on Tuesday 15 December on BBC One.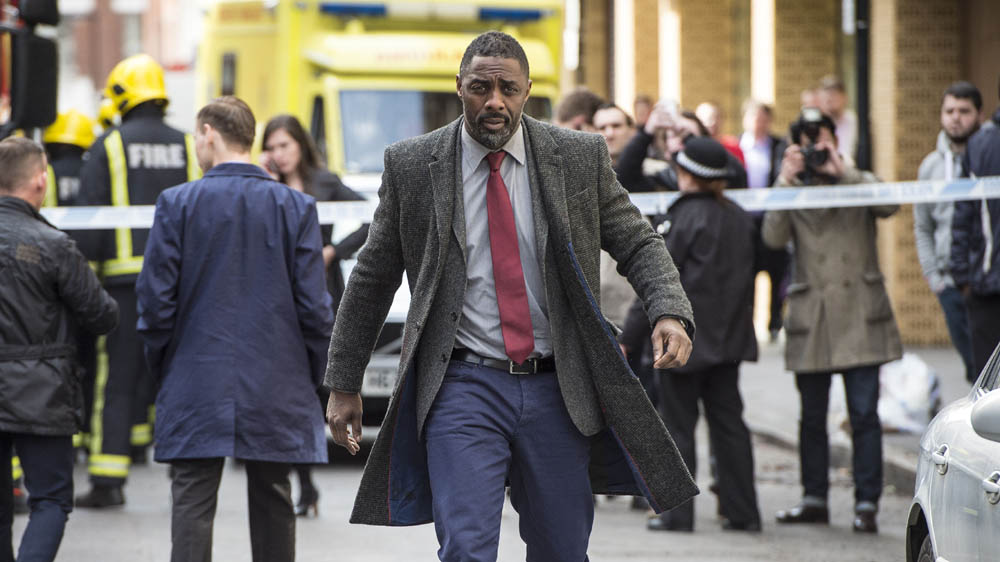 The guest cast includes Rose Leslie (Game of Thrones) and Darren Boyd (Spy).
The official synopsis for Luther 4 teases: "Luther's back. Pitted against his most chilling adversary yet, haunted by the ghosts of his past and hell-bent on retribution, he's drawn into a terrifyingly complex case that pushes him closer to the edge than he's ever been."
Idris Elba teased earlier this year that the two-part special is "explosive and definitely goes up a gear."
> Buy the complete Season 1-3 box set on Amazon.
Are you looking forward to the return of Luther? Let us know below…