An actress who starred in the British-American historical period drama The Spanish Princess has revealed to What They Don't Tell You About podcast that she will be in and upcoming episode of Doctor Who Series 12.
A fan of Doctor Who since childhood, Nadia Parkes shared her excitement about appearing in the series.
"I was obsessed when I was twelve years old. It was literally a young me's dream!"
Parkes didn't share any details about the Doctor Who episode in which she appears but is looking forward to watching it.
We previously reported that Years and Years star Maxim Baldry will appear in an upcoming episode of Doctor Who. Baldry shared an Instagram Story in mid summer of 2019 featuring himself, Parkes and their fellow Doctor Who co-star Jacob Collins-Levy in 19th century period dress in a trailer on location at Merthyr Mawr Estate in Bridgend, Wales.
The location filming was for Block 4 of Doctor Who Series 12, directed by Emma Sullivan. Episodes 7 and 8 of Series 12 were filmed in the block.
A few scenes from the episode were shared in several trailers for Doctor Who Series 12. One of the scenes included companion actors Tosin Cole and Mandip Gill with another guest star in the episode, Lili Miller.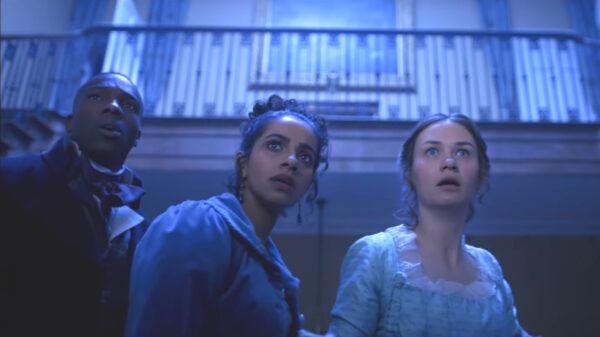 Some other scenes from the trailers that appear to have been filmed at Methyr Mawr Estate include a Cyberman.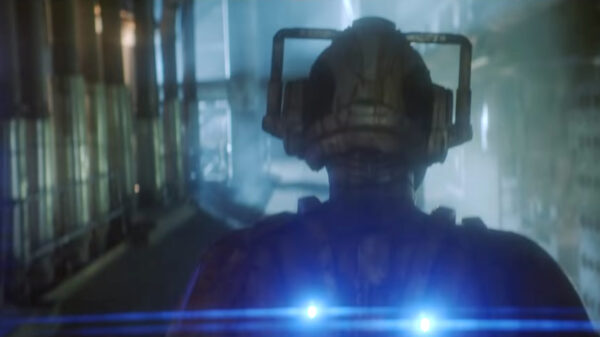 According to the Mirror, an episode of Doctor Who Series 12 will feature Frankenstein author Mary Shelley and Cybermen.
The episode, written by Maxine Alderton, was filmed as Episode 8 in the production schedule. If it remains Episode 8, it will air the evening of February 16 on BBC One and at 8:00 p.m. on BBC America,.