Steven Moffat has revealed that the possibility of River Song and Captain Jack Harkness returning in Doctor Who is "never, ever closed off".
Alex Kingston was last seen as River Song in 2013's 'The Name of the Doctor', while John Barrowman last played Captain Jack Harkness in Doctor Who in 2010's 'The End of Time: Part 2'.
Showrunner Moffat told Zap2it: "It's never, ever closed off. It's all about 'Do you have a story that's worth it?'"
He explained: "Unless you've got a story that is absolutely informed and invigorated by their presence, just bringing a character back in an ordinary story won't do."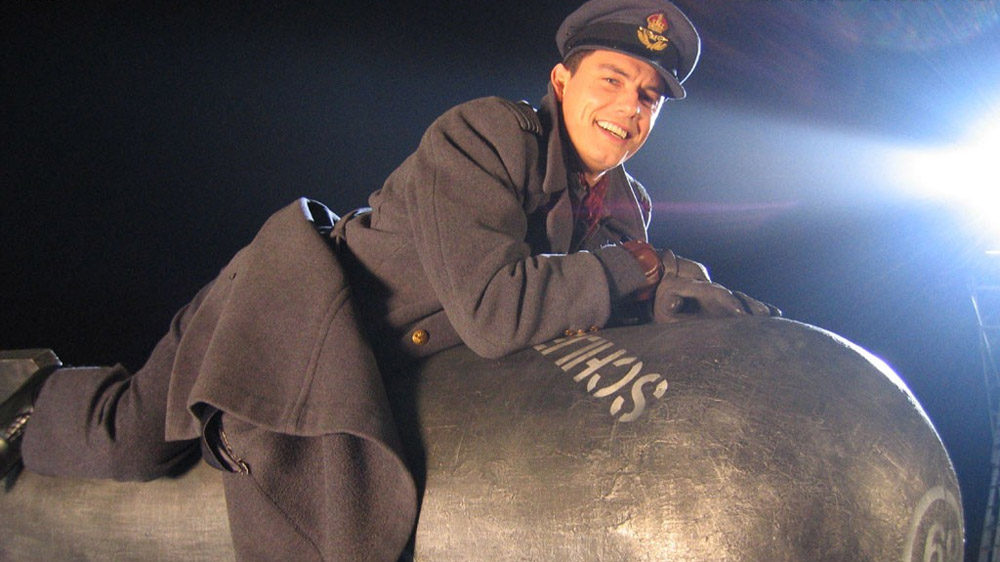 Moffat added: "Both River Song and Jack Harkness are massive characters in Doctor Who mythology. Their returns would have to be seismic, not routine."
Season 9 begins filming in Cardiff in January.
> Here's everything we know about Season 9 so far.
Doctor Who returns for a one-off special, 'Last Christmas', next week.
> Order Season 8 on DVD on Amazon.
> Order Season 8 on Blu-ray on Amazon.
Would you like River Song and Captain Jack to return? Let us know below…